‪JV Football at Warsaw: Warsaw 30 California 14‬

Reminder that HS/JBMS Book Fair will be this week through October 14th!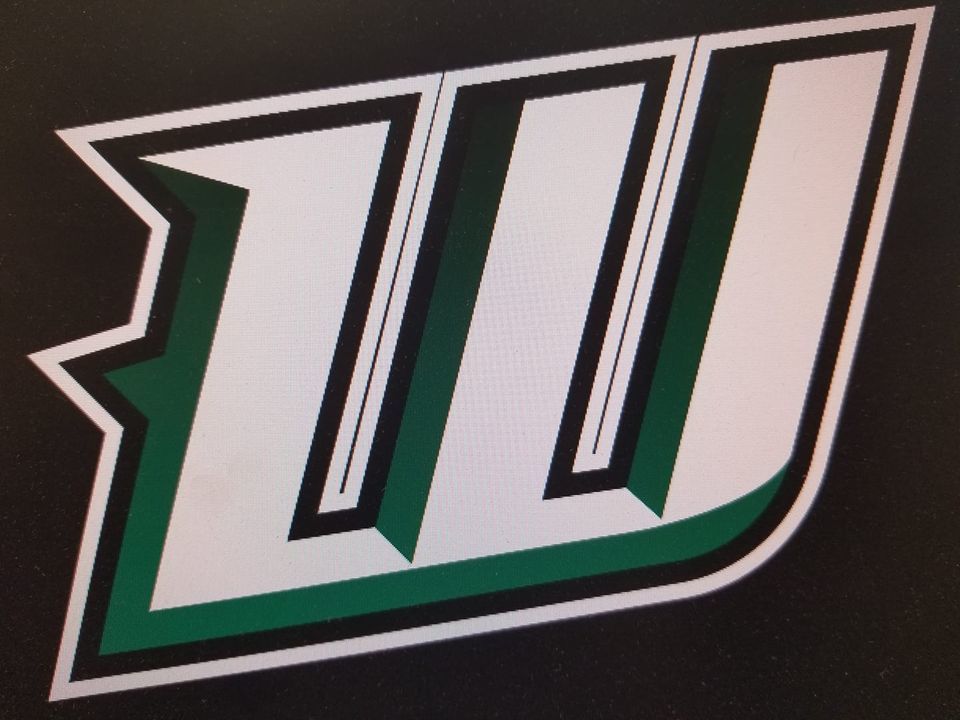 Project Grad will be hosting a Grab & Go Tailgate on October 14th prior to the home football game. This is also Senior night for football, Cross Country, Band & Music. Come out and support our Seniors and support a great cause!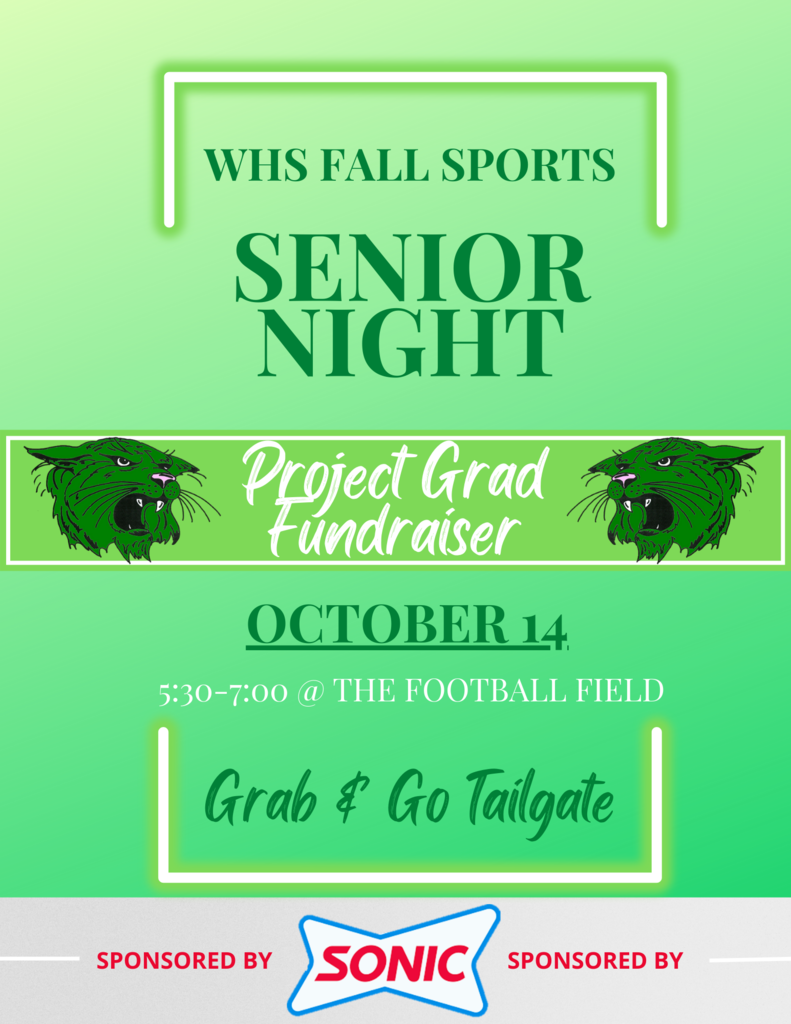 ‪MO HS Football at Butler: Warsaw 14 Butler 38 (final)‬

‪MO HS Football at Butler: Warsaw 6 Butler 24 (halftime)‬

We will have a busy Saturday, 10/8, at Warsaw. 8am doors open for the JBMS Volleyball Tournament. Games start at 9am. Warsaw Band Day schedule: 1:30pm Parade Competition on Main Street 3pm will be Indoor Competition in High School Gym 6pm will start Field Competition.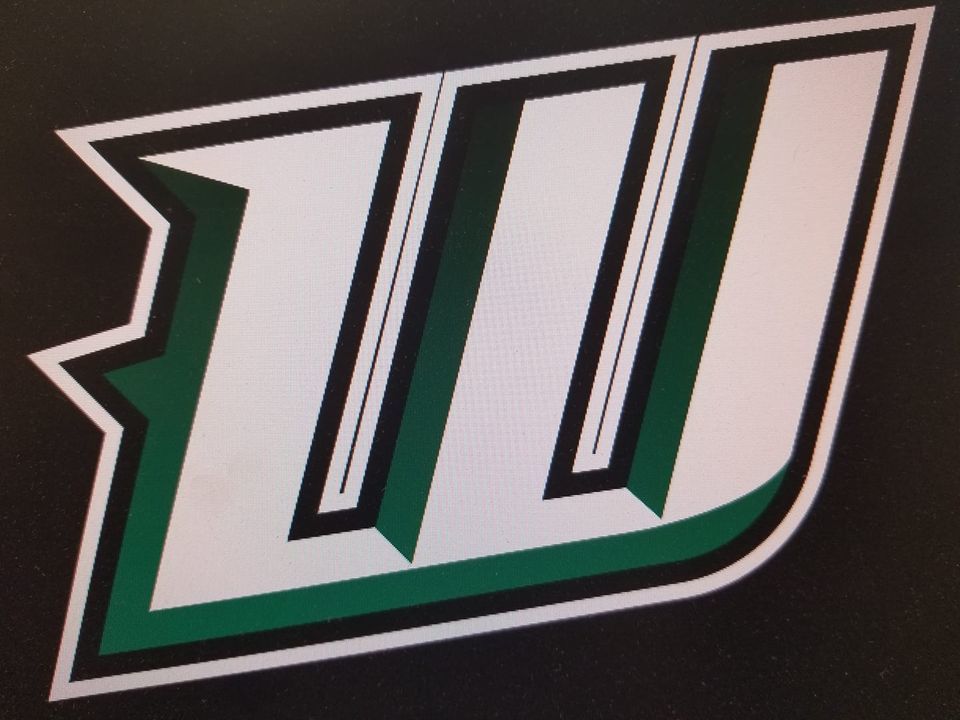 More pictures of landform pictures from Mrs. Bagley's class!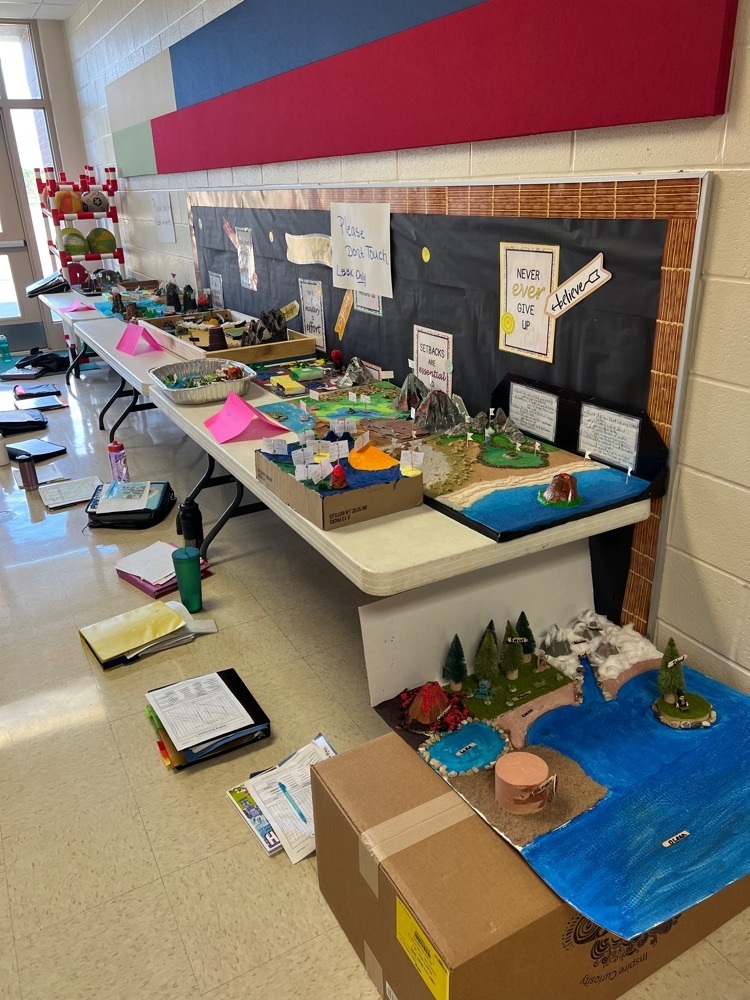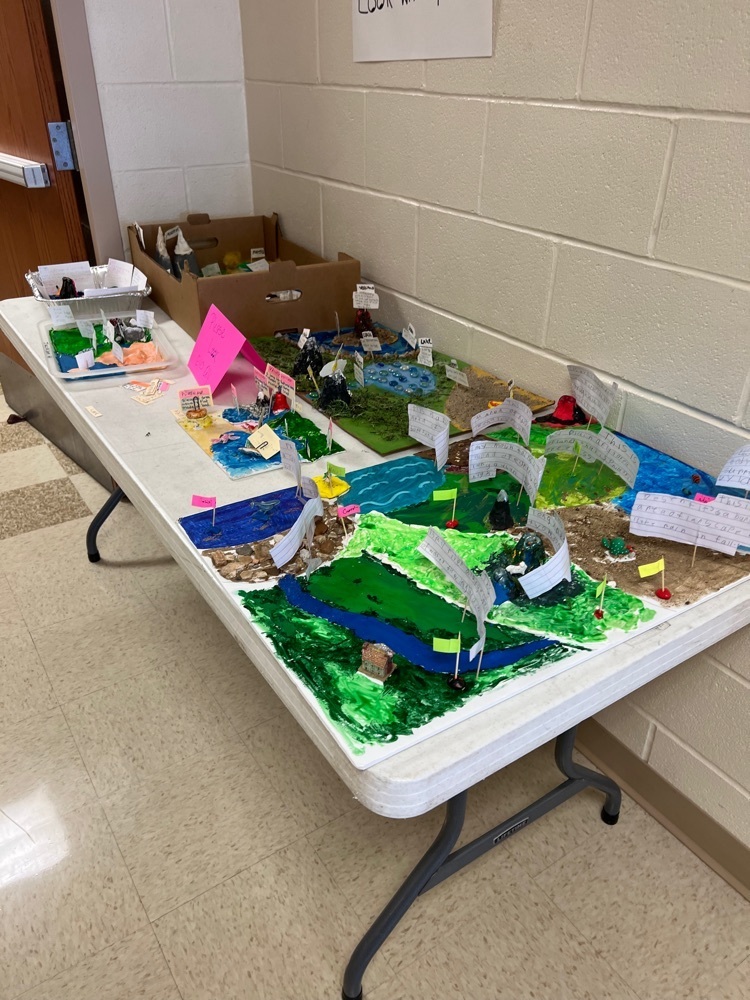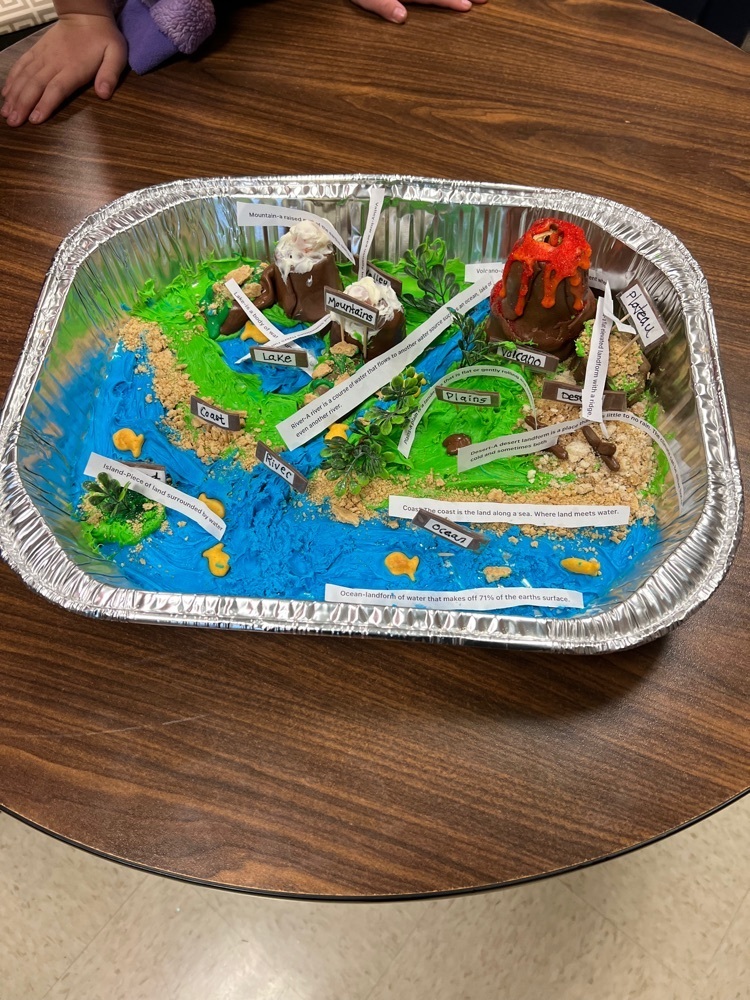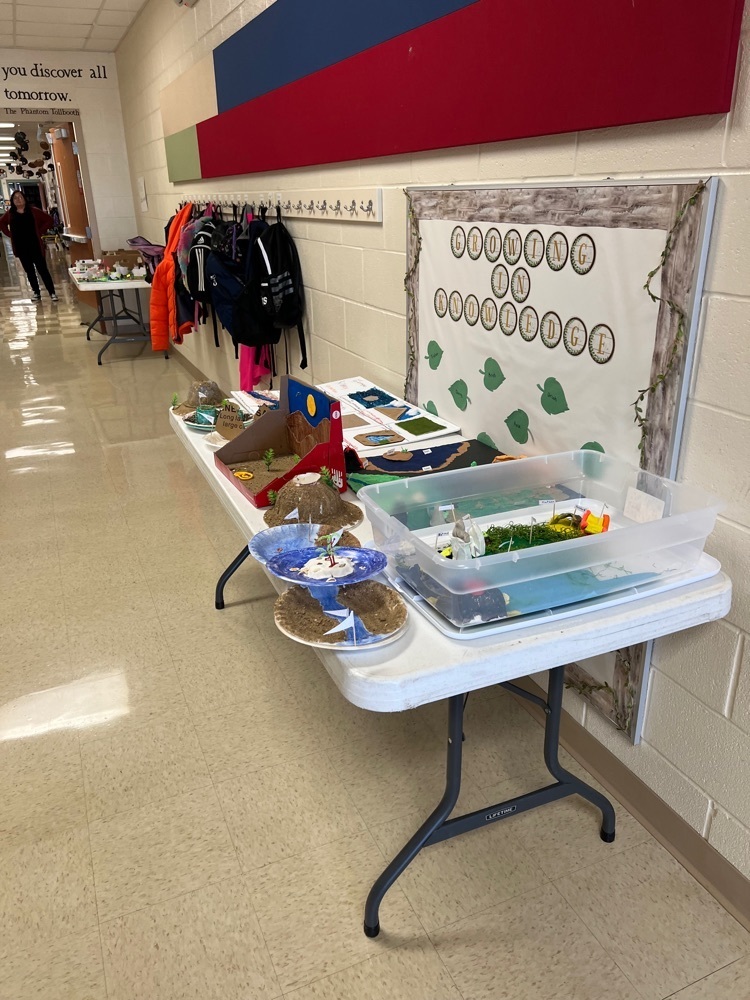 Great presentation over landforms in Mrs. Bagley's class today. Great job! #WildcatTraditionPrideExcellence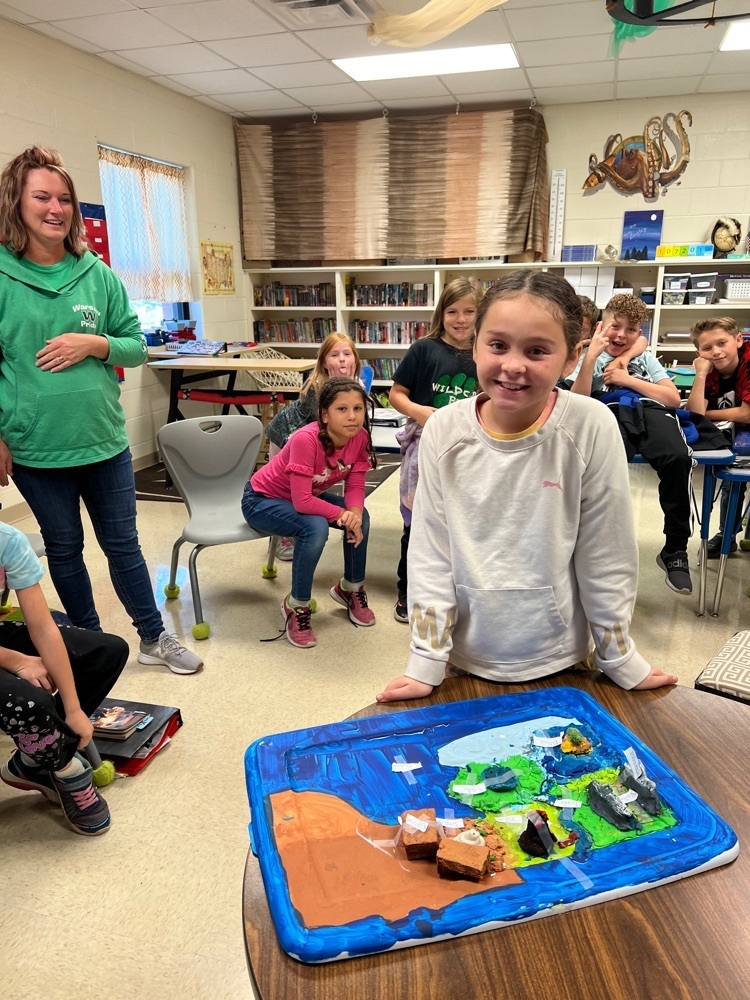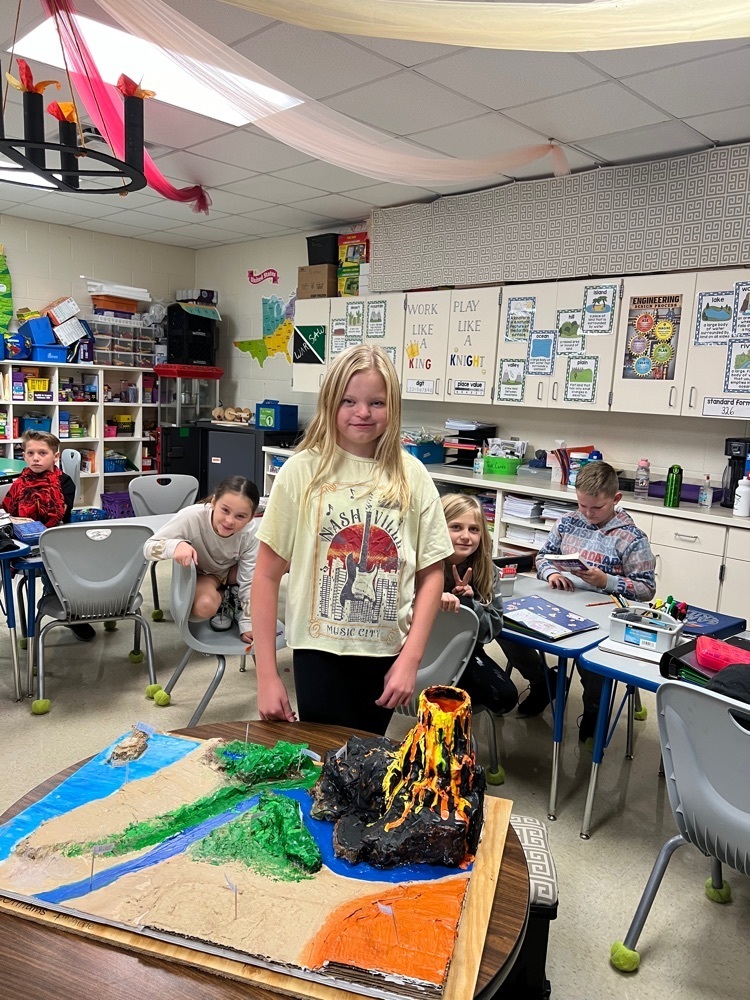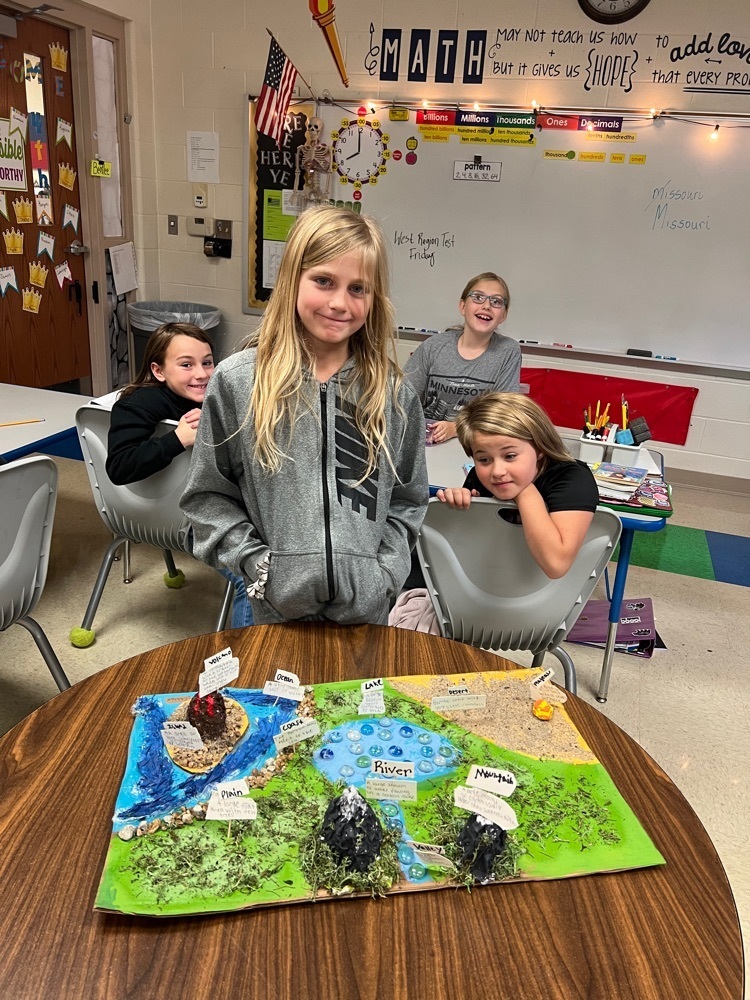 See pictures from Buffalo Cross Country Meet!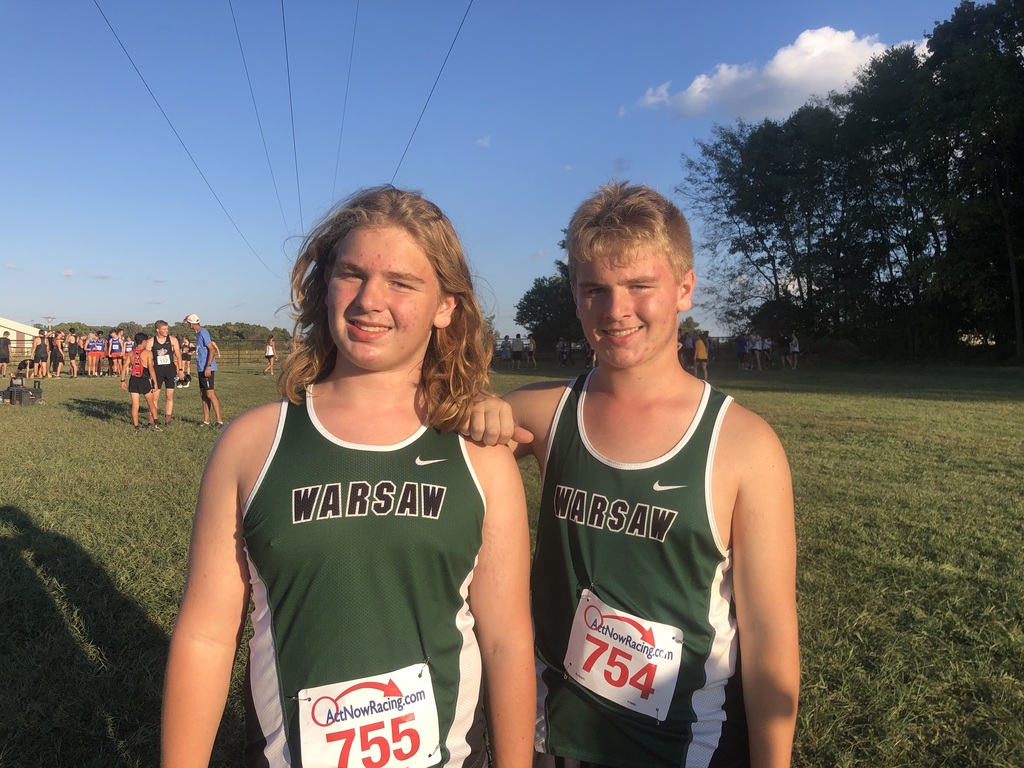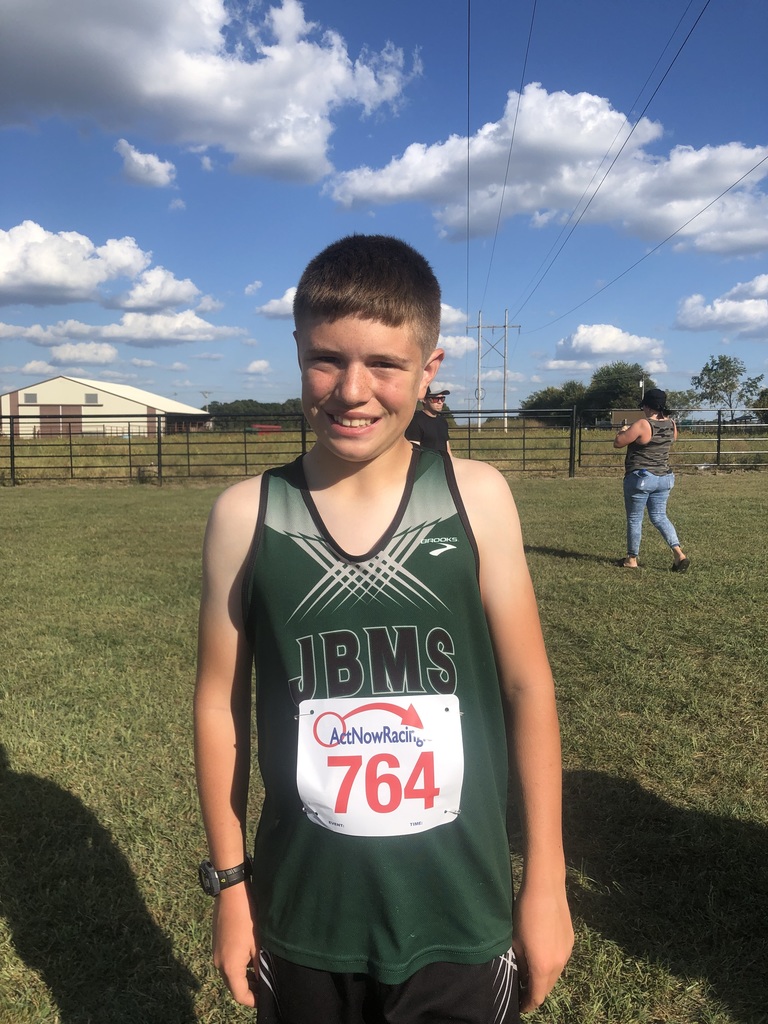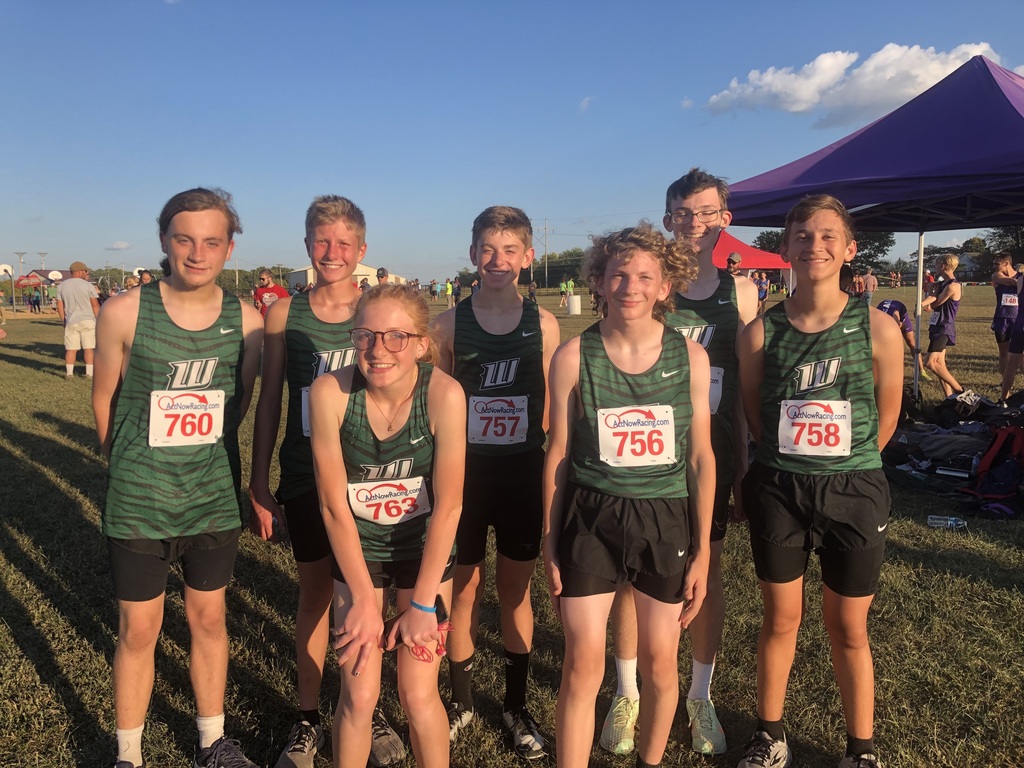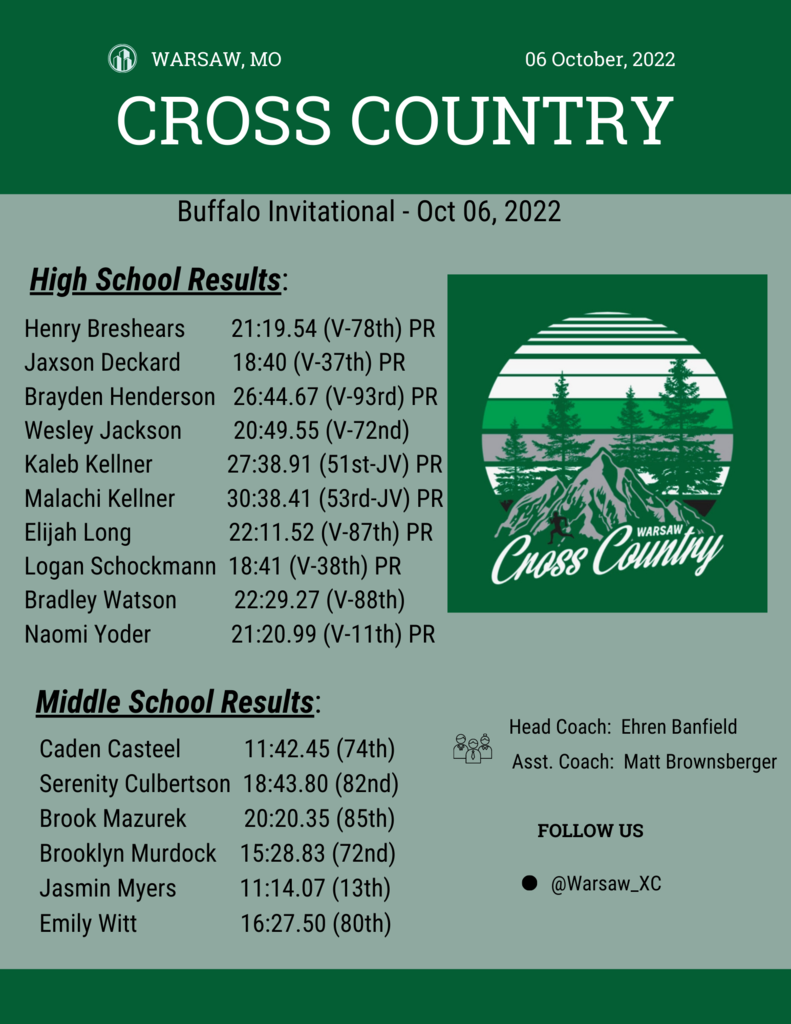 Getting to eat the pumpkin pie in Mrs. Logan's classroom!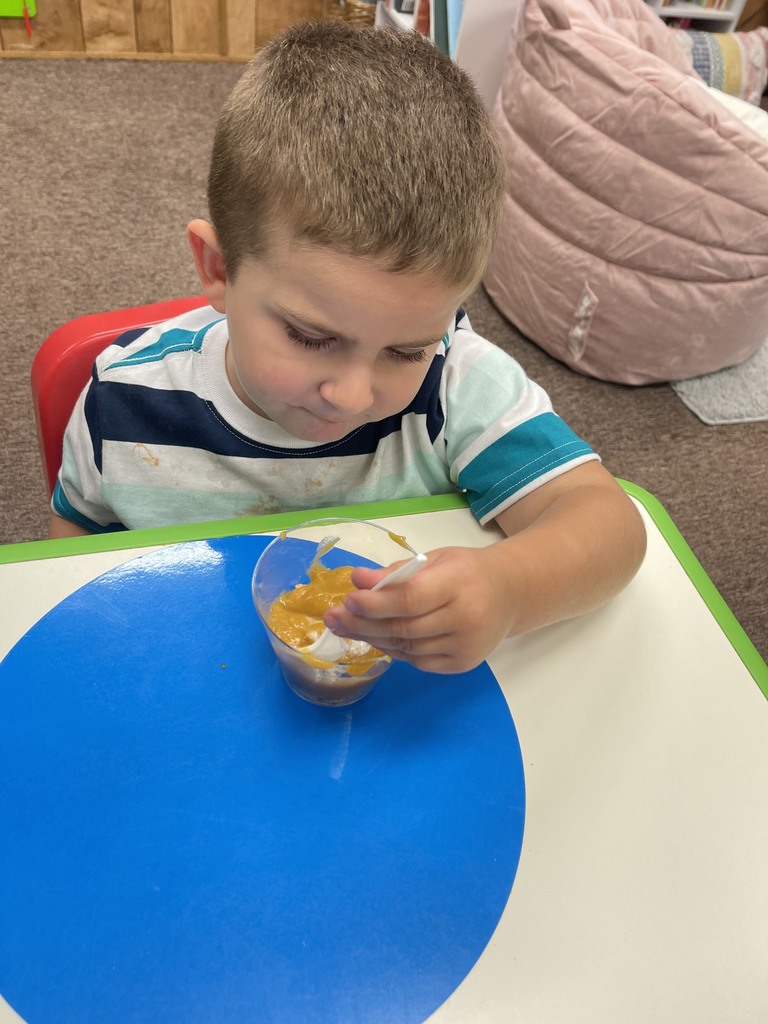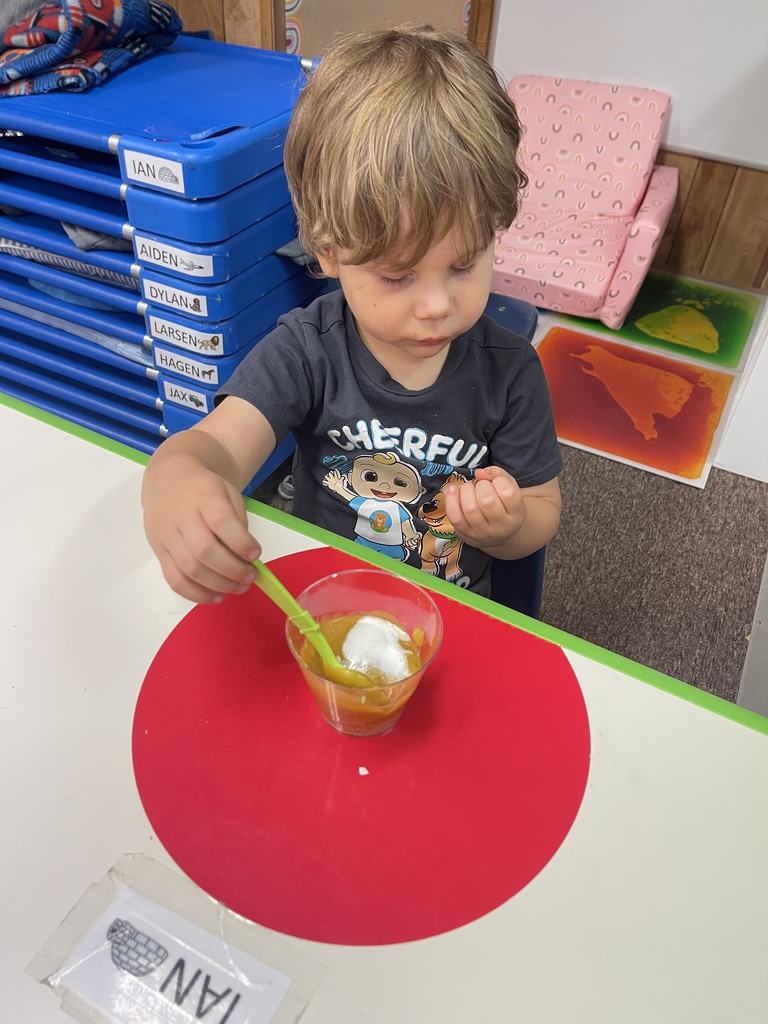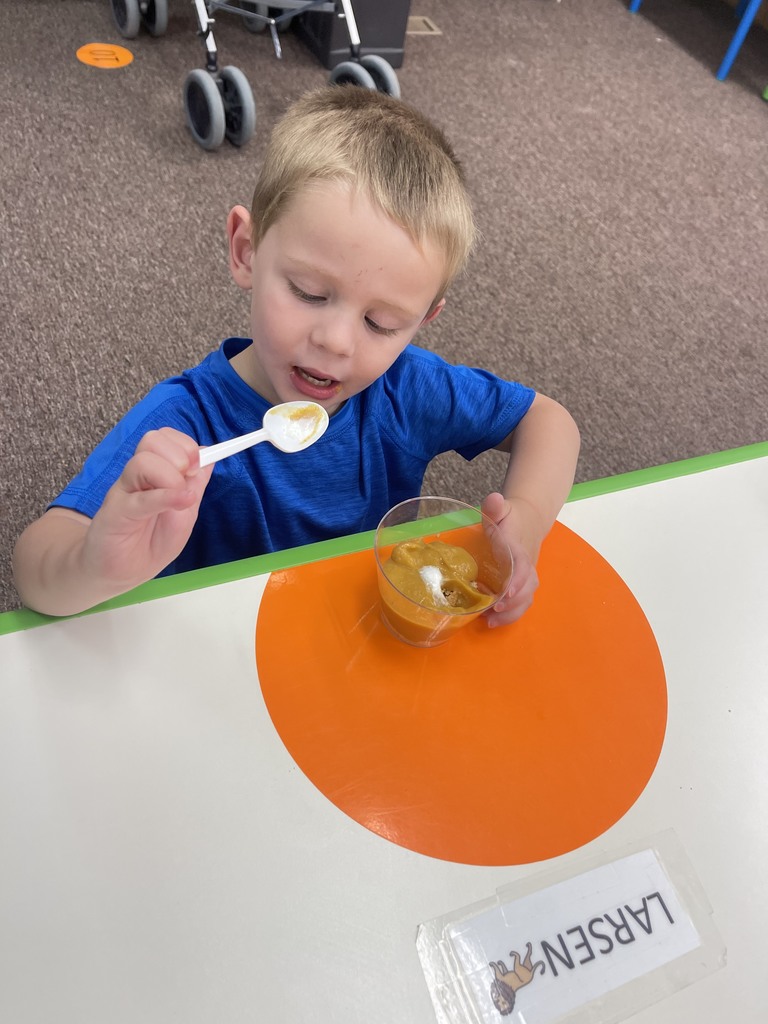 Pumpkin Pie Cooking in Mrs. Logan's classroom!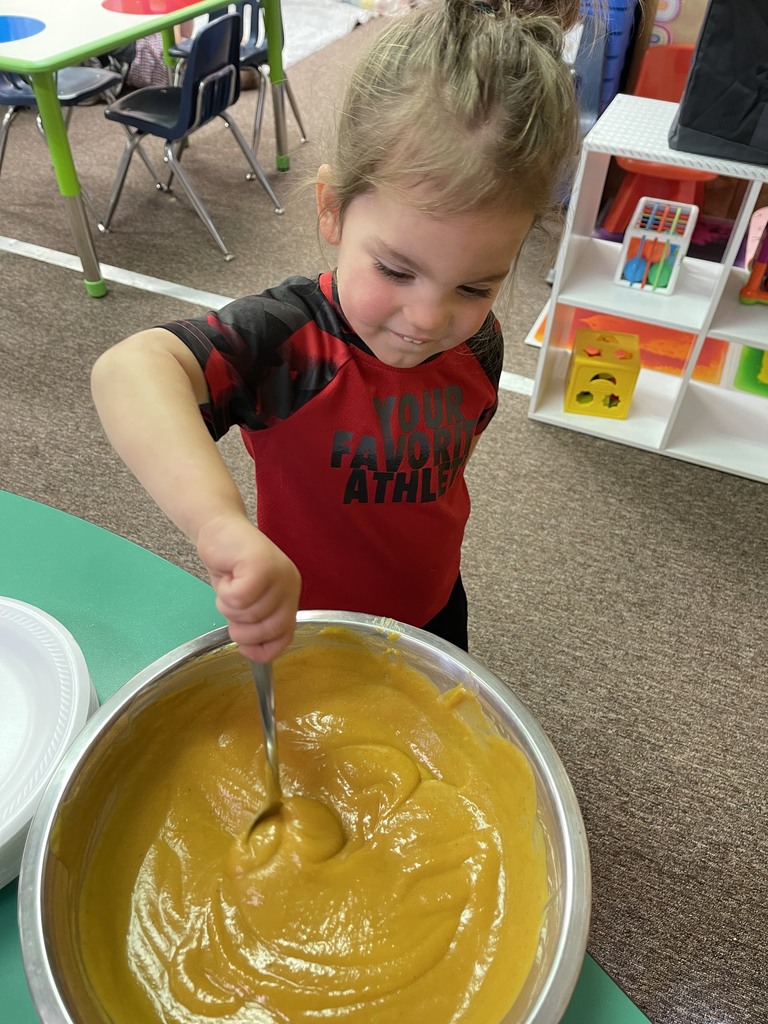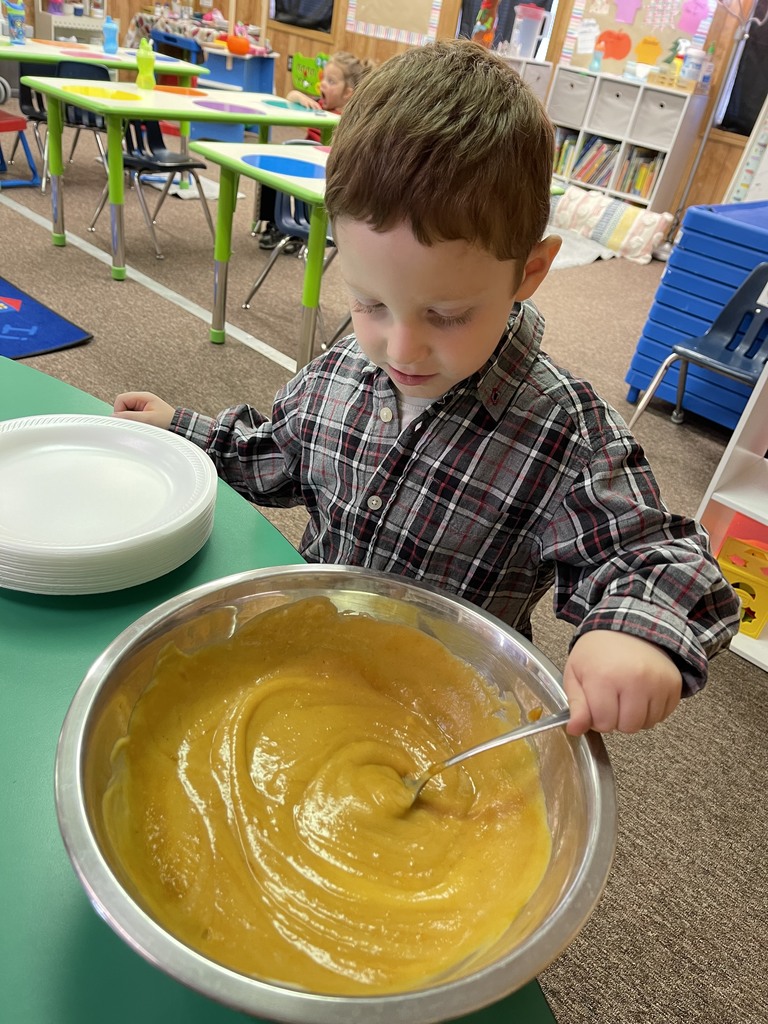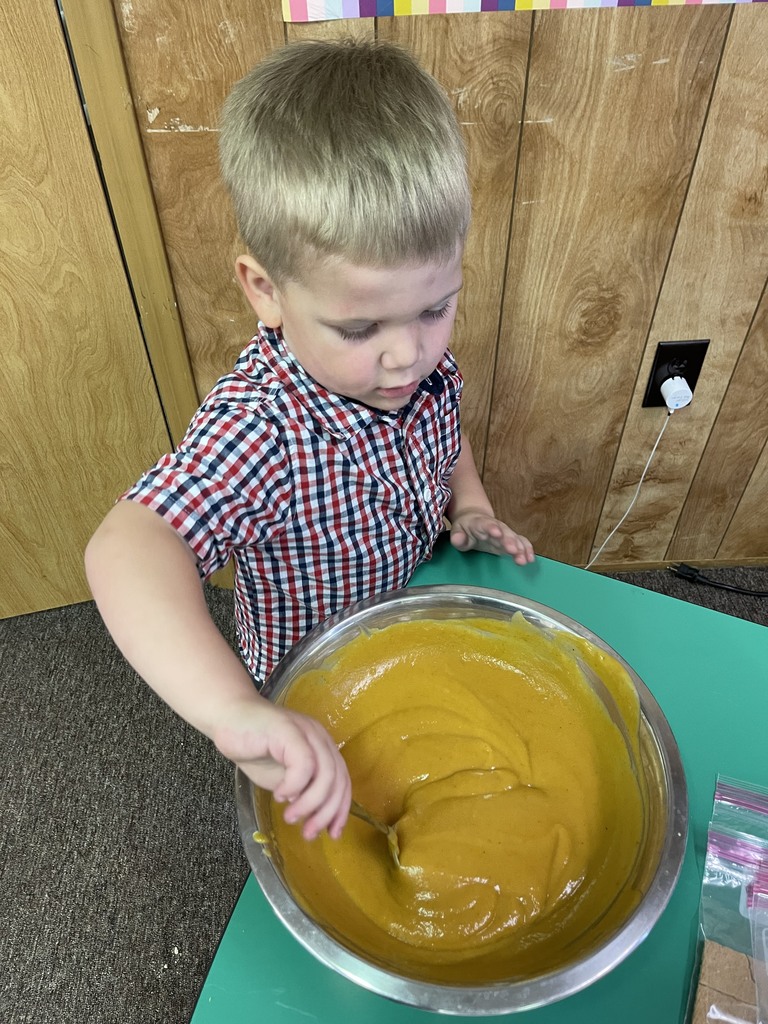 In our middle school AG class, 8th grades were working on measuring, cutting, and finishing boards. They are also worked on properly hammering a nail. #WildcatTraditionPrideExcellence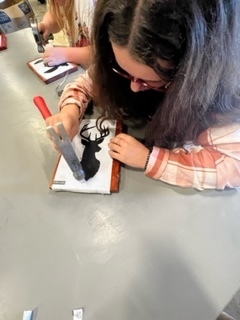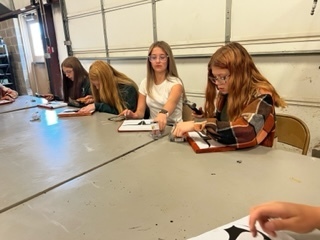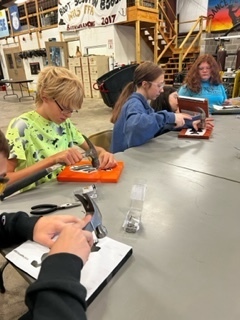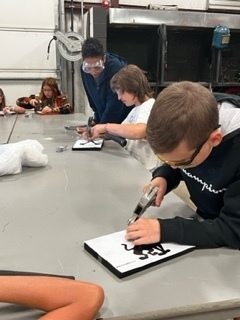 Food for American is getting ready today at our Warsaw AG building! #WildcatTraditionPrideExcellence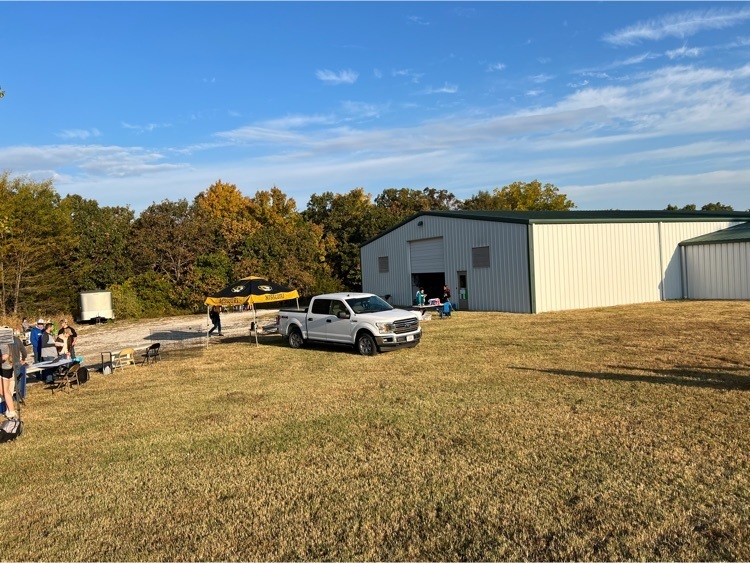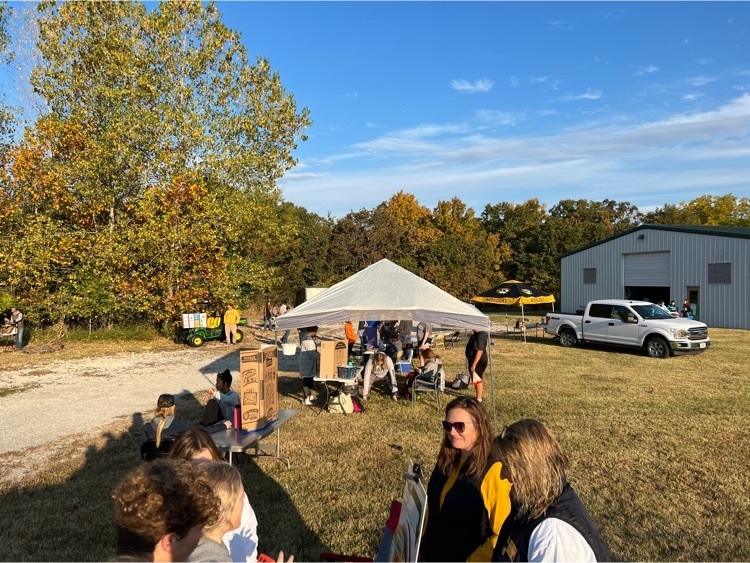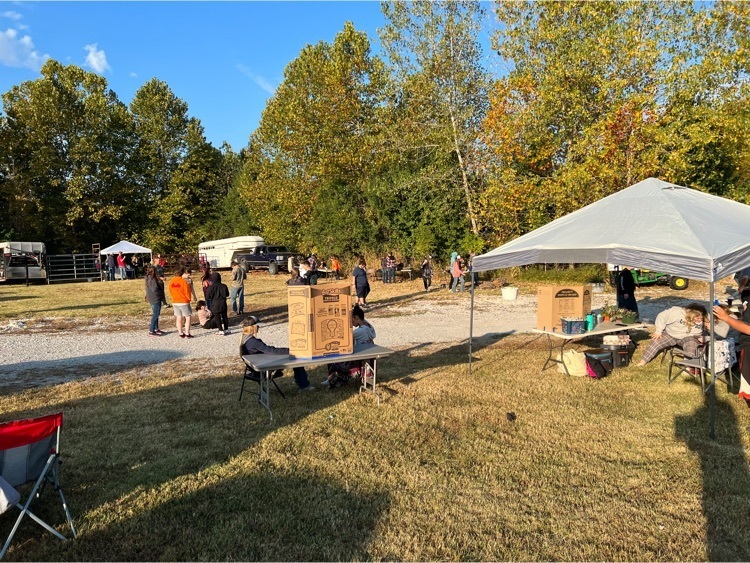 MO HS Volleyball at Warsaw (Pink Out Game): Warsaw lose in 4 sets to Buffalo: 25-16, 22-25, 20-25, 22-25

Pictures from Pink Out Volleyball Game! #WildcatTraditionPrideExcellence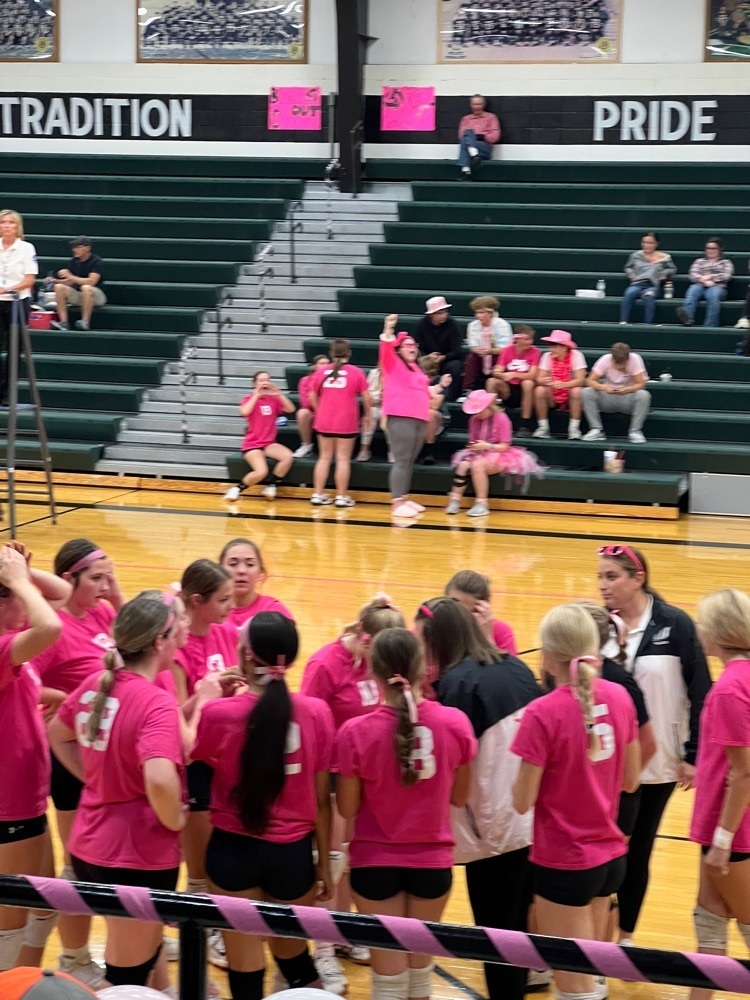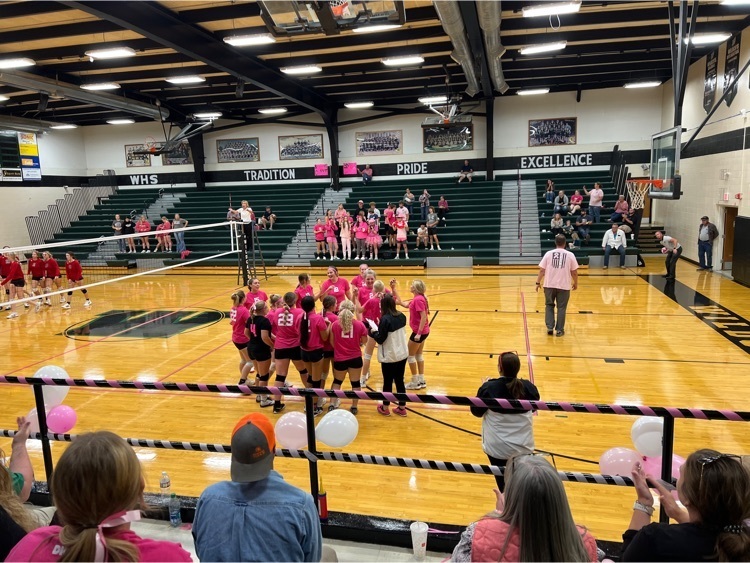 7th grade conducting skits over discovery of fire! #WildcatTraditionPrideExcellence