‪MO HS Girls ‬BB‪ ‬at ‪Warsaw‬: Warsaw 42 Hermitage 32

Results from the Warsaw Wrestling Tournament: Jayce Estes 4-0 Champion Sean Reinersten 2-3 Donovan Campbell 4-1 2nd Place Sonny Garrett 2-3 Coehen Walton 4-1 2nd Place Brenden Laboube 1-4 Hudson Karr 5-0 Champion Nick Bagley 5-0 Champion D'Angelo Ramirez 1-4 Drake Murrell 4-1 2nd Place Sean Owens 1-4 Josh Haravath 4-1 2nd Place Congrats to all of our wrestlers!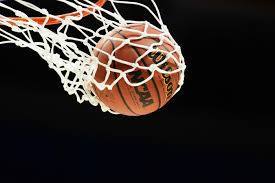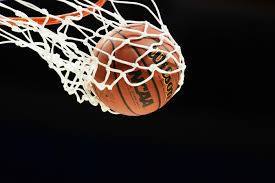 ‪MO HS Boys ‬BB at ‪Green Ridge‬: Warsaw 41 ‪Green Ridge 47‬

HS JV Boys BB at‪ Green Ridge (2 quarters)‬: Warsaw 21 ‪Green Ridge 18‬

Karlie Nelson, Dallas Steinhoff and Tatum Bohl traveled to Orlando Florida over Christmas break to perform in the pre-game of the Citrus Bowl with the All-american Cheer Team. #WildcatTraditionPrideExecellence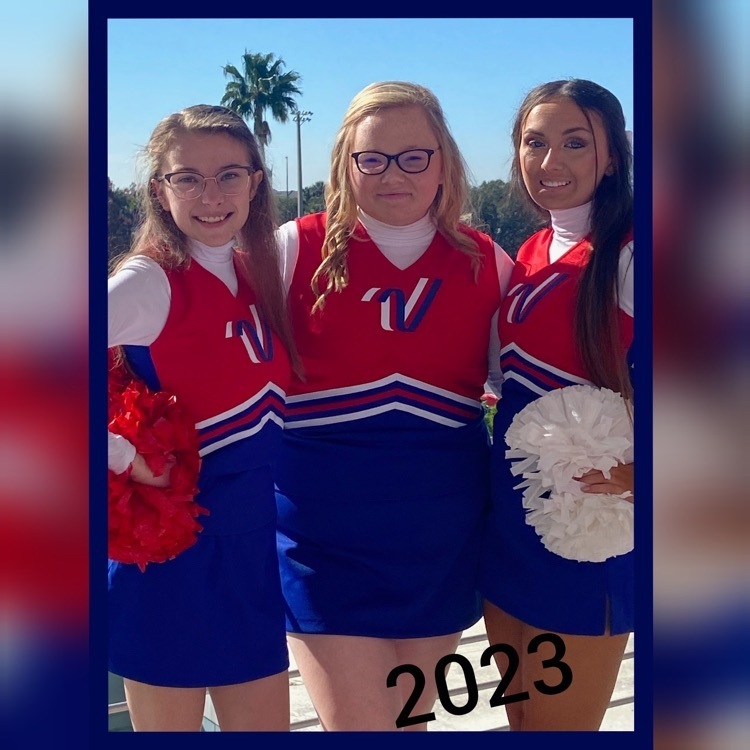 Warsaw Wrestling Tournament is under way!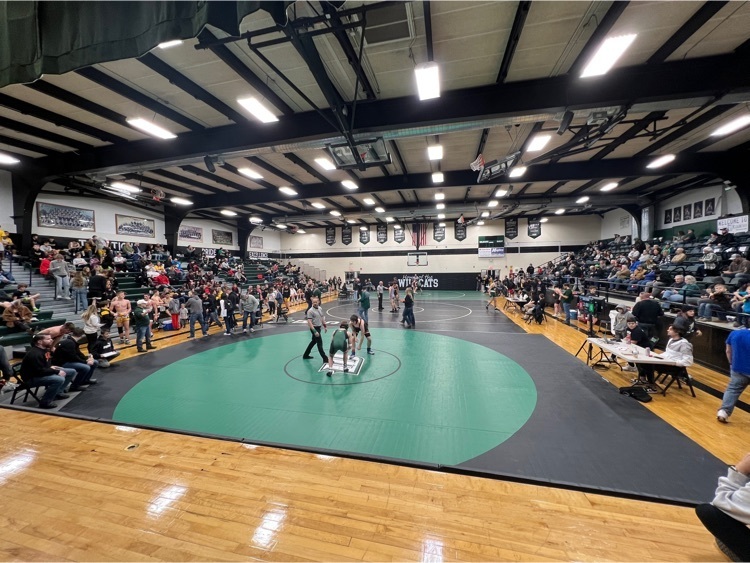 Due to slick road conditions on North side of the District and timing of the snow this morning, Warsaw R-IX School District is cancelling school today, Jan 12th. This will be our 1st AMI Day.

‪MO HS Boys ‬BB at ‪Skyline Tournament‬: Warsaw 59 Stoutland 73

‪MO HS Girls ‬BB‪ ‬at ‪Skyline Tournament‬: Warsaw 68 Weaubleau 57 Girl will play Friday, 1/13, at 5pm for Consolation trophy.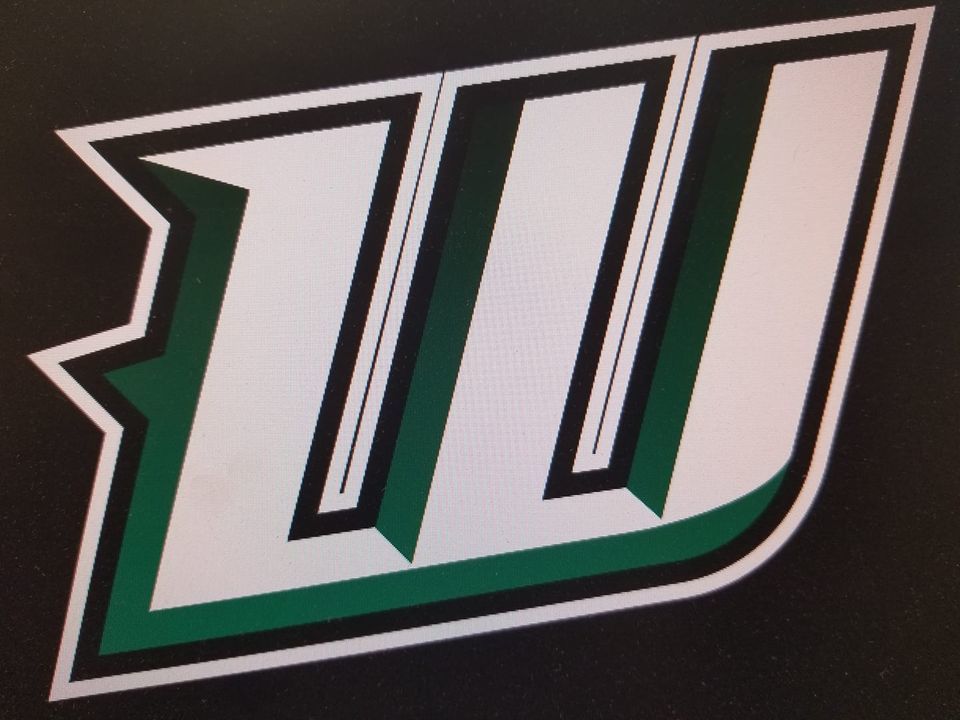 Both High School Boys & Girls will play on Wednesday, January 11th. Girls vs. Weaubleau @ 5:30 pm Boys vs. Stoutland @ 7:00 pm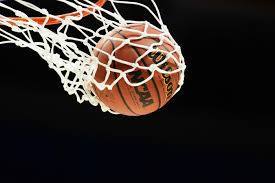 More pictures from our Professional Development Day! Thank you @KDFIREDUP for guidance.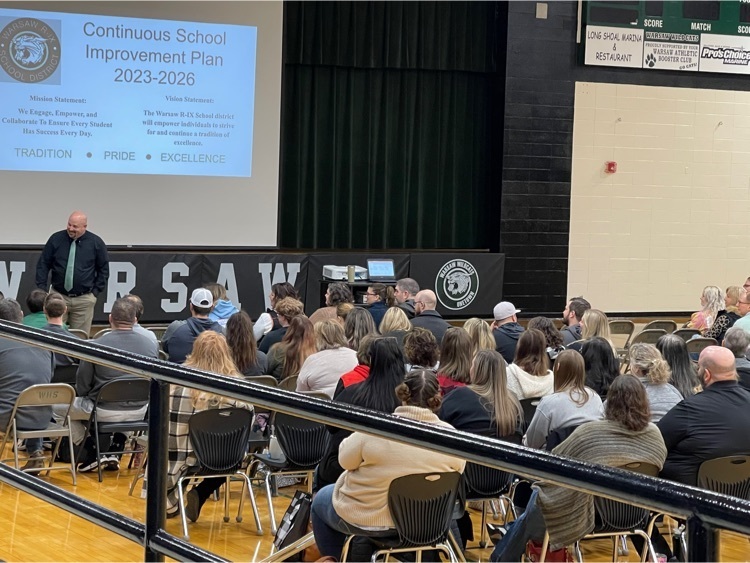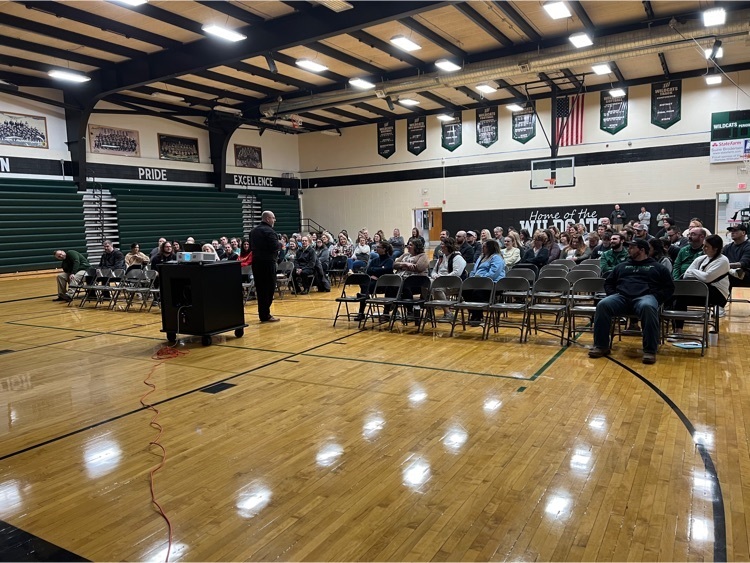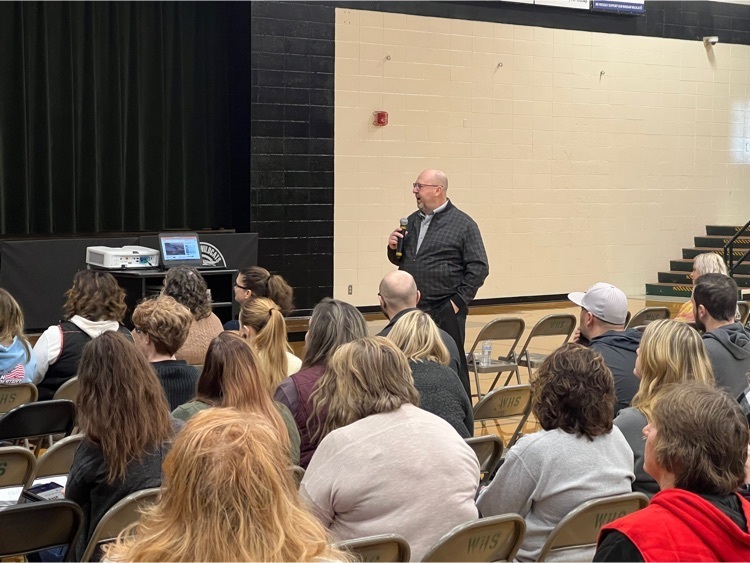 Kevin Daniel (@KDFIREDUP) from FiredUp led our professional development morning. His topic was "Scaling Your Mount Everest!" Great presentation and great conversation! #WildcatTraditionPrideExcellence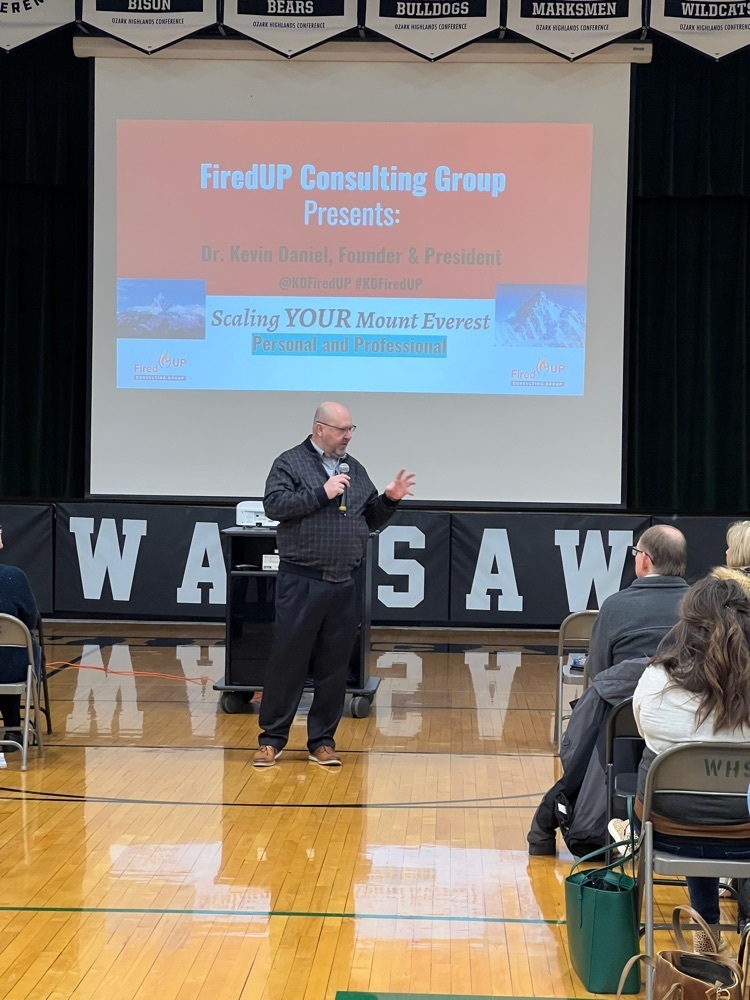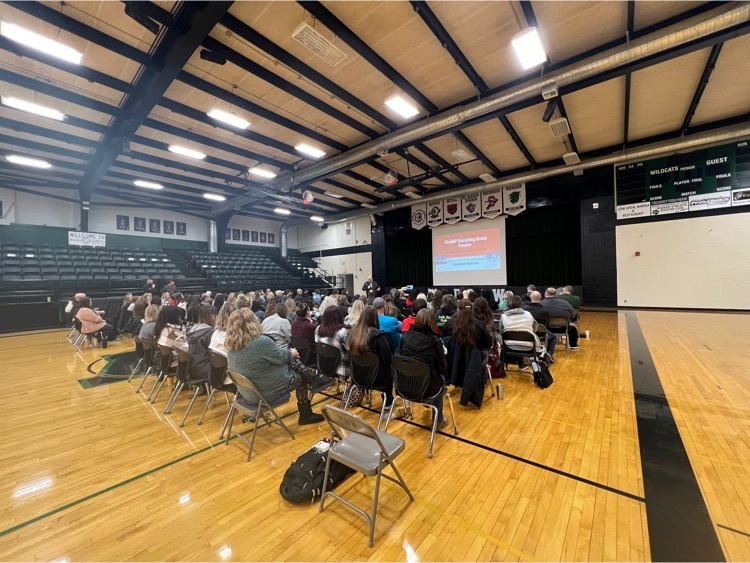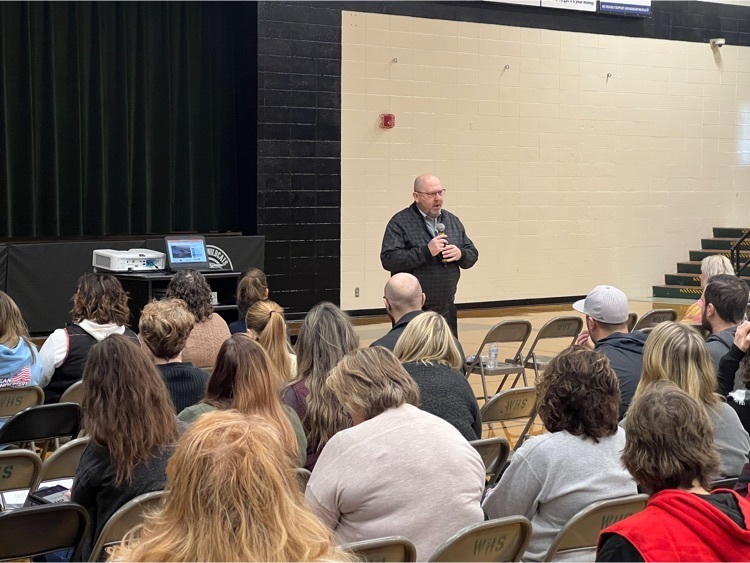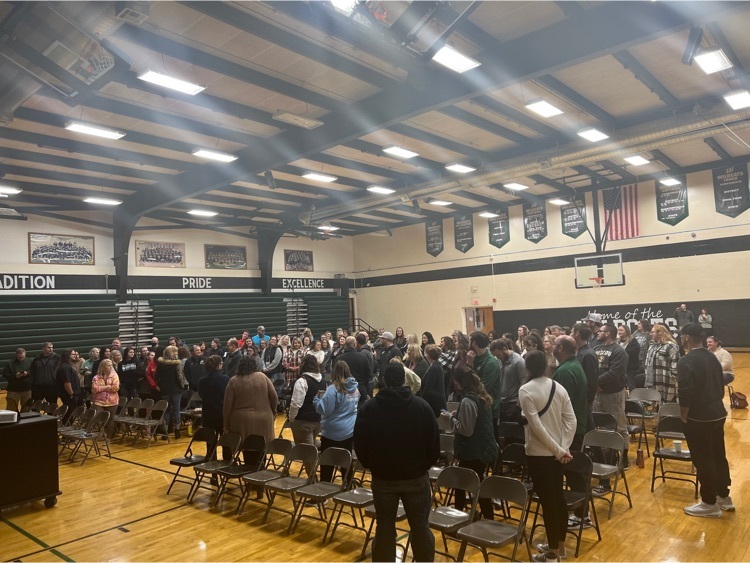 Boys' Basketball will play @ Aurora on Monday, February 13th @ 6 pm. This will be a JV/Varsity contest.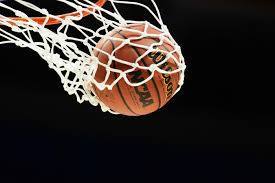 The Warsaw Archery Team would like to thank Advantage 1 Electric, owners Travis & Michaela Bilderback, for their generous support in purchasing team shirts for our archers! We are looking sharp and representing Warsaw well! Thank you! #TraditionPrideExcellence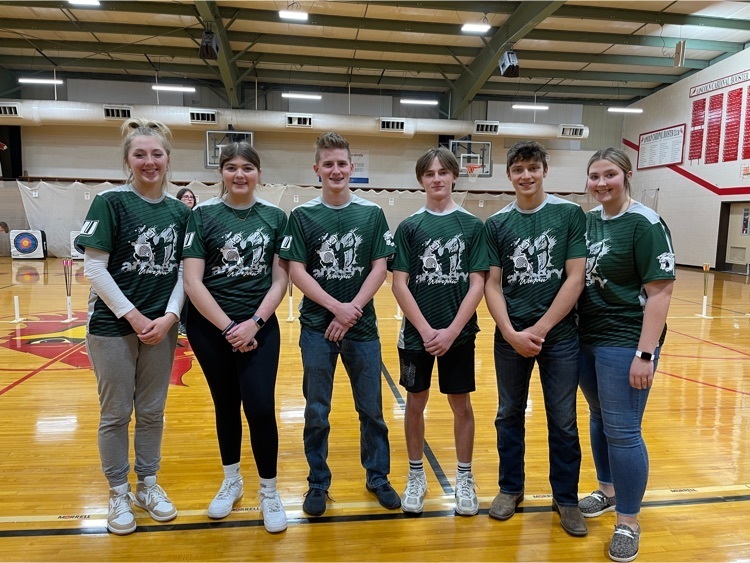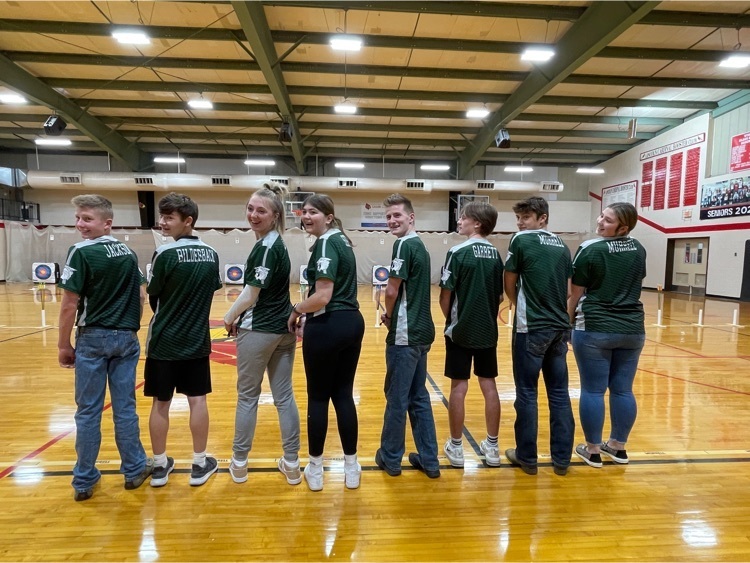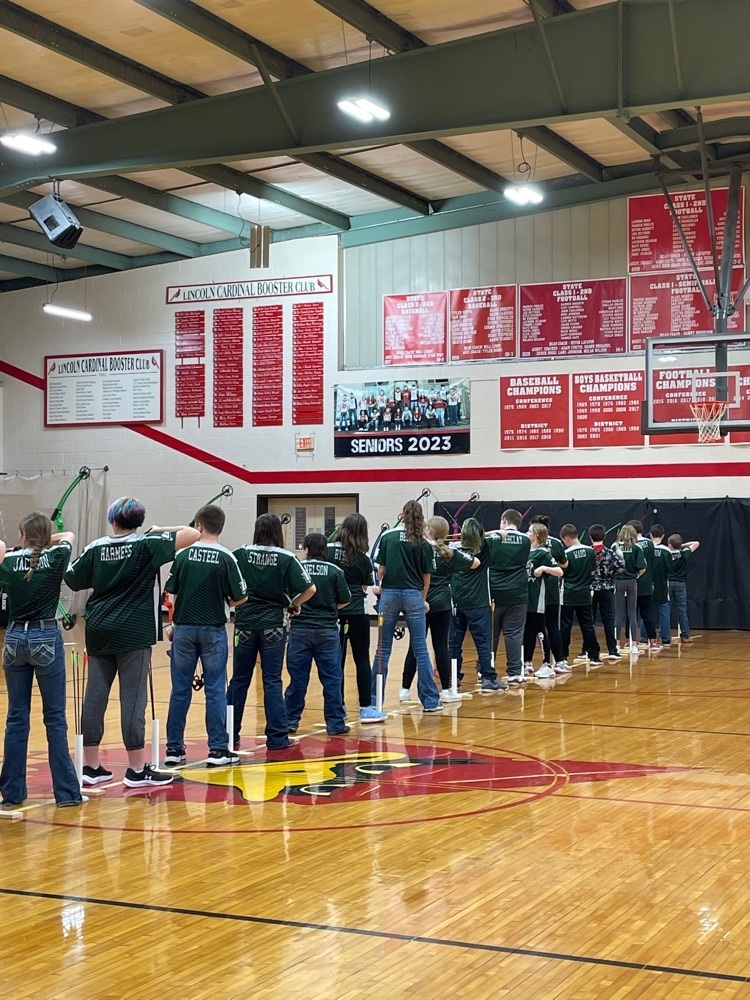 Lady Wildcats bringing home more hardware…this time from the 24 team Butler Girls Tournament. Naomi Yoder 2-0 Champion Alysia Yoder 2-2 3rd Place Marlee Street 4-1 2nd Place Skylon Boone 3-1 2nd Place Brooklyn Jackman 3-2 3rd Place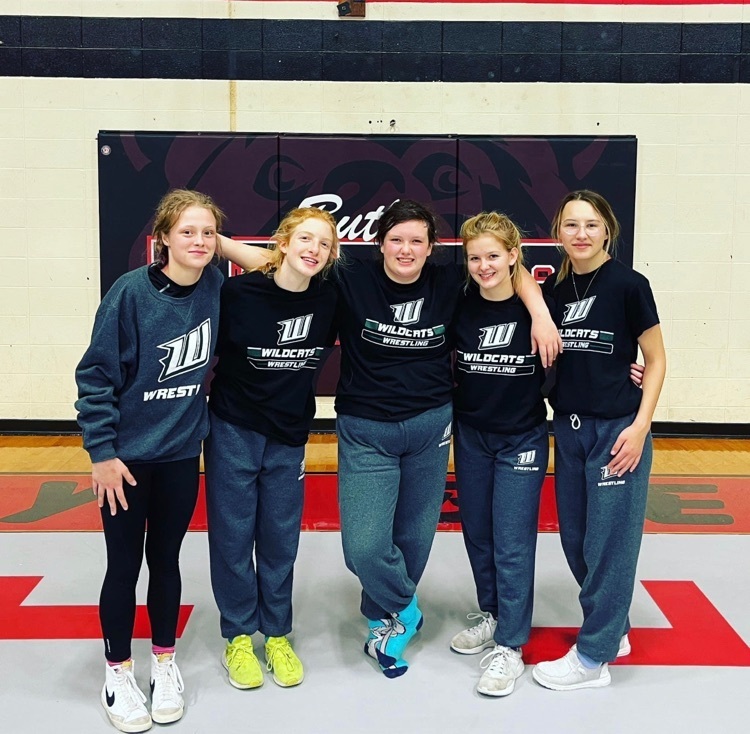 ‪MO HS Boys ‬BB at ‪Lebanon‬: Warsaw 23 ‪Lebanon 61‬