Our team is working hard on the Continuous School Improvement Plan! #WildcatTraditionPrideExcellence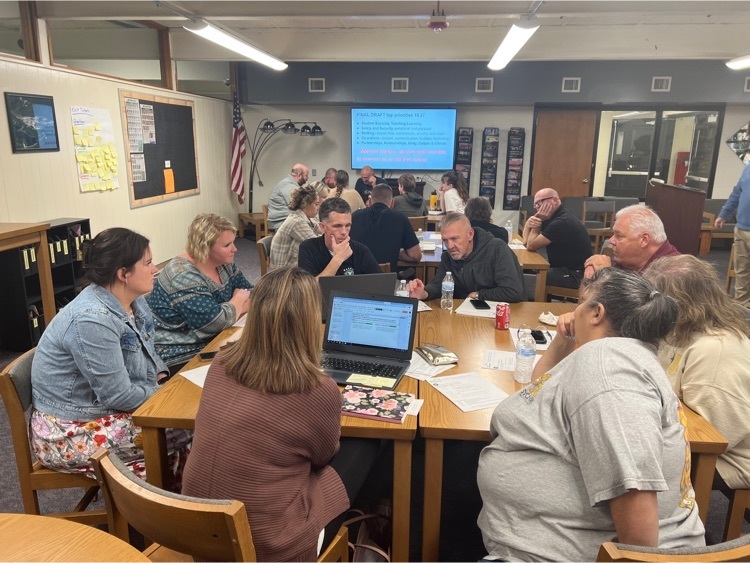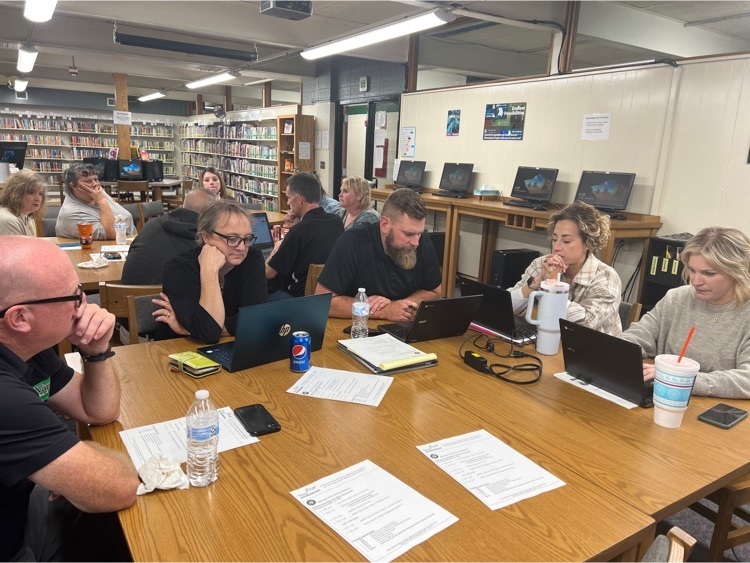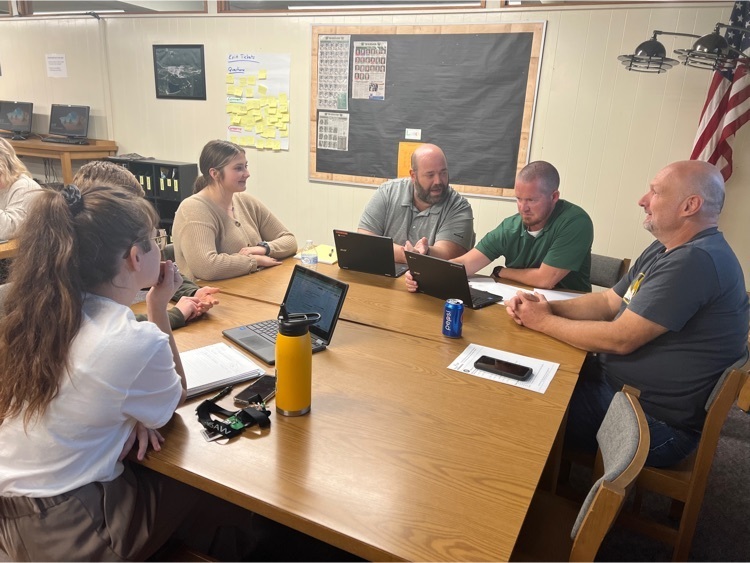 Our counselors are working together at Counselor Conference today! #WildcatTraditionPrideExcellence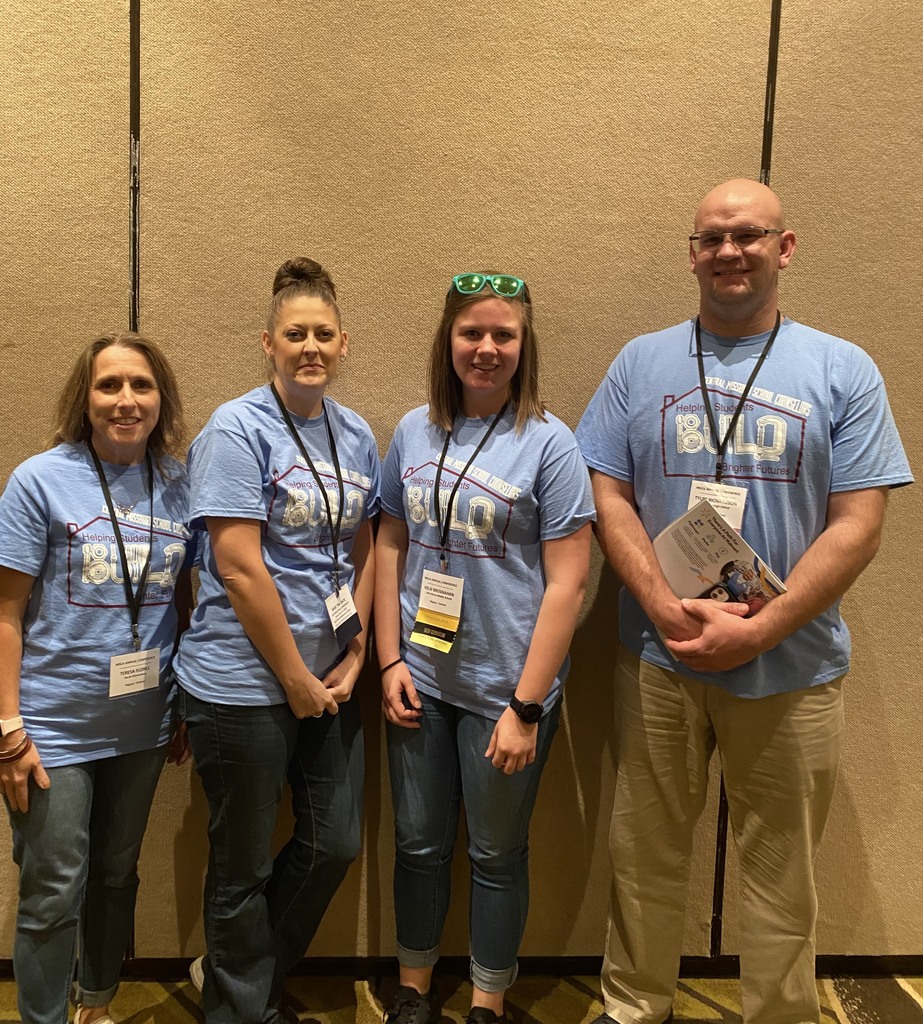 ‪MO HS Football (Class 2 District 5 Semifinal) at Warsaw: Warsaw 14 Fair Grove 22 (final)‬

‪MO HS Football (Class 2 District 5 Semifinal) at Warsaw: Warsaw 0 Fair Grove 6 (halftime)‬

Due to predicted weather forecast and safety of everyone involved, we will be moving our Varsity District Football Game vs Fair Grove to Saturday, Nov. 5th, at 2pm.

Congratulations to the new members!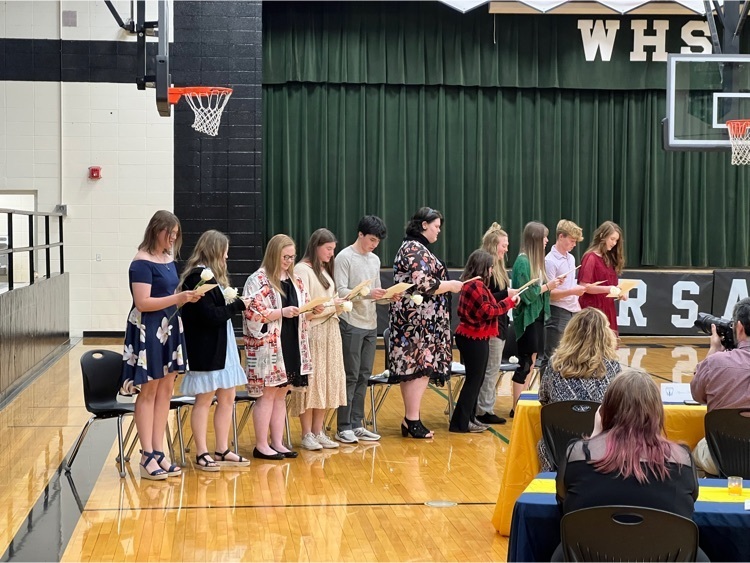 More Pictures of NHS Induction! #WildcatTraditionPrideExcellence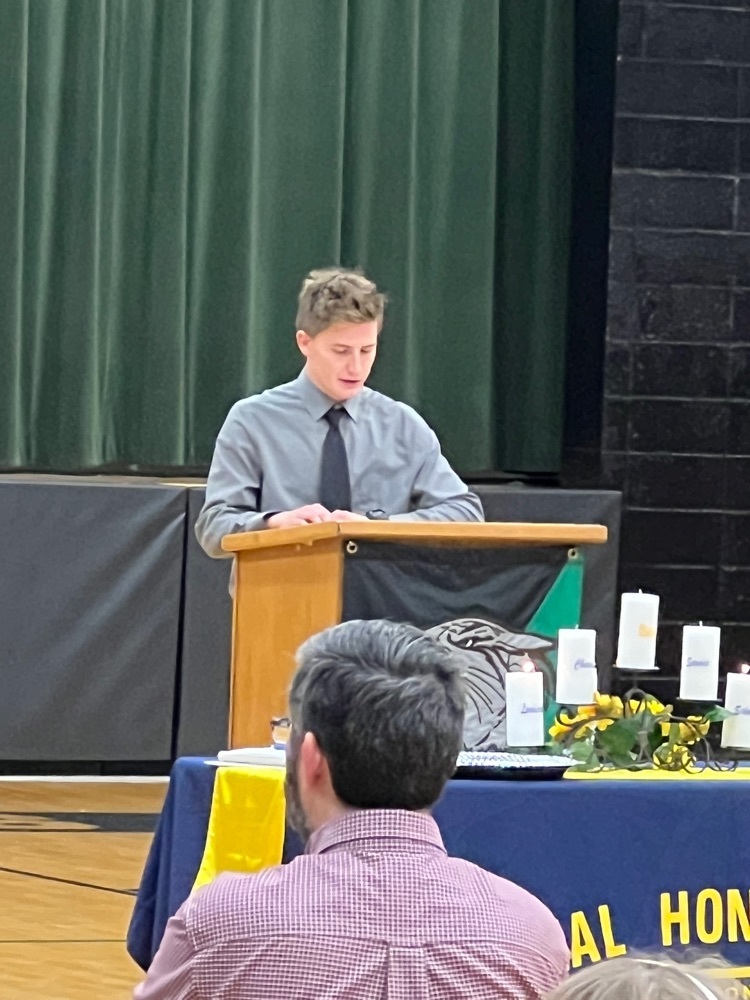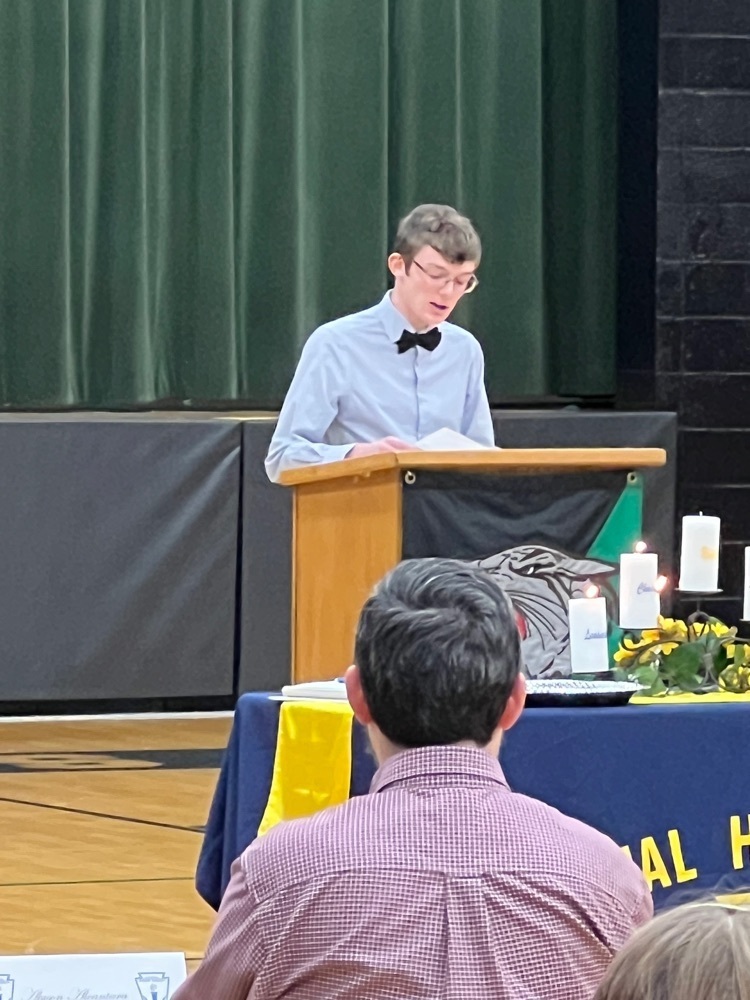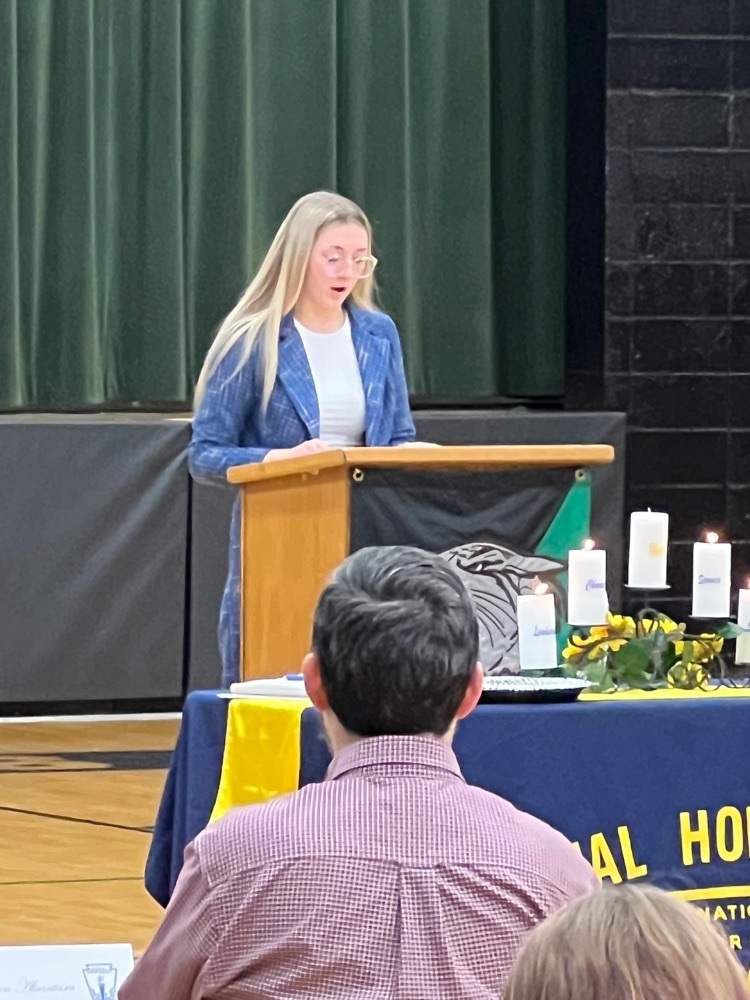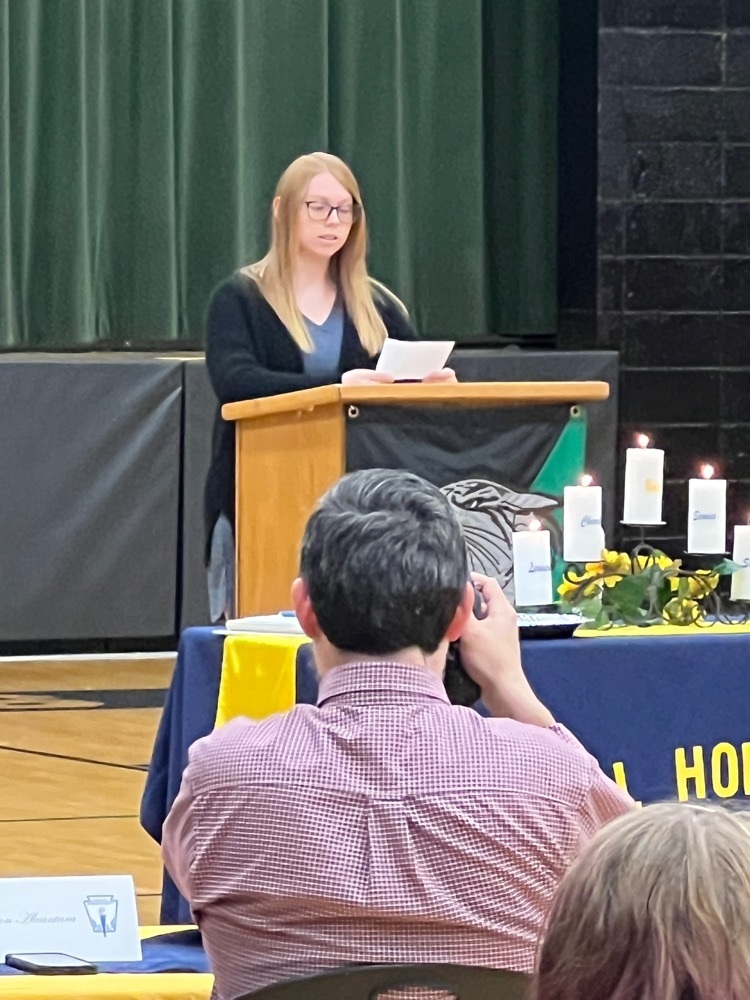 More Pictures of NHS Induction! #WildcatTraditionPrideExcellence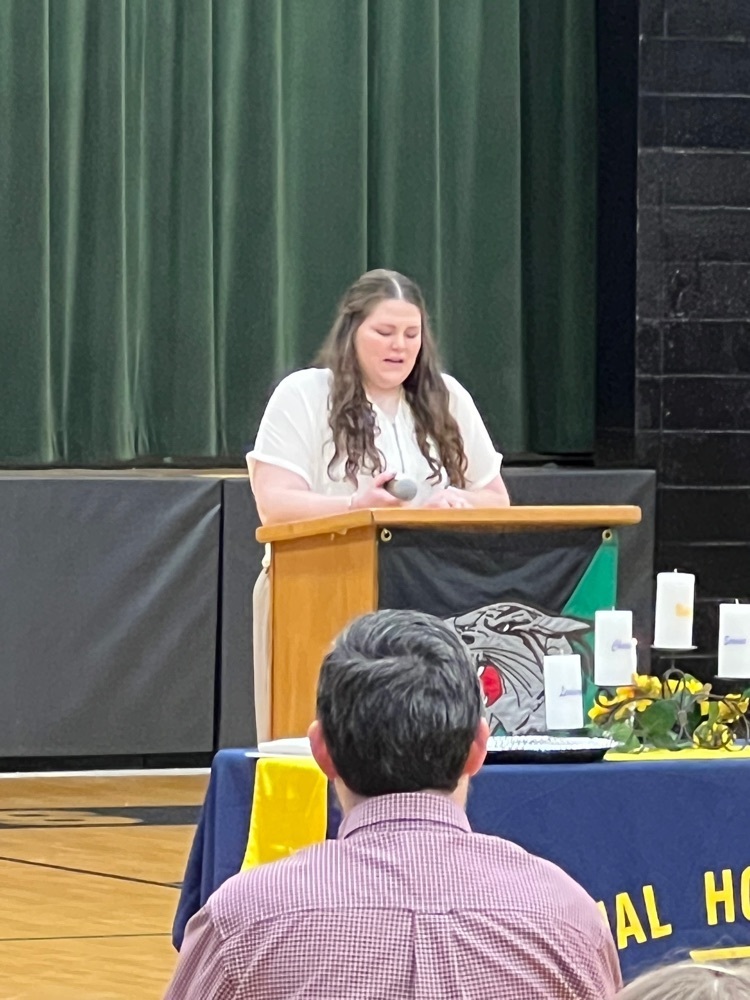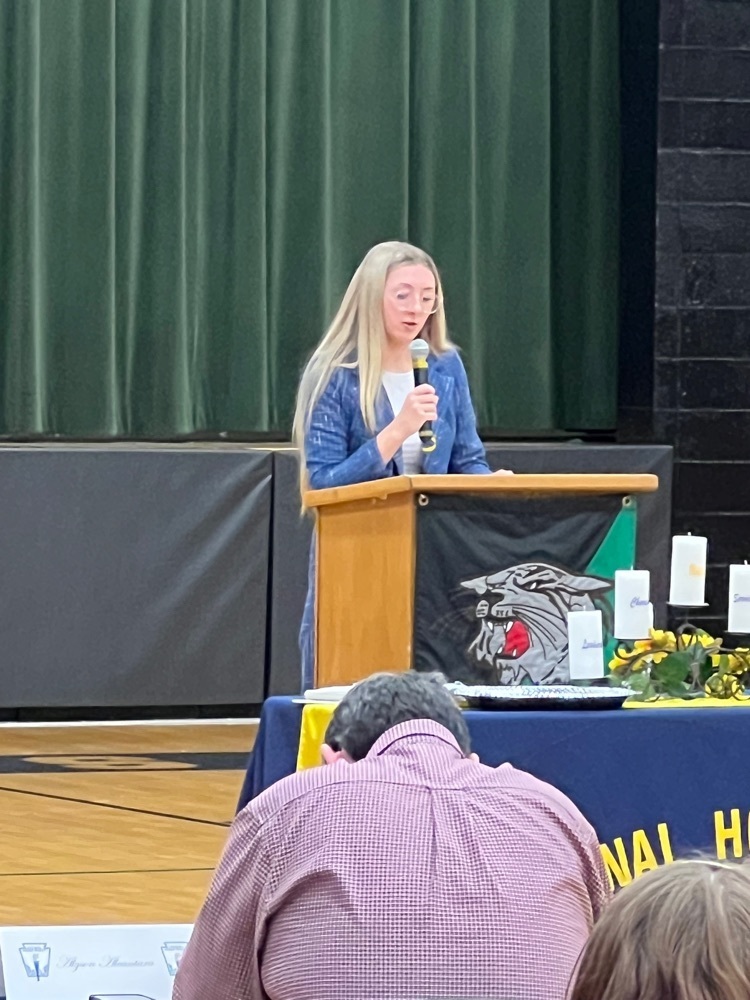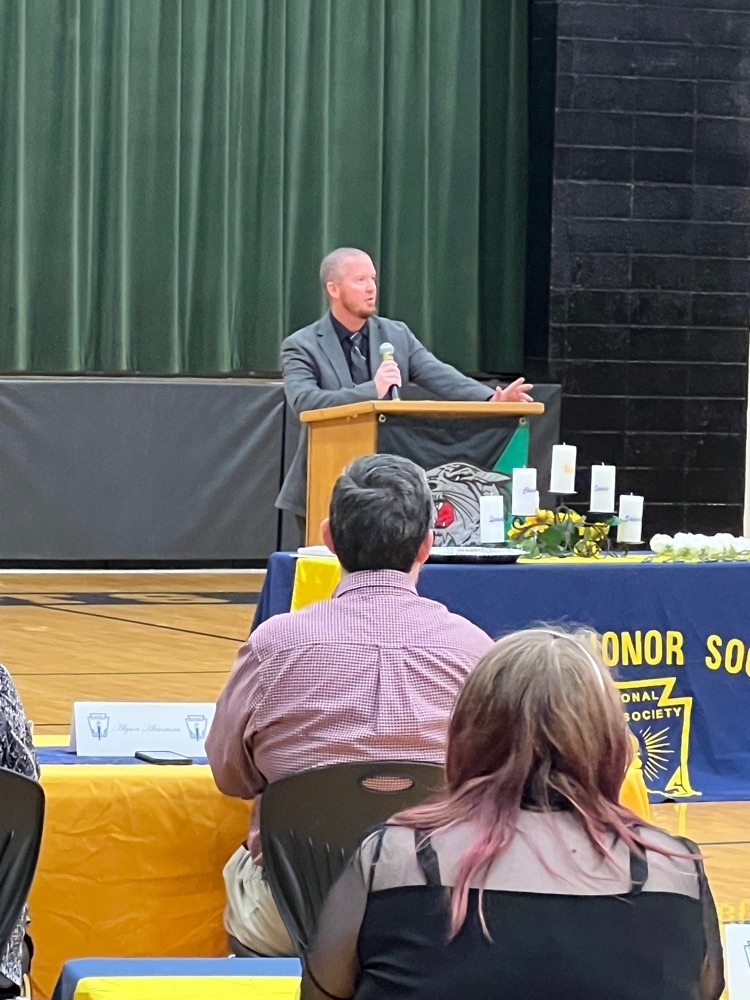 Pictures of NHS Induction! #WildcatTraditionPrideExcellence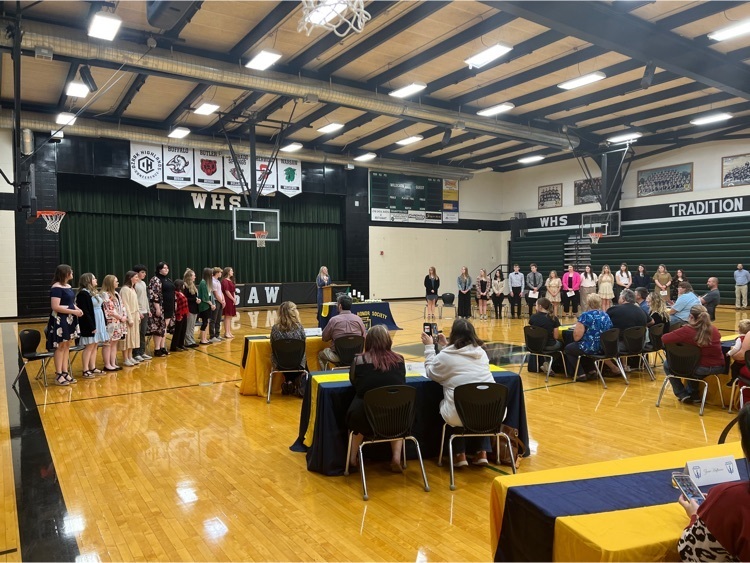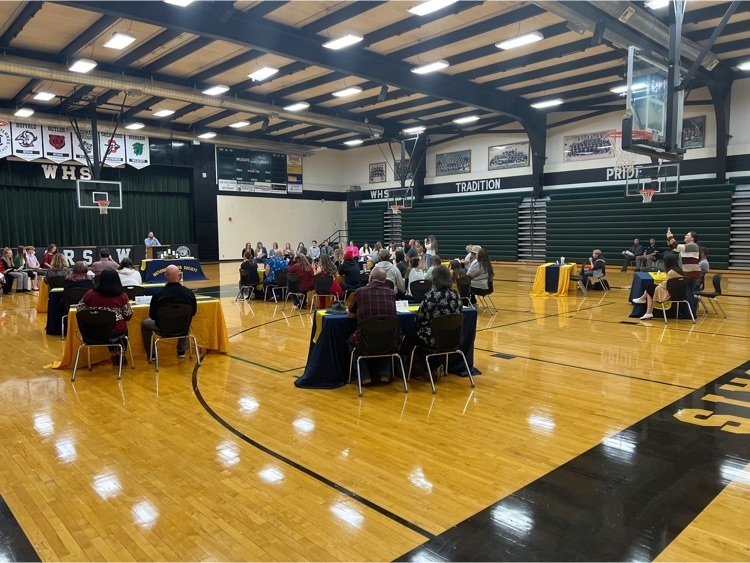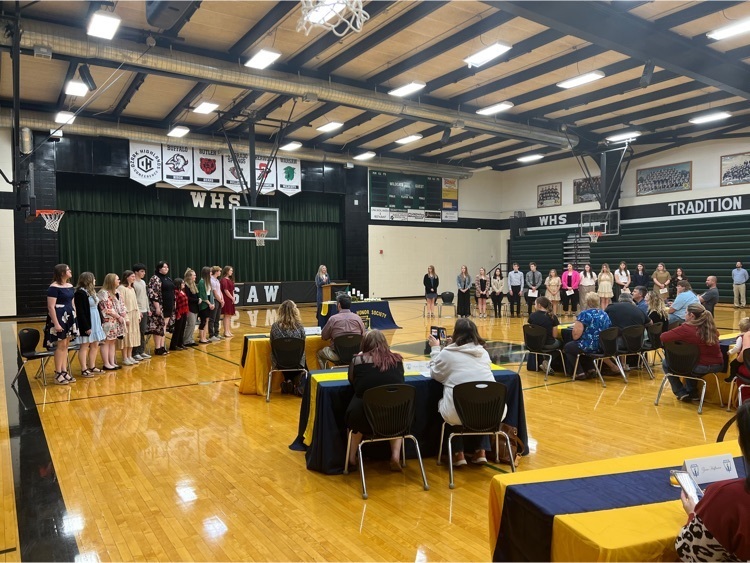 HS Football Game Warsaw vs. Fair Grove Friday, November 4th @ 7 pm @ Warsaw High School Admission - $6.00 (5 & Under Free) *No passes are accepted for the remainder of the playoffs.

Cross Country competed at Districts today. See pictures for results!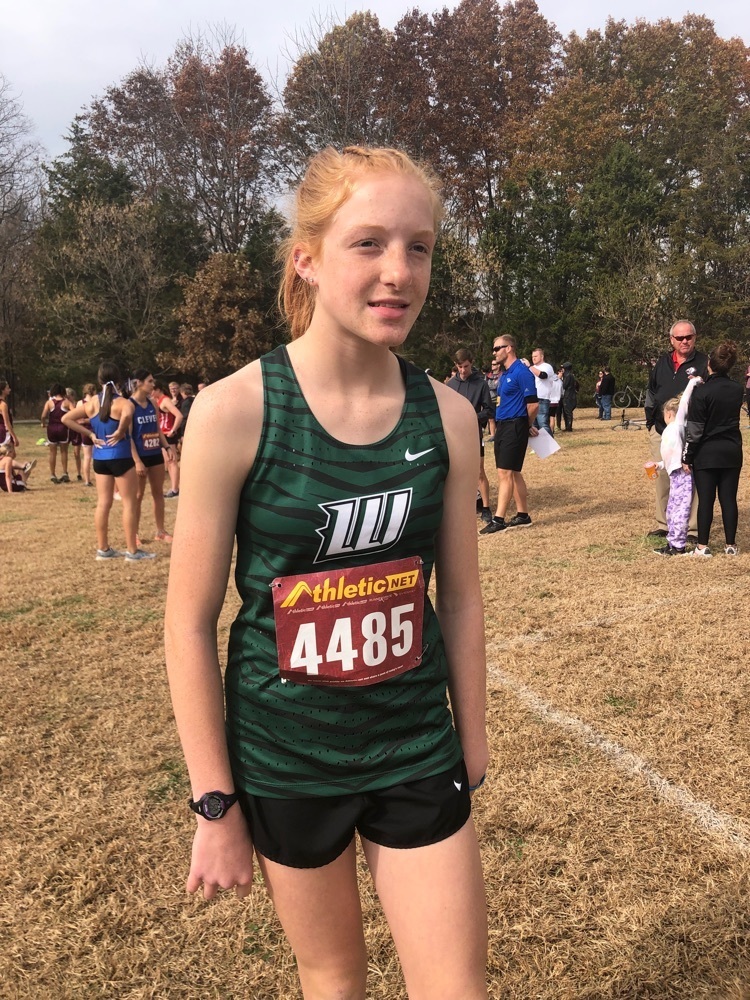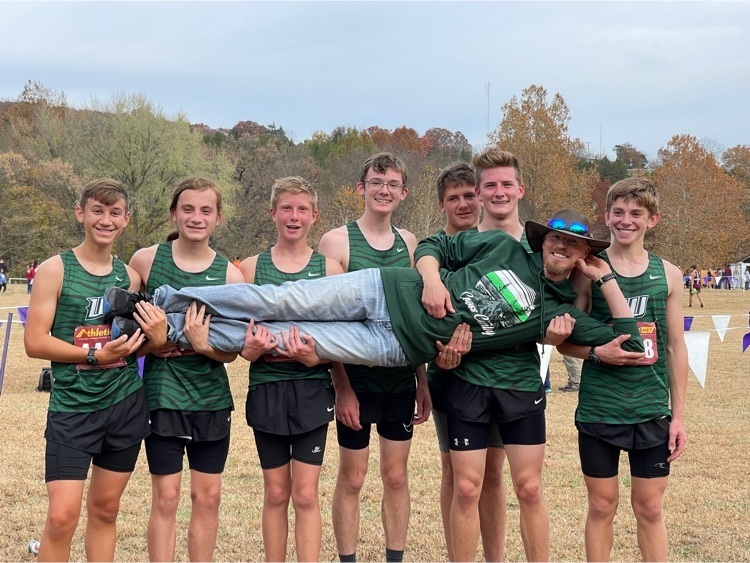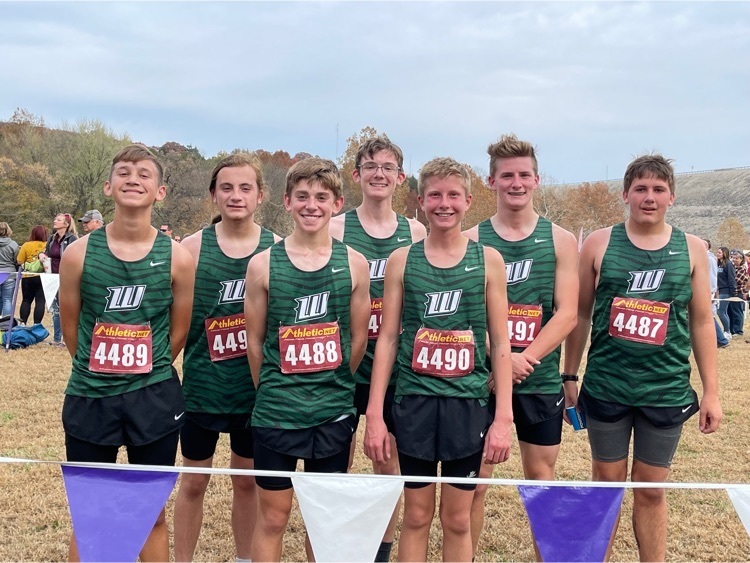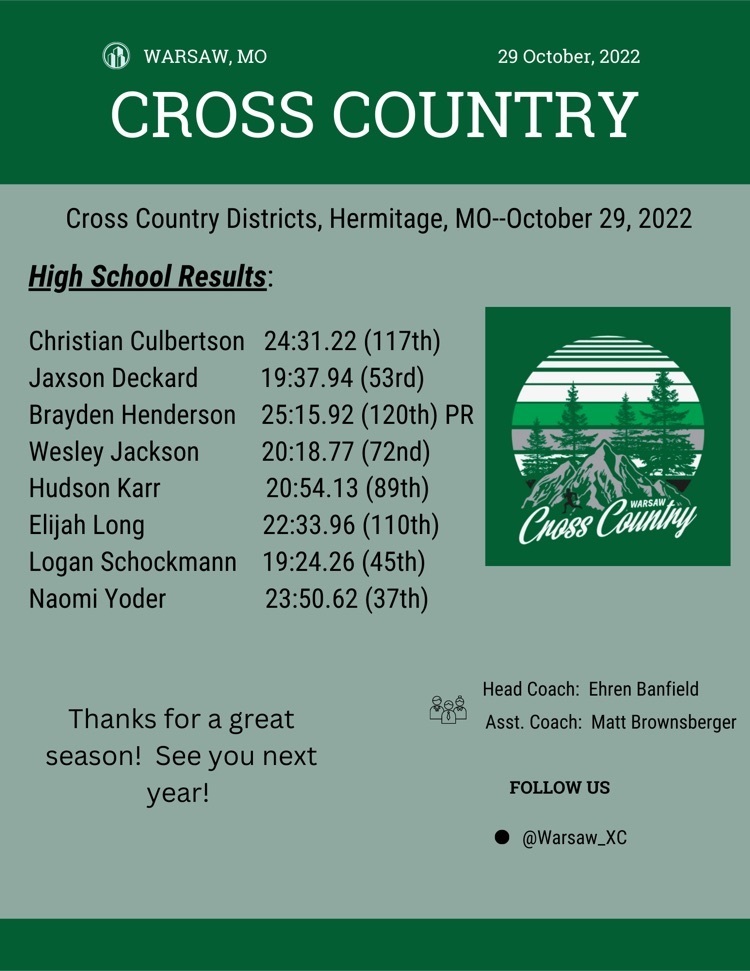 ‪MO HS 1st Round District Football at Warsaw: Warsaw 21 El Dorado 0 (final)‬

‪MO HS Football at Warsaw: Warsaw 7 El Dorado 0 (halftime)‬

Visited freshmen English class today as they read their stories around the camp fire! There were some great stories #WildcatTraditionPrideExcellence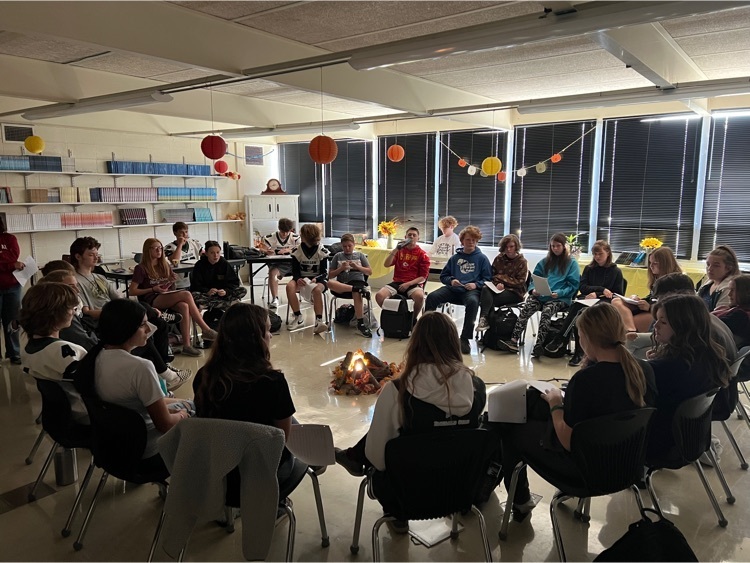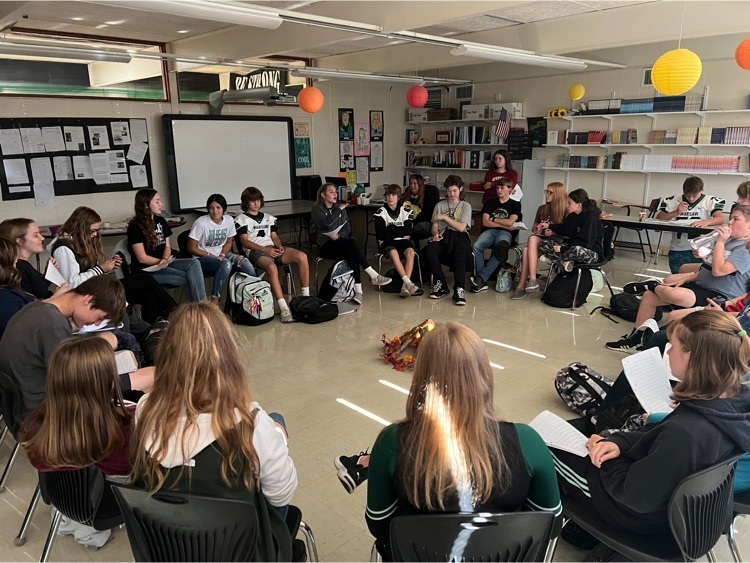 ONCE UPON A MATTRESS will be presented by Warsaw High School on November 12 and 13, 2022. Please see flyer for show times.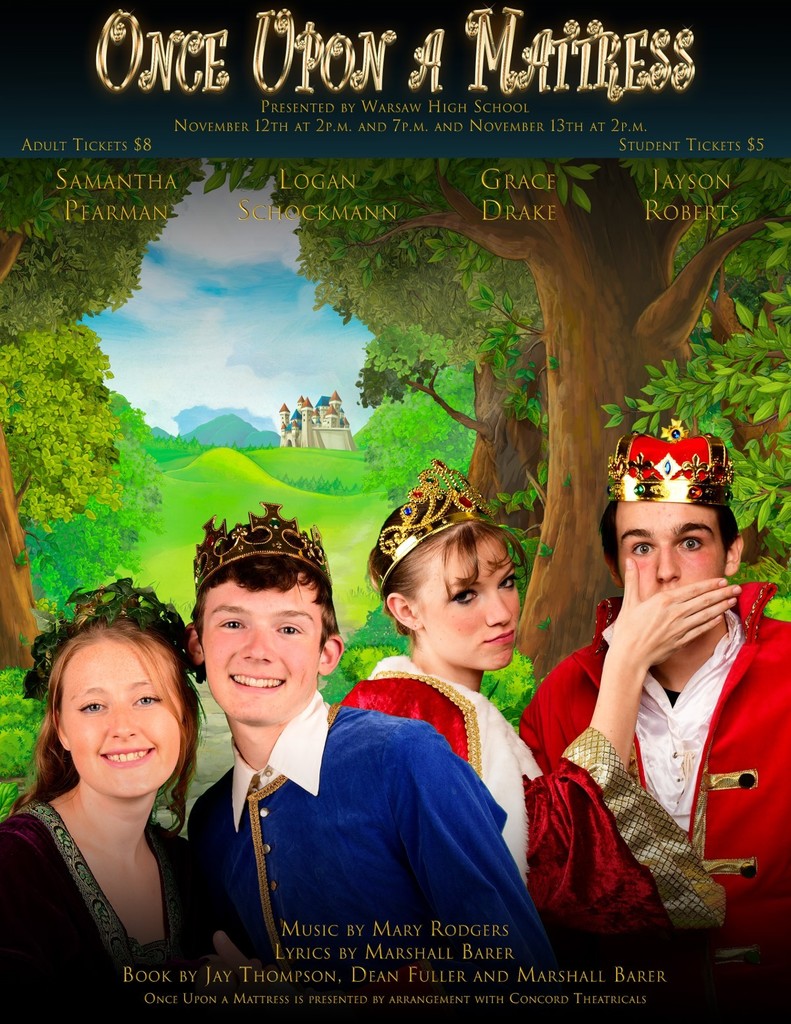 Great night with our CSIP committee. There were some great conversations about our school district tonight! Thank you, Kevin Daniels (@KDFIREDUP), for the guidance. Looking forward to tomorrow night! #WildcatTraditionPrideExcellence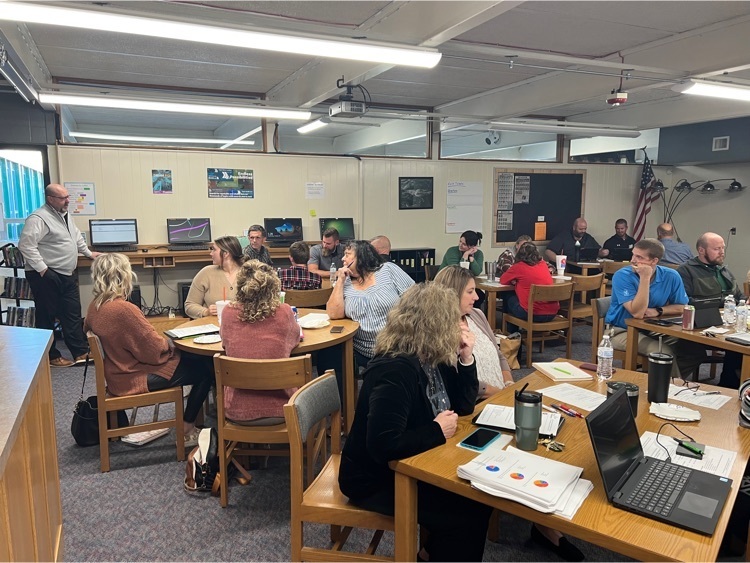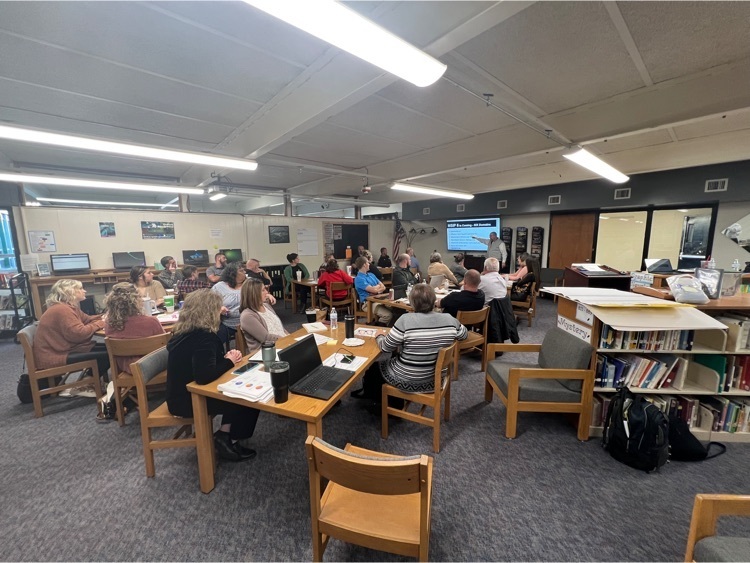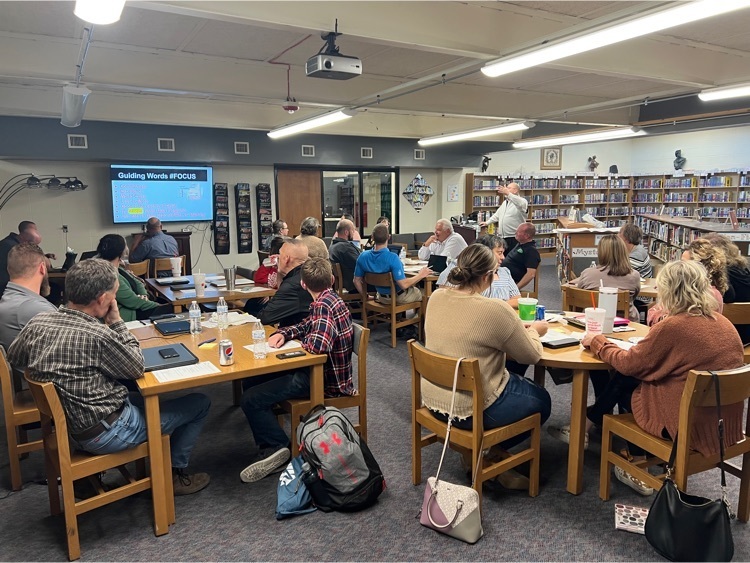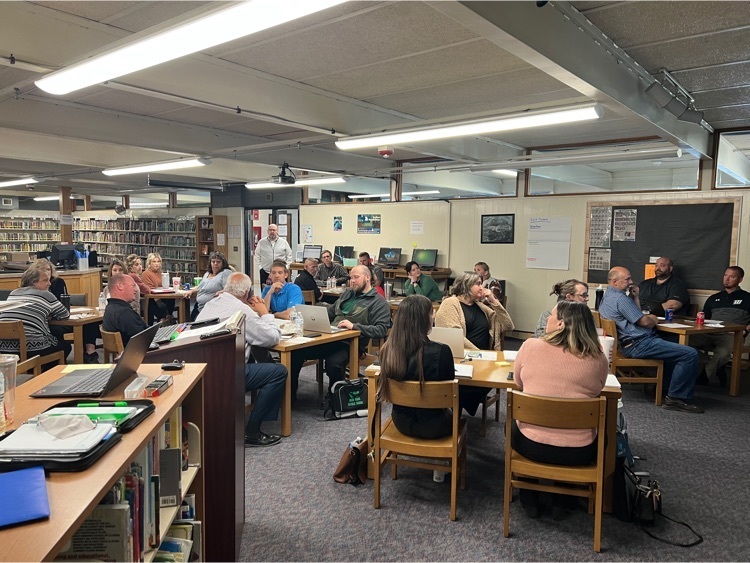 Warsaw will host the 1st Round of Districts on... Friday, October 28th @ 7 pm Warsaw vs. El Dorado Springs *Admission rates will remain the same as the regular season for this round.

Two Warsaw Students Make All State Choir Saturday, October 22, eighteen members of the Warsaw High School vocal music department traveled to Oak Grove for the West Central All-District Choirs event. Auditions for All-State Choir were also held that afternoon with six students going through the process. Earlier in September, students sang a prepared art song and sight read. These scores were then added to the prepared All-State audition piece. Jesse Parker, WHS Senior, was chosen as one of the top six basses out of 40 in the West Central District. He was selected as an alternate for the 2022-23 Missouri All-State Choir. Mr. Parker will have the opportunity to perform with the All State Honorable Mention choir this coming summer. Jesse is the son of Rose Parker and the late Chance Parker. Logan Schockmann, also a senior, was selected as one of the top four basses in the district. He will travel to Tan-Tar-A Resort in January for the annual Missouri Music Educator's Association conference to perform with students from the remaining districts across Missouri that were selected for All-State Choir. This concert will be held Saturday, January 28 at Tan-Tar-A Resort. It is free and open to the public. Logan is the son of Mike and Deanna Schockmann.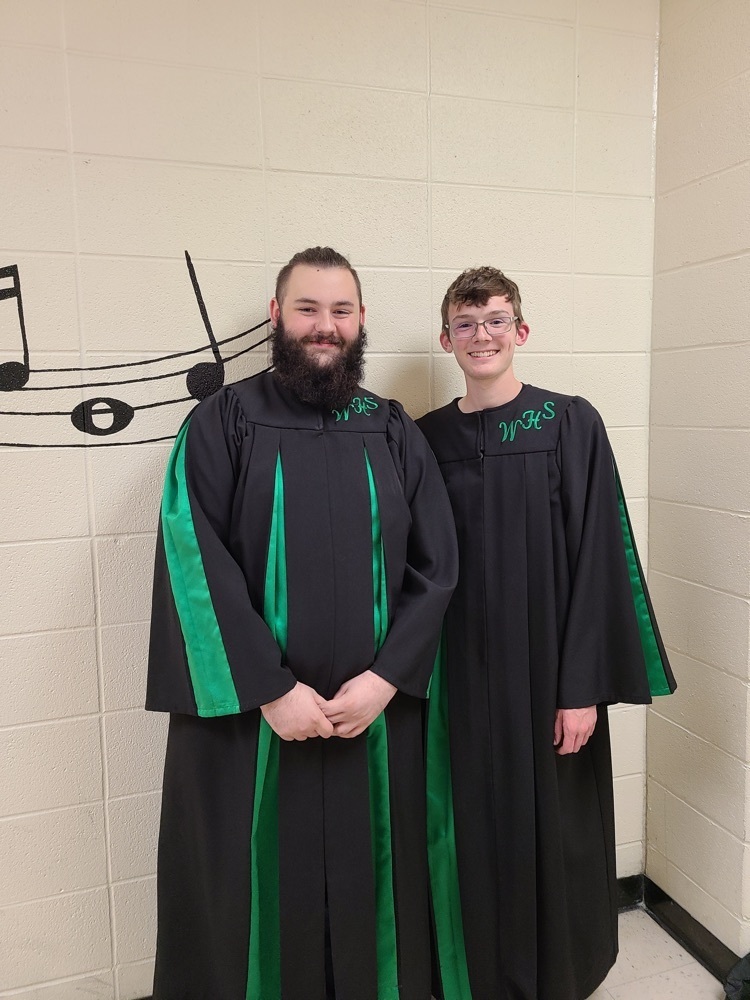 See pictures for Middle School Cross Country results (last meet of the season)! Jasmin Myers (8th grade) and Chloe Yoder (6th grade) came super close to medaling. Top 25 medal and Jasmin came in at 26th and Chloe came in at 27th.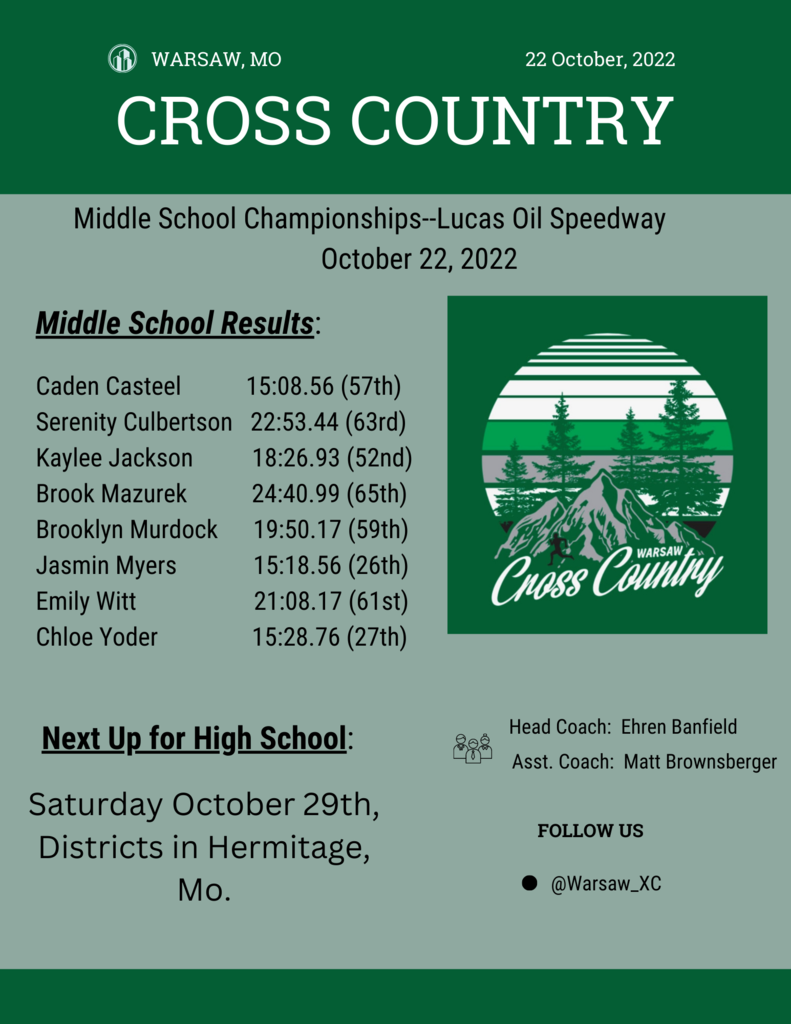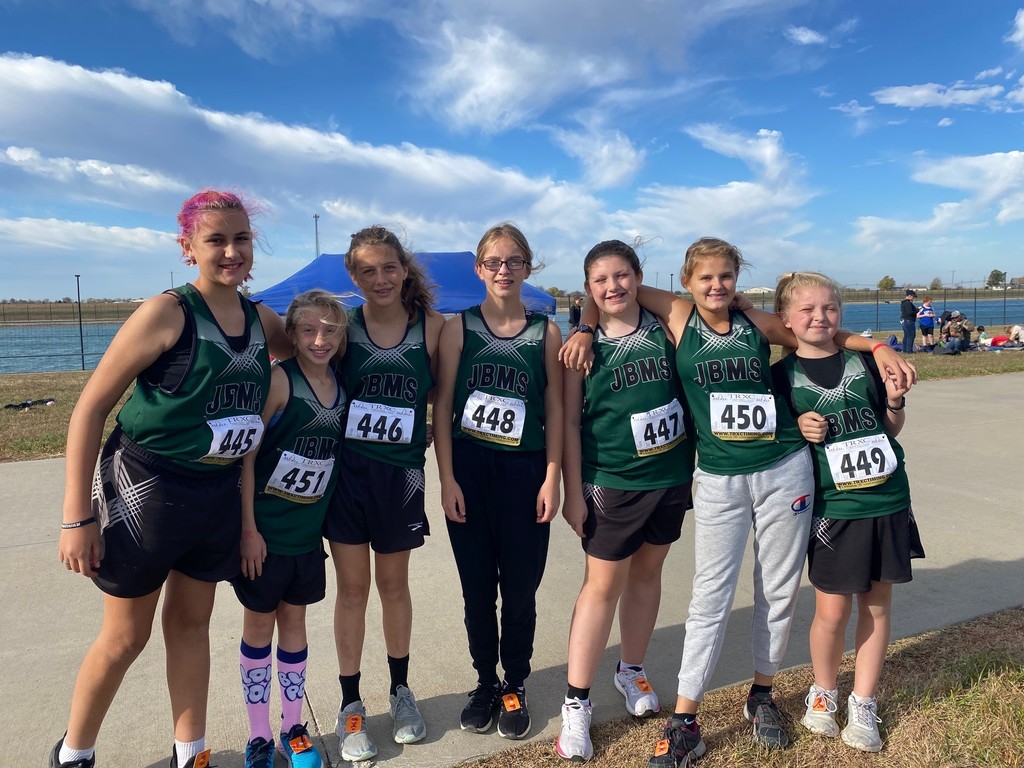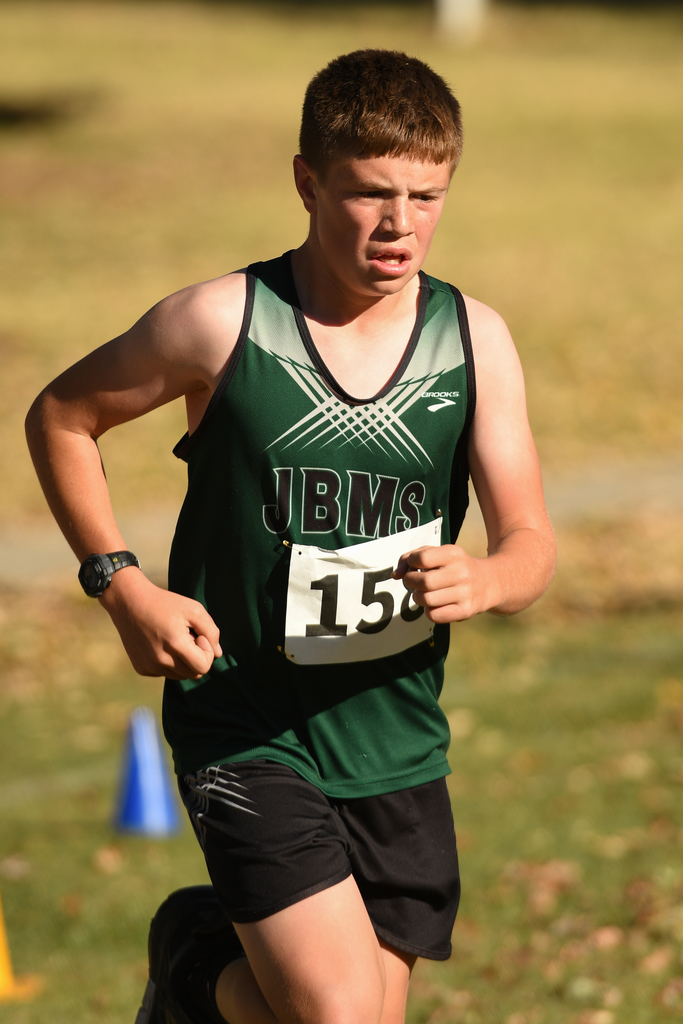 Reminder that we will have Parent/Teacher Conferences on Monday, October 24th. The conferences will go from 12pm to 7pm.