‪MO HS Boys ‬BB at ‪Lebanon‬: Warsaw 23 ‪Lebanon 61‬

HS JV Boys BB at‪ Lebanon‬: Warsaw 22 ‪Lebanon 55‬

‪MO HS Boys ‬BB at ‪Butler‬: Warsaw 26 Butler 53

‪MO HS Girls ‬BB‪ ‬at ‪Butler‬: Warsaw 39 Butler 57

HS JV Boys BB at‪ Butler‬: Warsaw 28 Butler 48

High School and John Boise Middle School students: Please charge your chromebooks tonight and bring them tomorrow!

We hope everyone had a great Christmas Break! Reminder that we have school starting tomorrow, January 3rd. We look forward to seeing everyone!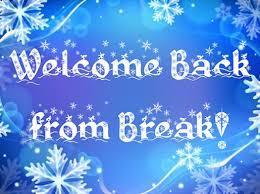 Band getting awards tonight at the Liberty Bowl. We received the Spirit Award! The students did a great job to earn this award.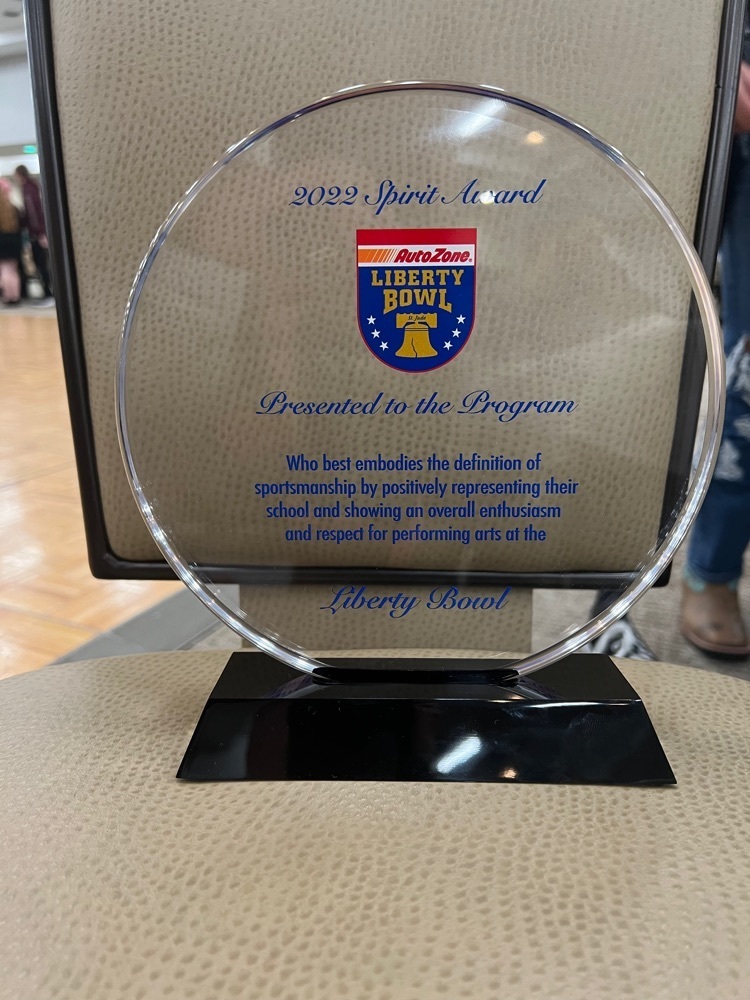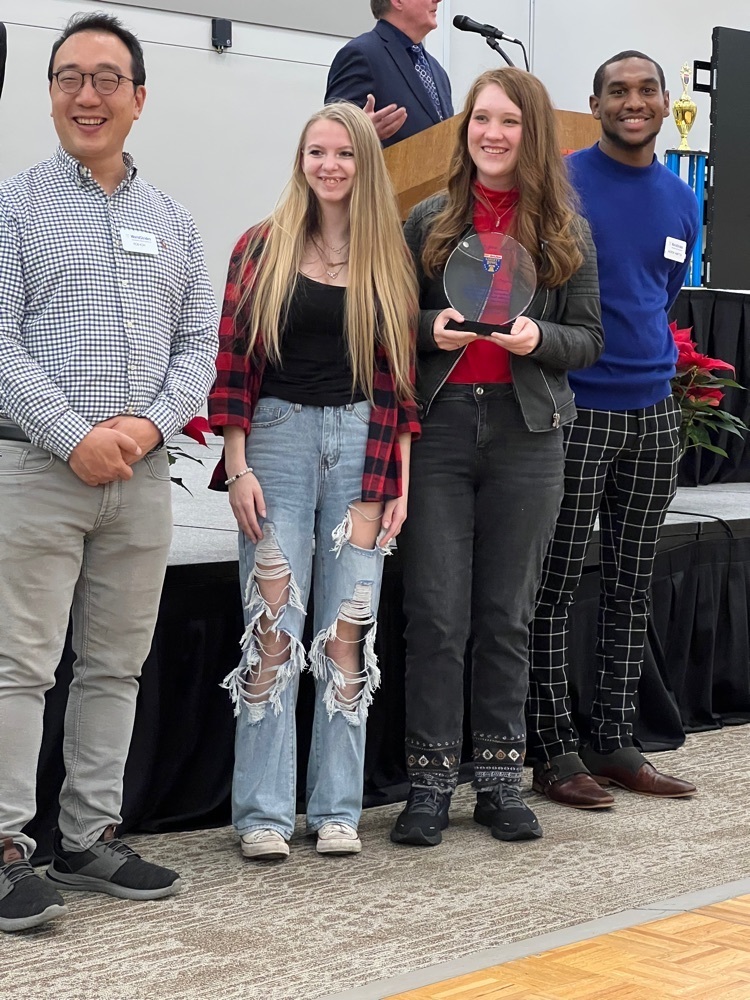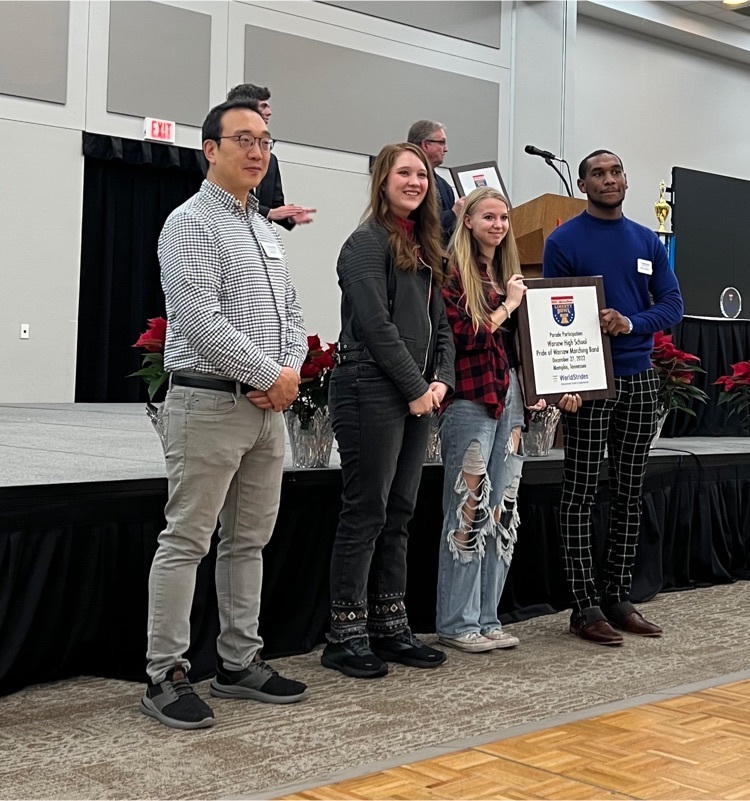 Great day to be a Wildcat! Wrestling performed well at Hallsville tournament. Boys Basketball got to see a great game at Mizzou and was on TV. Band performed at Liberty Bowl! Awesome opportunities for our students!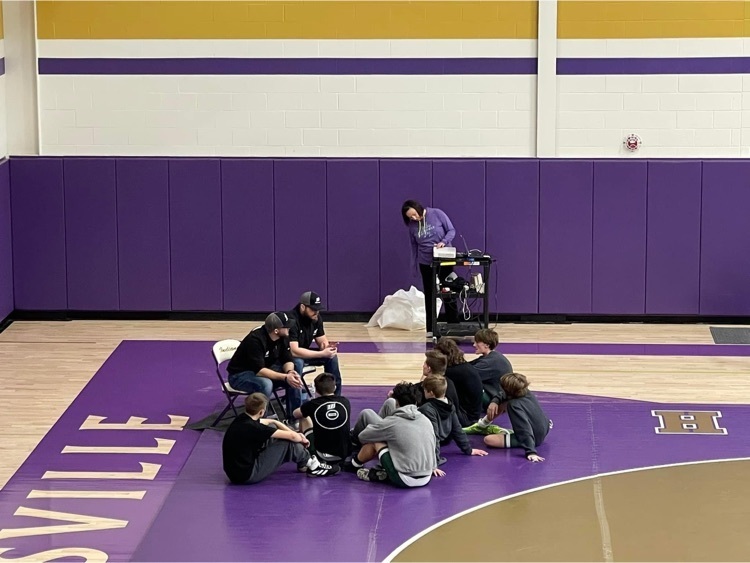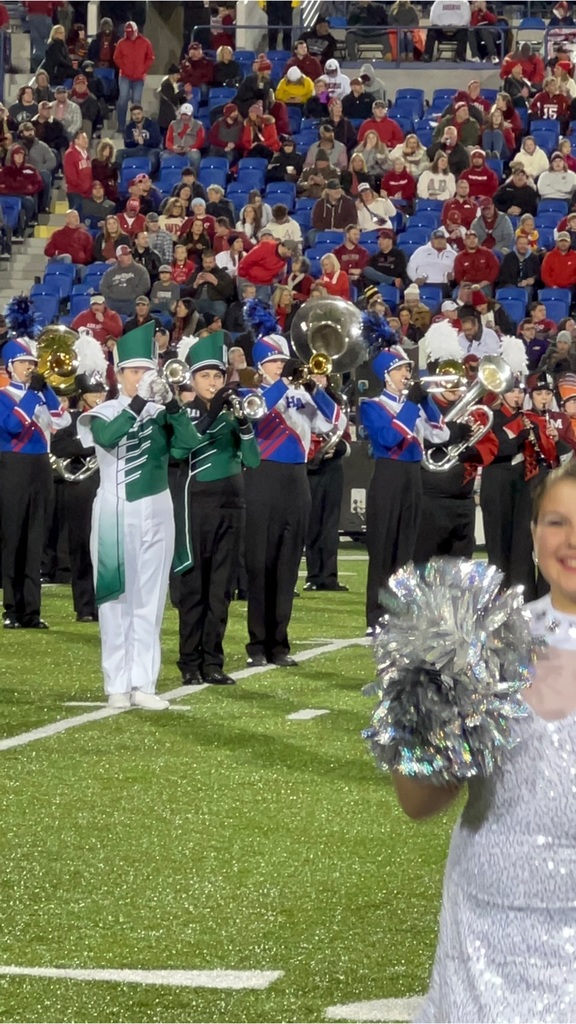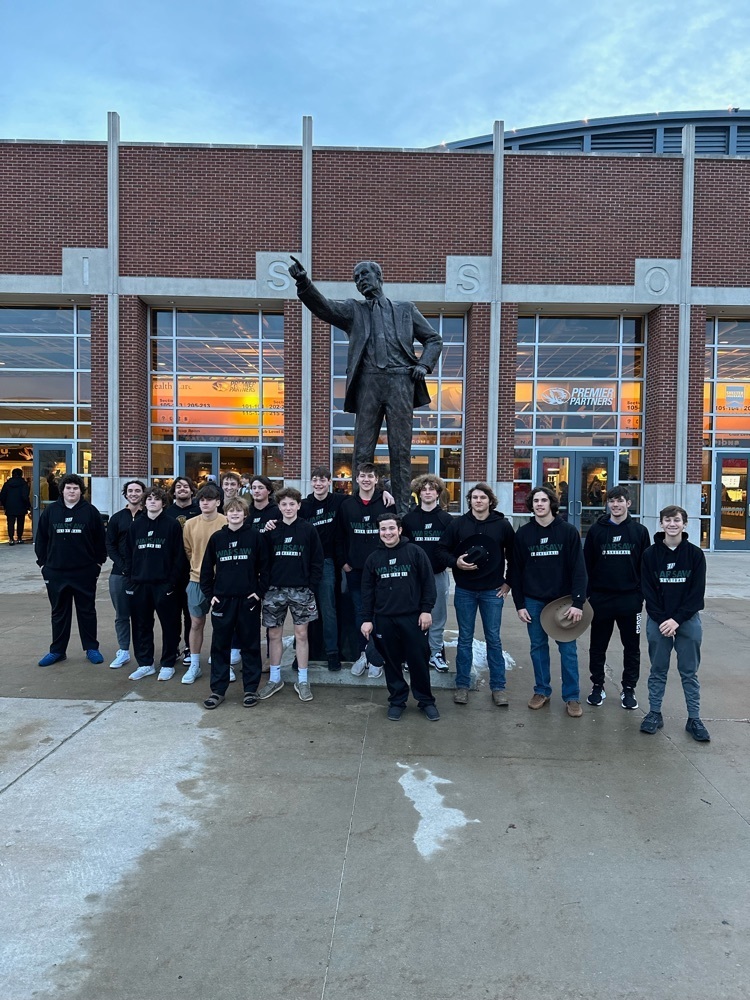 Band performing on the field at Liberty Bowl!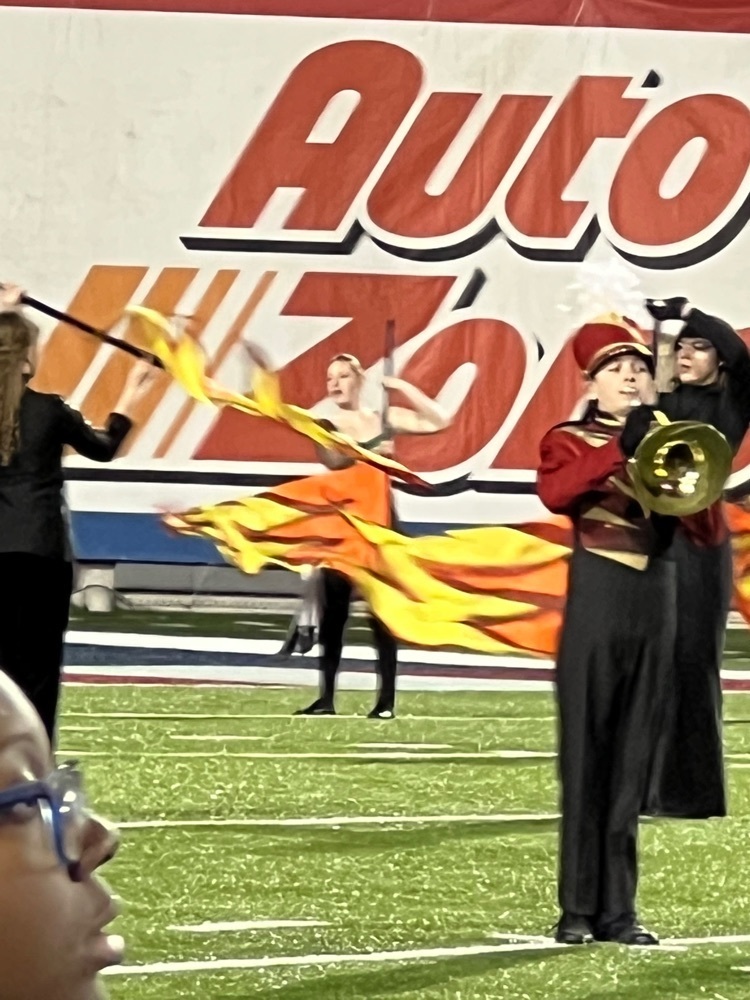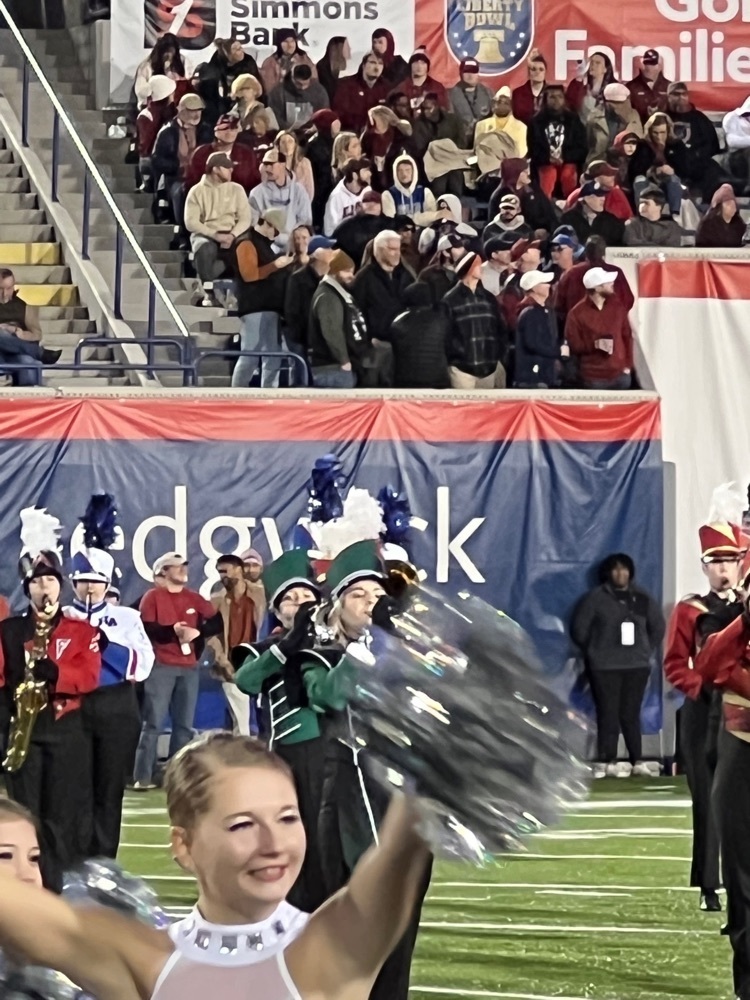 Color Guard getting ready to perform!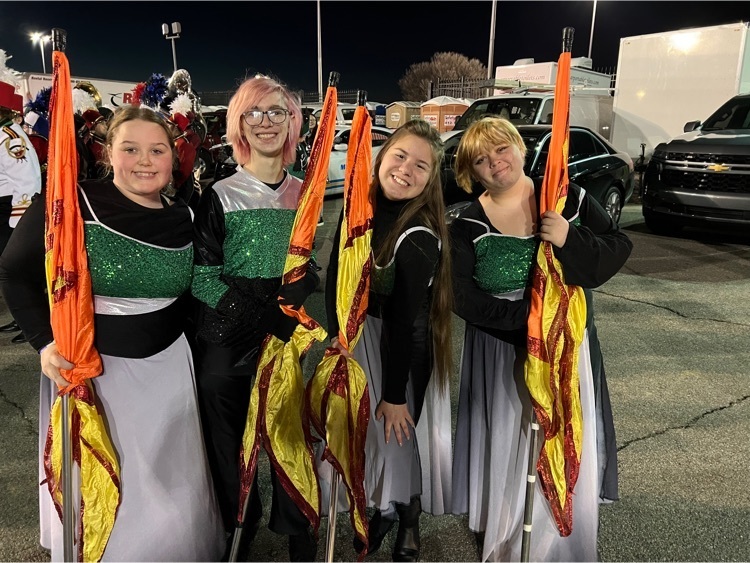 Band getting ready for performance!

Boys' Basketball team got the opportunity to attend the Mizzou Basketball game. They even got on TV!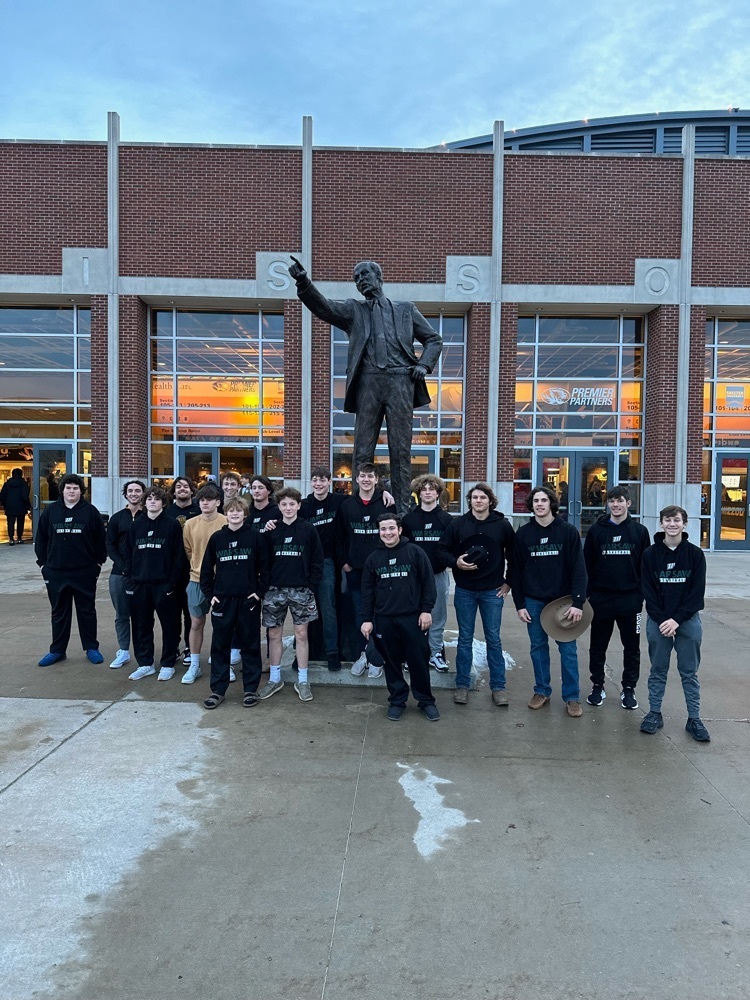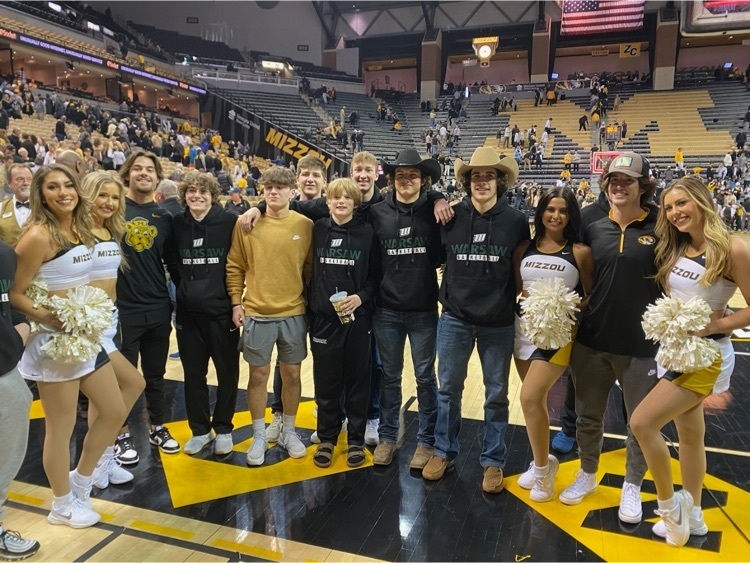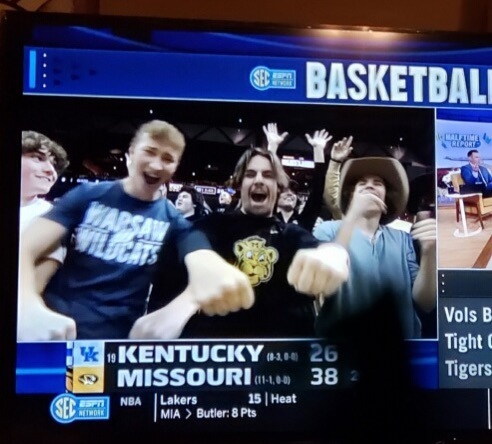 Wildcats competed at the Hallsville tournament with 16 teams. 106 Sean Reinertsen 3-2 4th Place 126 Sonny Garrett 1-4 132 Brenden Laboube 1-4 138 Coehen Walton 2-3 144 Hudson Karr 4-1 3rd Place 150 Nick Bagley 3-2 4th Place 157 Sean Owens 3-2 165 Josh Harvath 3-2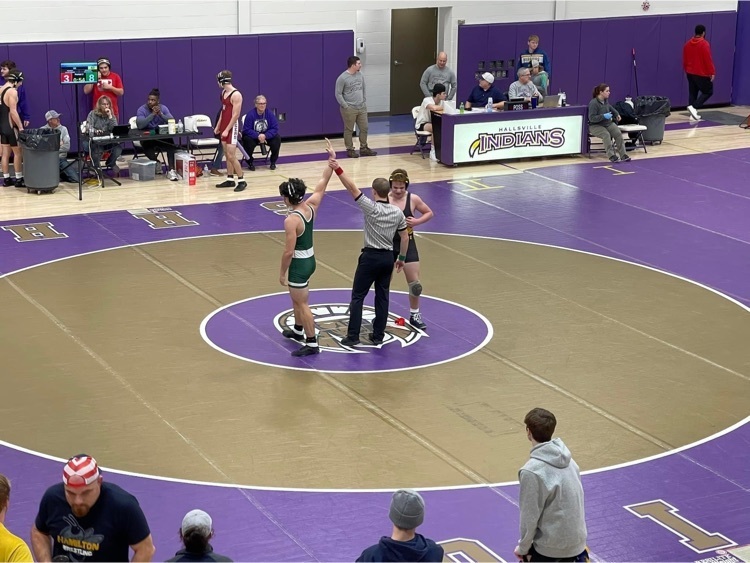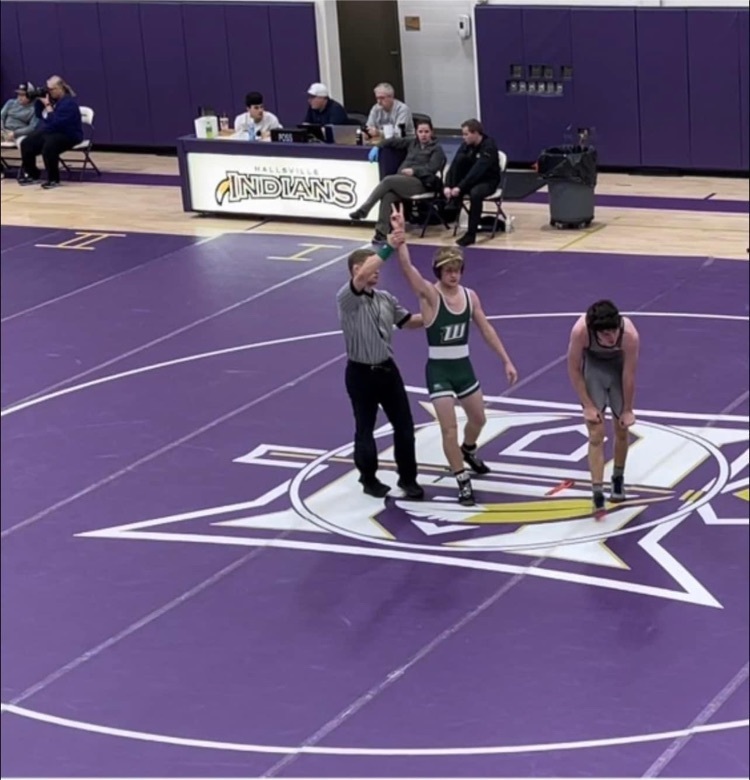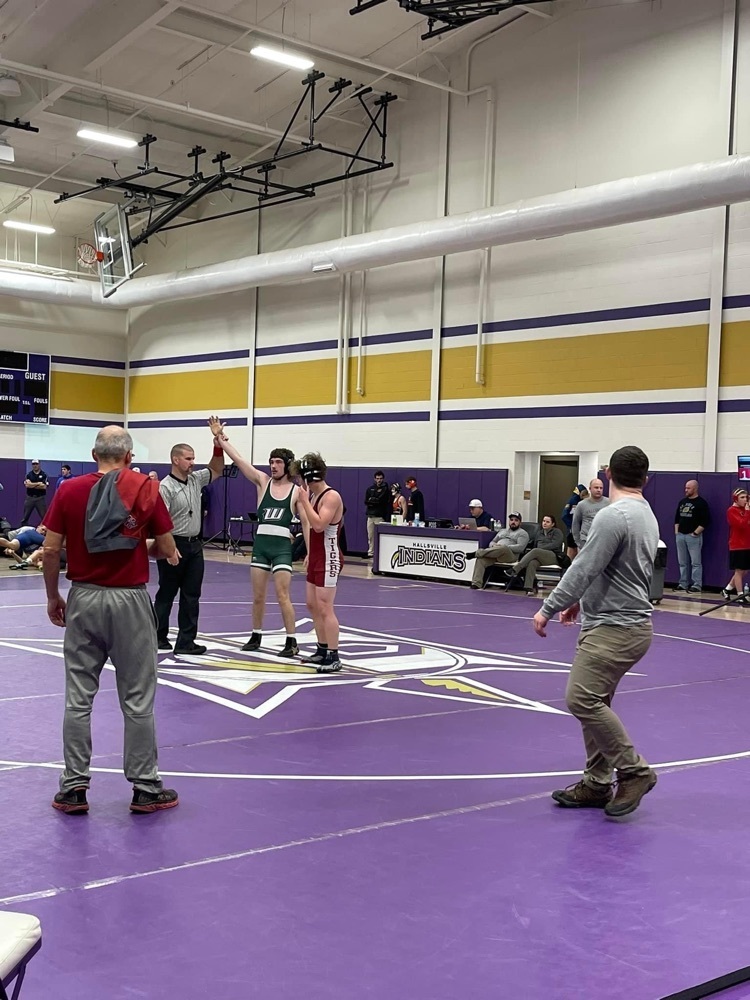 Band got the opportunity to visit Graceland today, 12/28! They will be performing halftime show of the Liberty Bowl Game this afternoon. Game is on ESPN (not sure if ESPN will show the halftime show).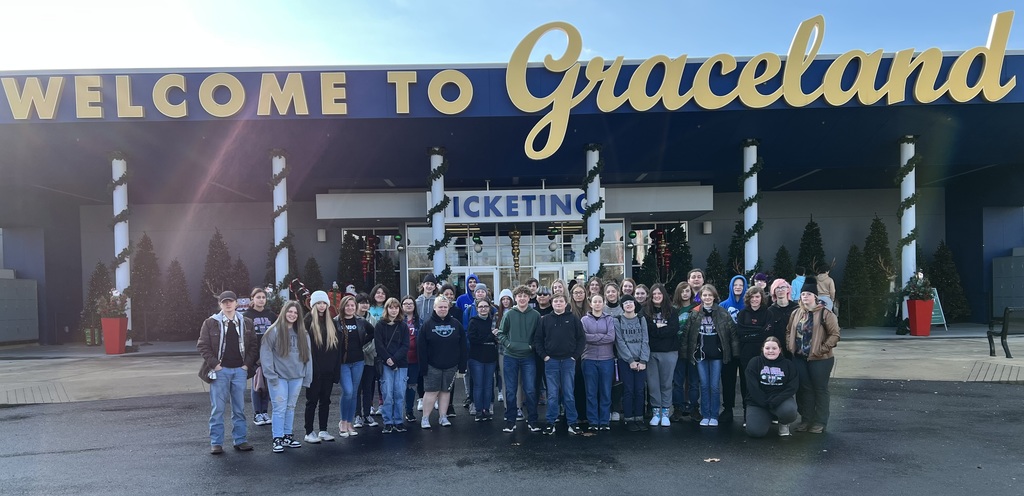 Pride of Warsaw Band just marched and played on Beale St. in Memphis, TN. They did a great job! #WildcatPrideTraditionExcellence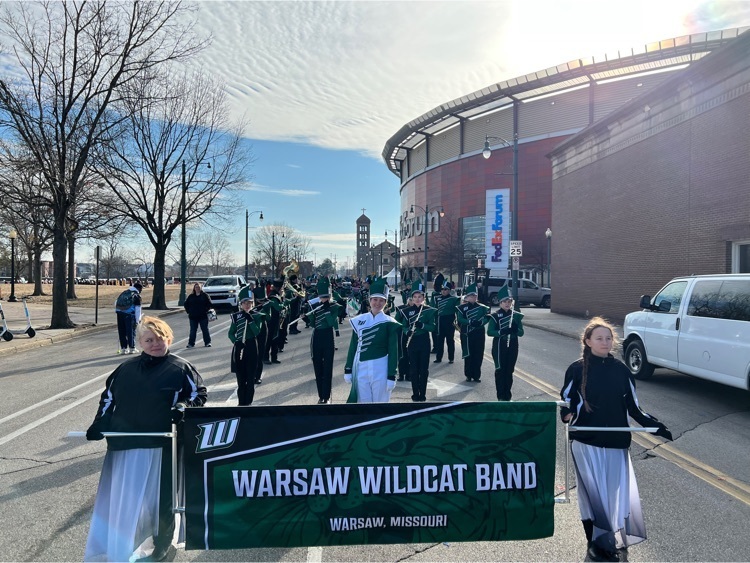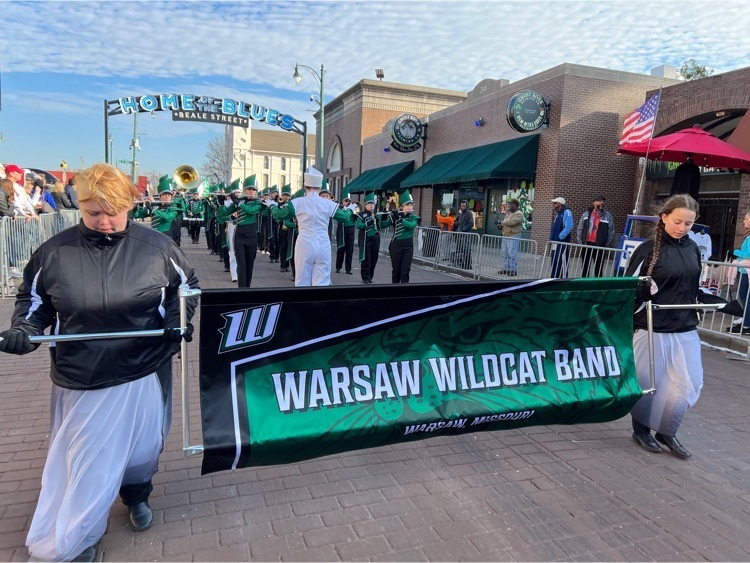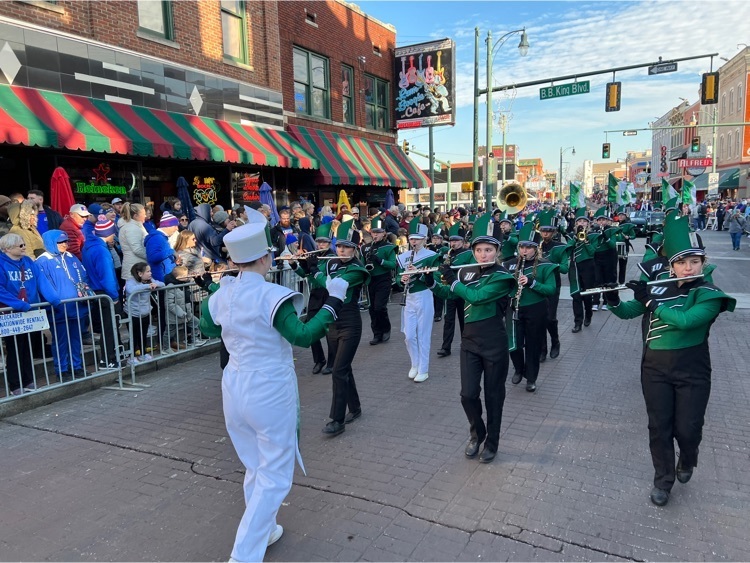 Band is practicing for their performance at halftime of the Liberty Bowl. #WildcatTraditionPrideExcellence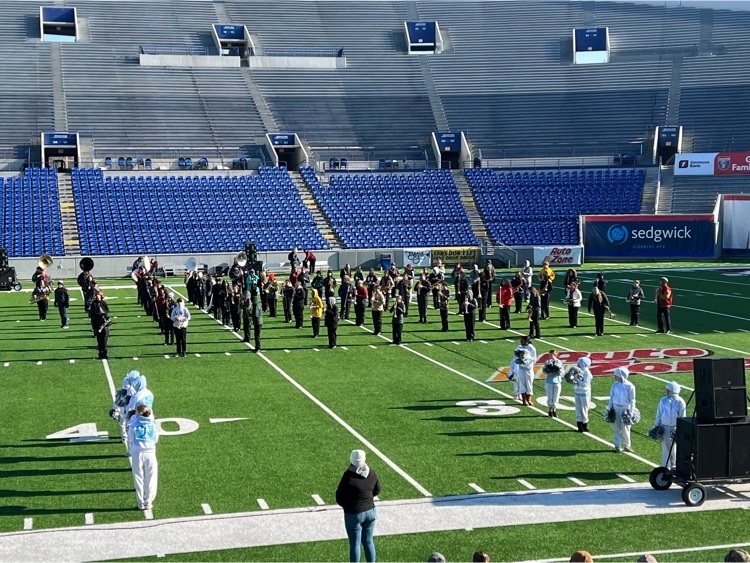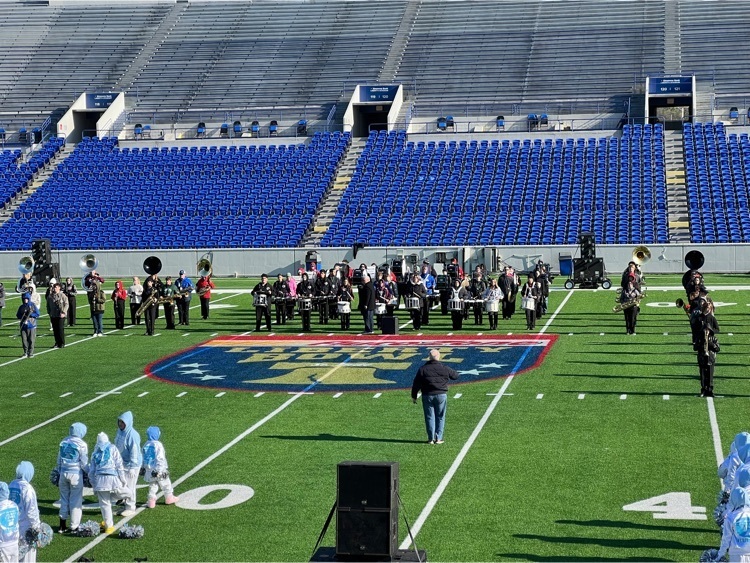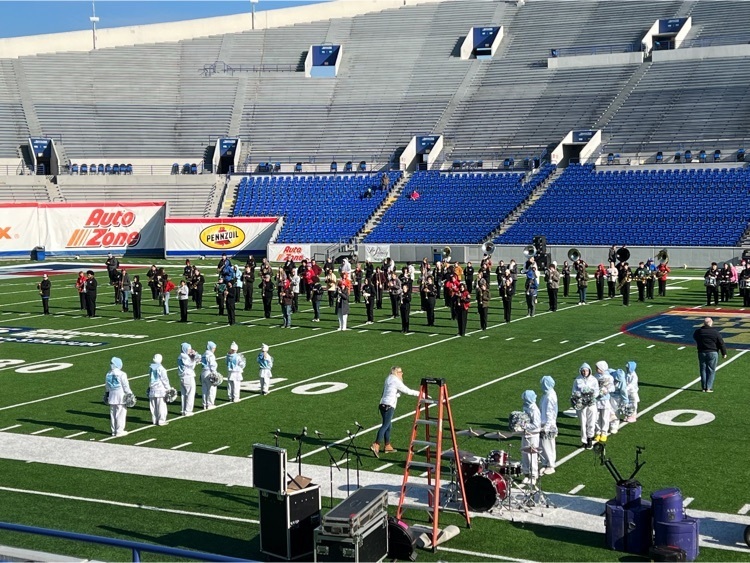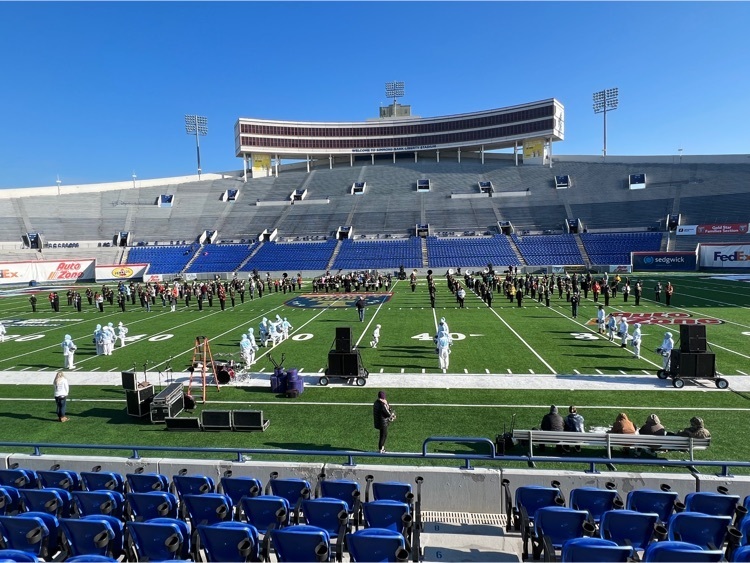 High School English teacher, Mrs. Arcisz, delivered special gingerbread shaped cookies to her high school students today. Each one was personalized for her students. Thank you, Mrs. A. for all you do!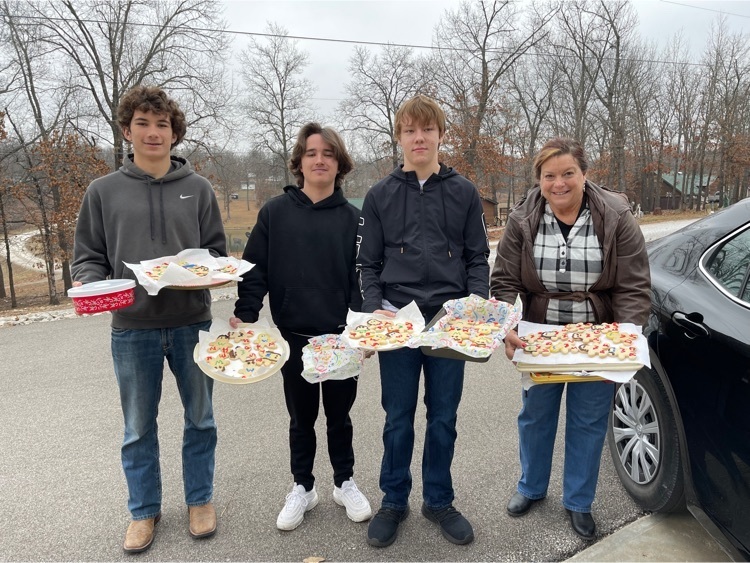 It is like Christmas morning in Mrs. Spunaugle's Statistics class today.  Thanks to Donor's Choose, three TI-nspire CX II calculators were donated to help these ladies with their dual credit math class.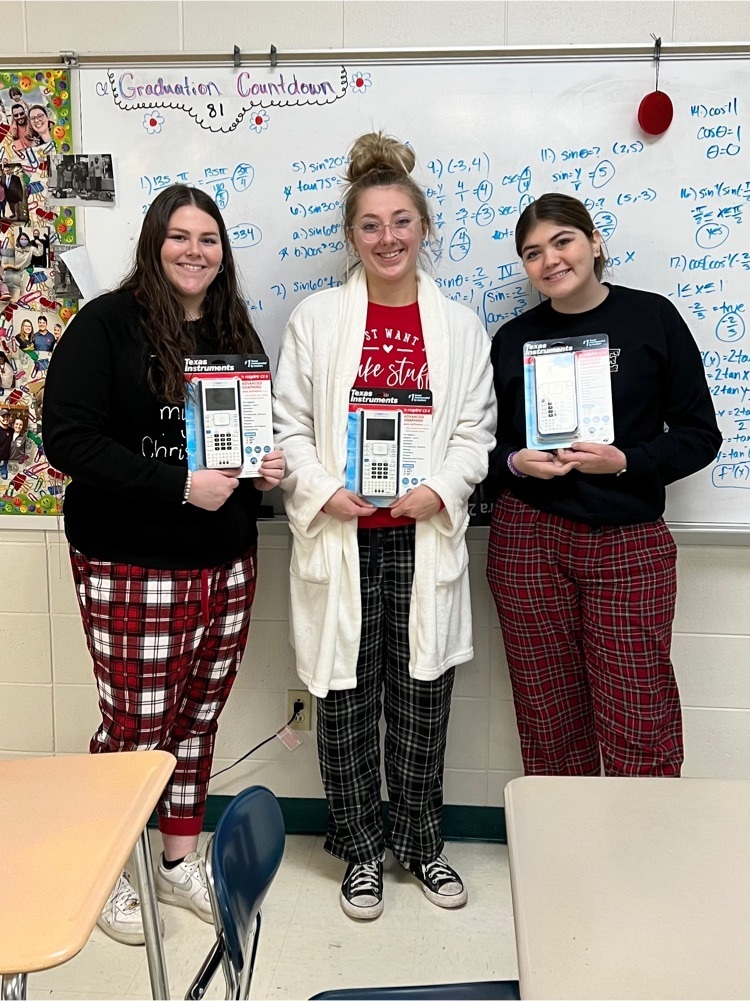 Congrats to the Warsaw Emerald Stars Dance Team for placing 1st place Intermediate Pom at National Dance Association Regional Competition in Blue Springs this Saturday!