Dual credit College Algebra is working together to solve linear and rational equations. The students have an opportunity to earn three college credits during high school from this class.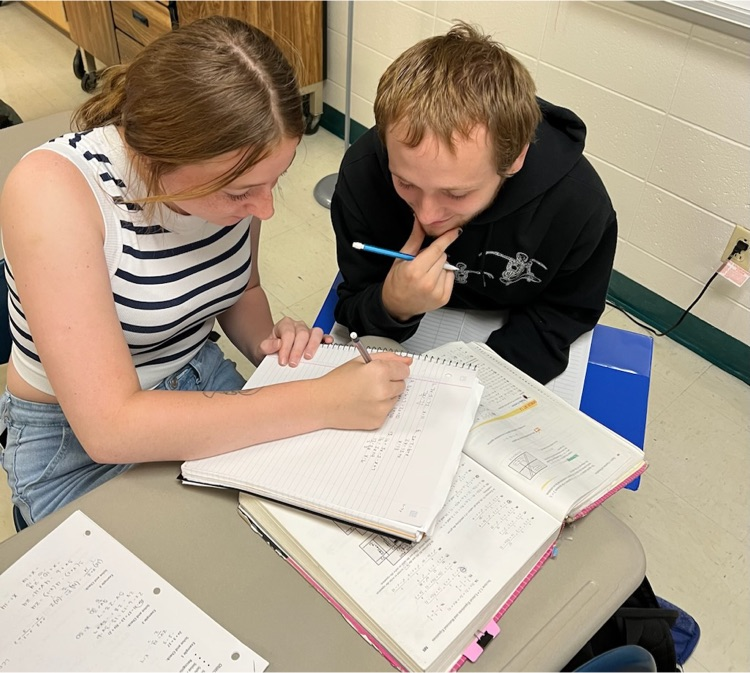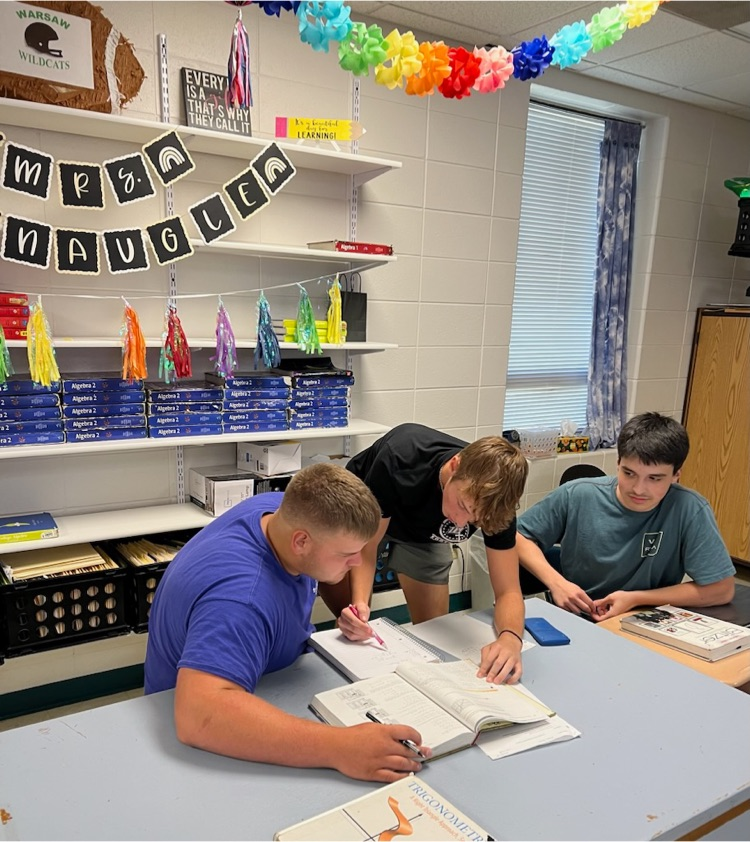 After conversations with local law enforcement, North School walkers will dismiss normal time.
North buses and car riders will dismiss as usual, however students who walk home may leave North a bit later.

North School is currently in a soft lockdown for a hit and run accident near North School. Soft lockdown means that students are having normal classes and moving inside the building, but no outside recess. Staff and students are safe, and there is no immediate threat.

MO HS Volleyball at Lincoln: Warsaw win in 3 sets to Lincoln: 25-14, 25-18, 25-16

MO HS Volleyball at Lincoln: Warsaw lose in 3 sets to Appleton City: 20-25, 12-25, 9-25

‪MO HS Football at Warsaw: Warsaw 36 Marceline 8 (final)‬

‪MO HS Football at Warsaw: Warsaw 9 Marceline 8 (halftime)‬

Due to the high temperatures Friday's game will start at 8 pm.
It was a great first day at Warsaw schools! We were glad to see each of you today. We appreciate your patience and support as we work to make this the best year yet! #wildcatpride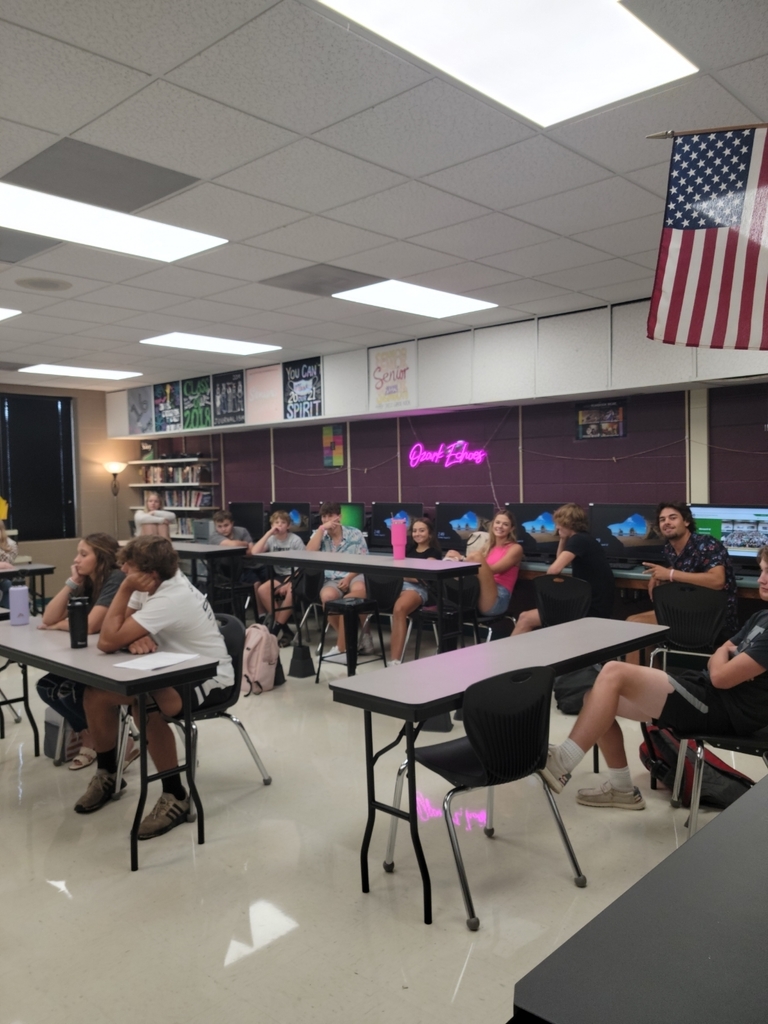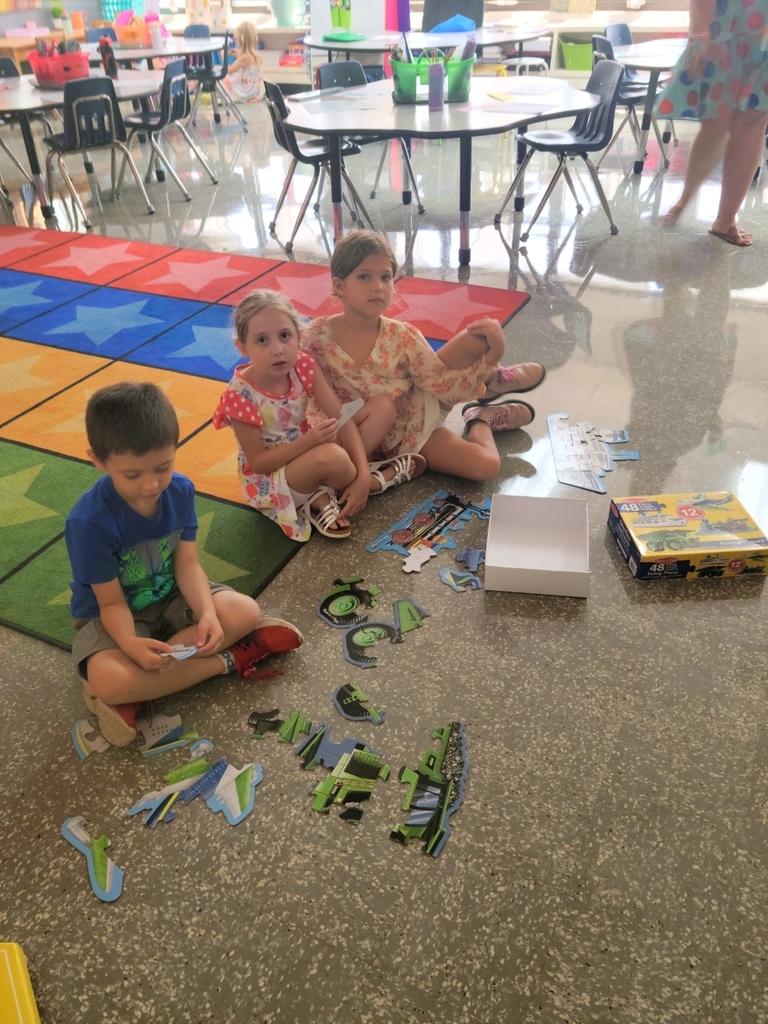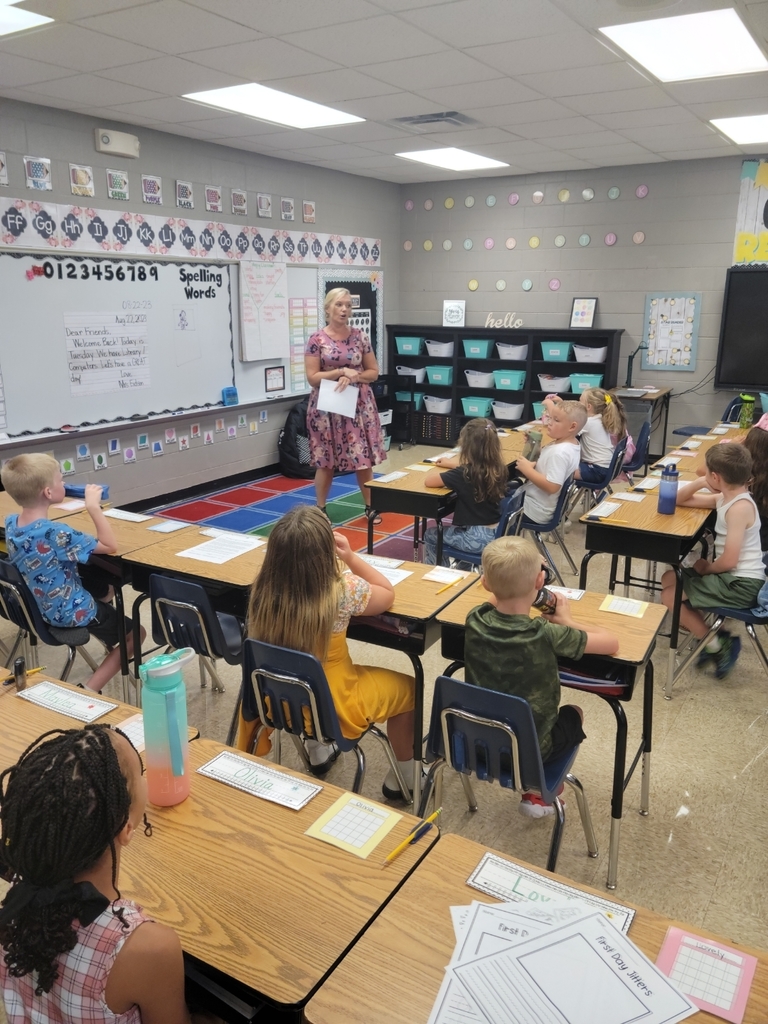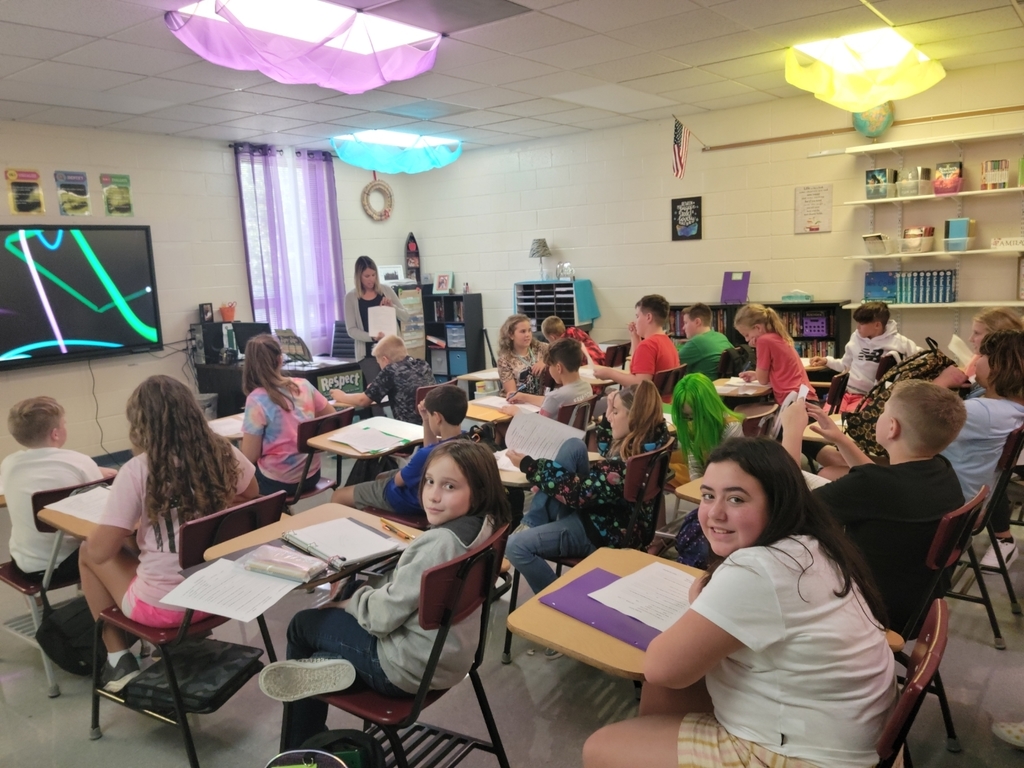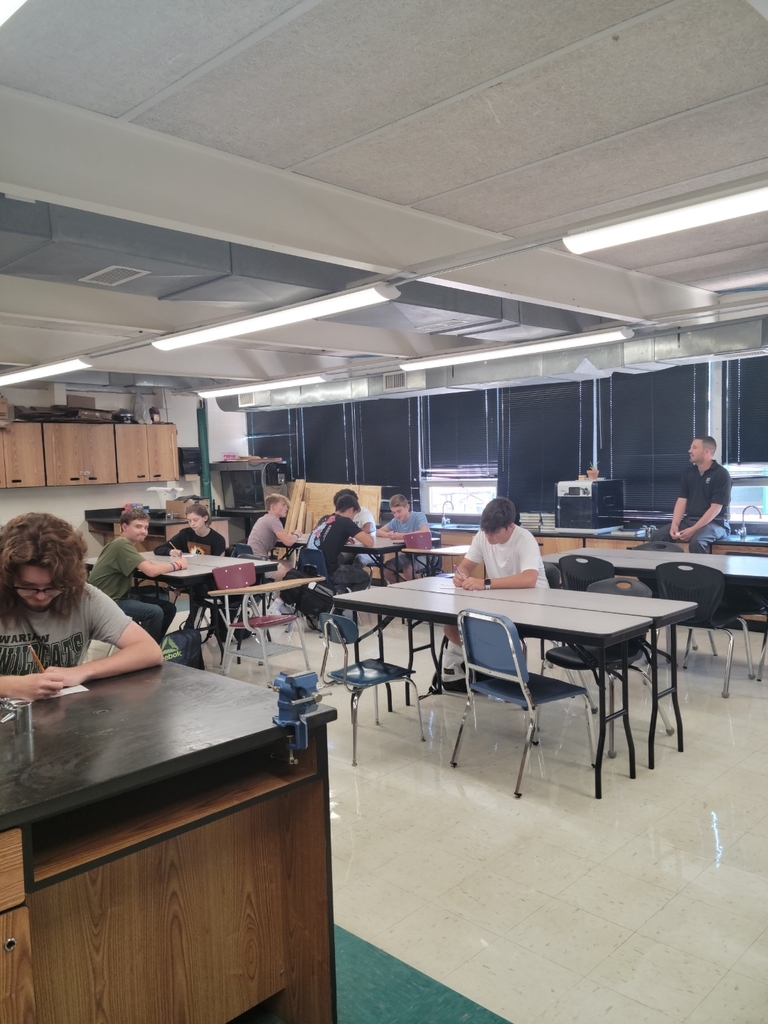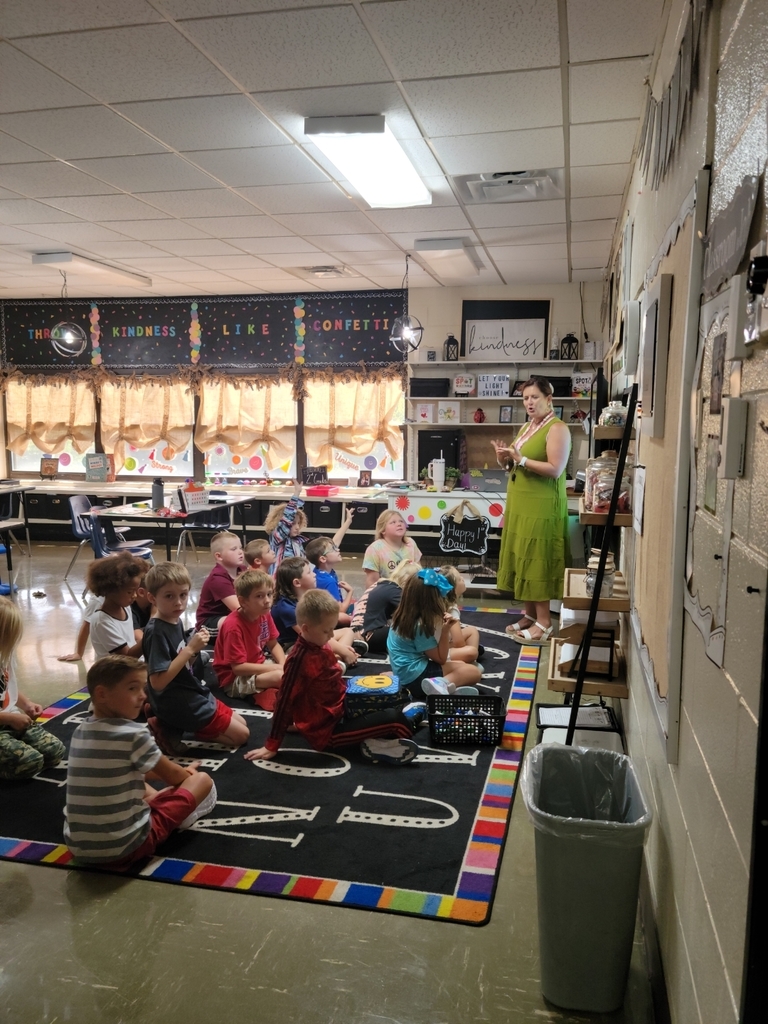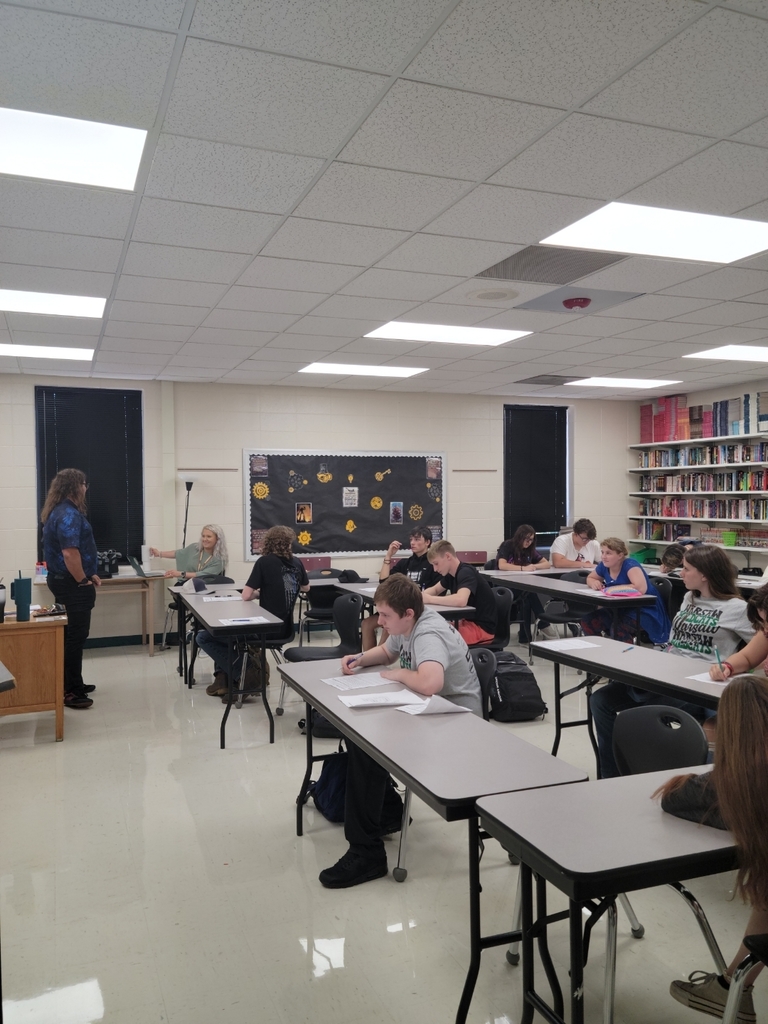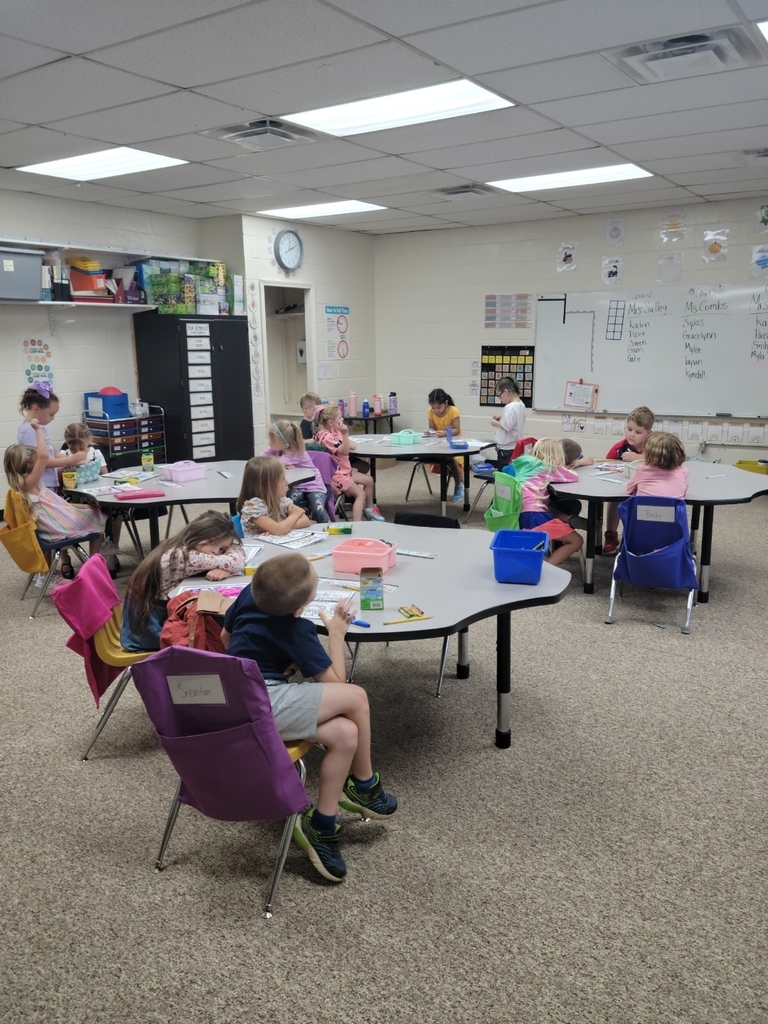 We are excited for the first day of school tomorrow, Aug 22nd! HS/MS start at 7:54am and dismiss at 3:31pm Elementary start at 7:50am and dismiss at 3:27pm. If you have a school Chromebook at home, then please have it charged for tomorrow.

Warsaw High School will be sending a bus to CTC on Monday, Aug 21st. The bus will leave the school at 11am.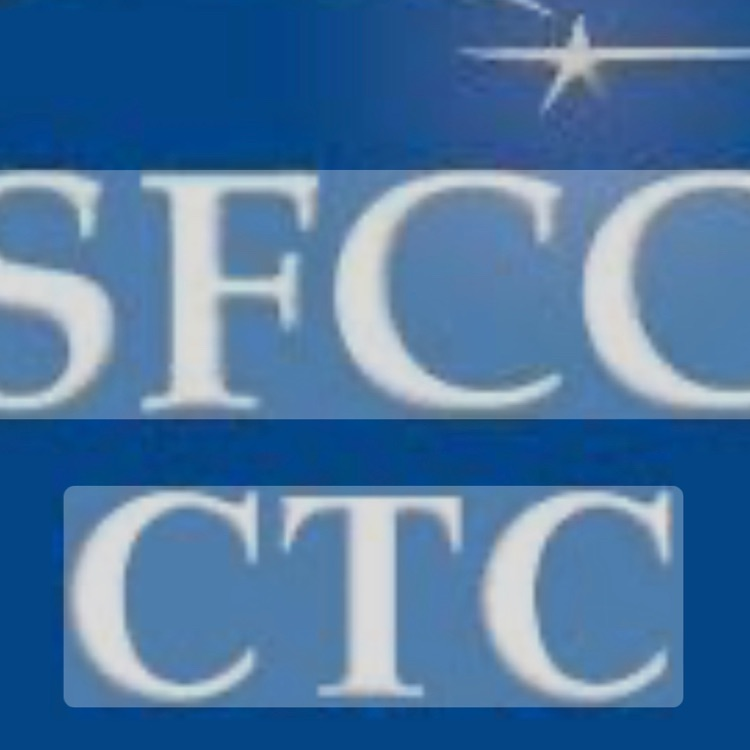 Correction to previous text: Open House is tomorrow, August 17th, 5pm to 7pm

Reminder that Open House is tomorrow, August 17th, from 5pm - 7pm at all buildings. 6th grade orientation will be at 5:45pm at JBMS gym. 9th grade orientation will be at 6:15pm at HS gym.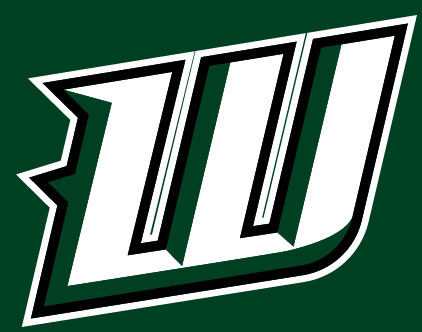 2023-2024 Staff of the Warsaw R-IX School District!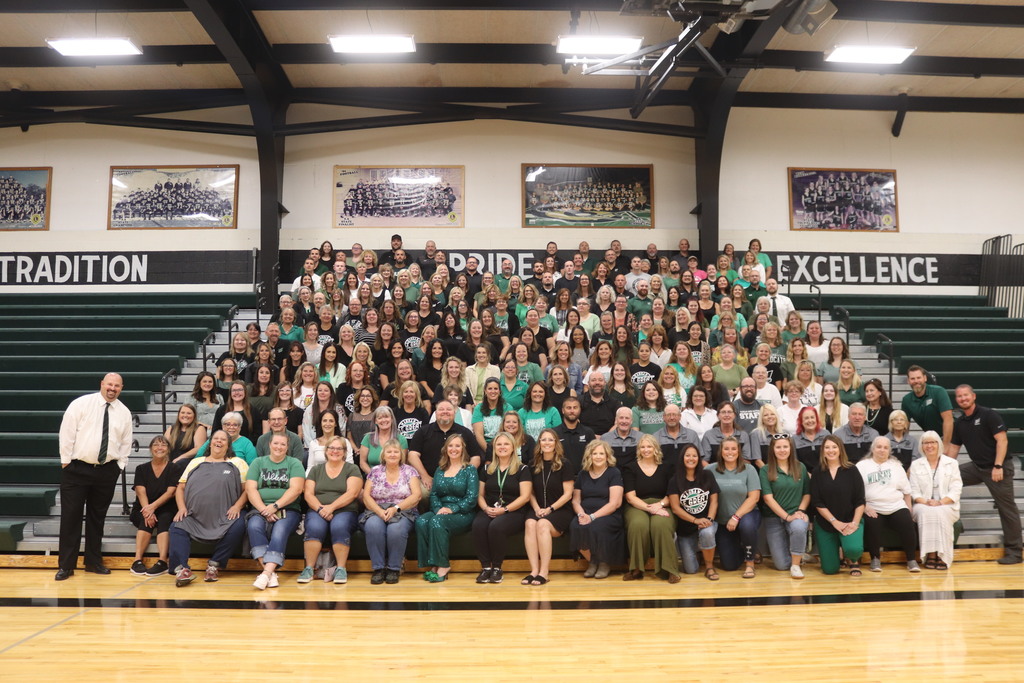 Some pictures from our back to school meetings with staff! Very excited to see our students. #WildcatPride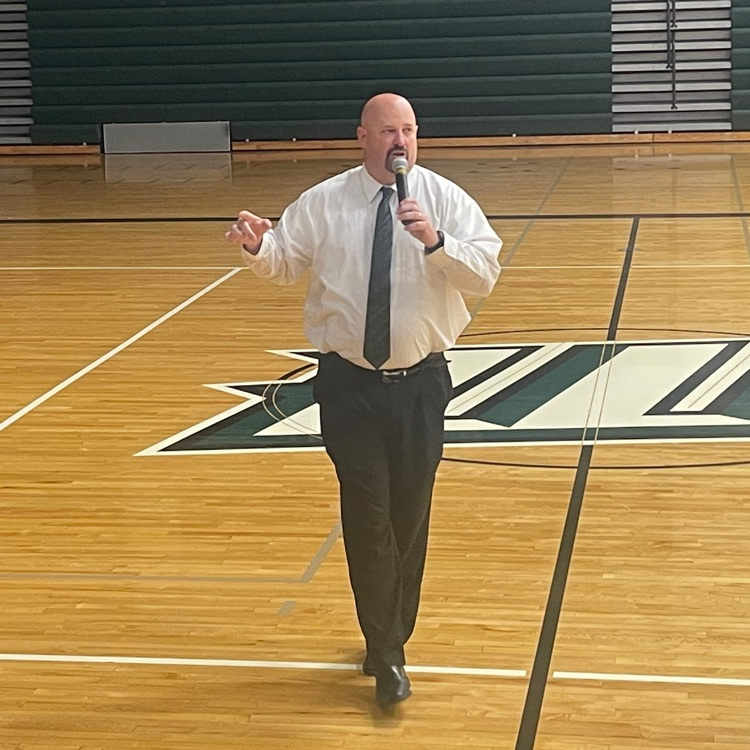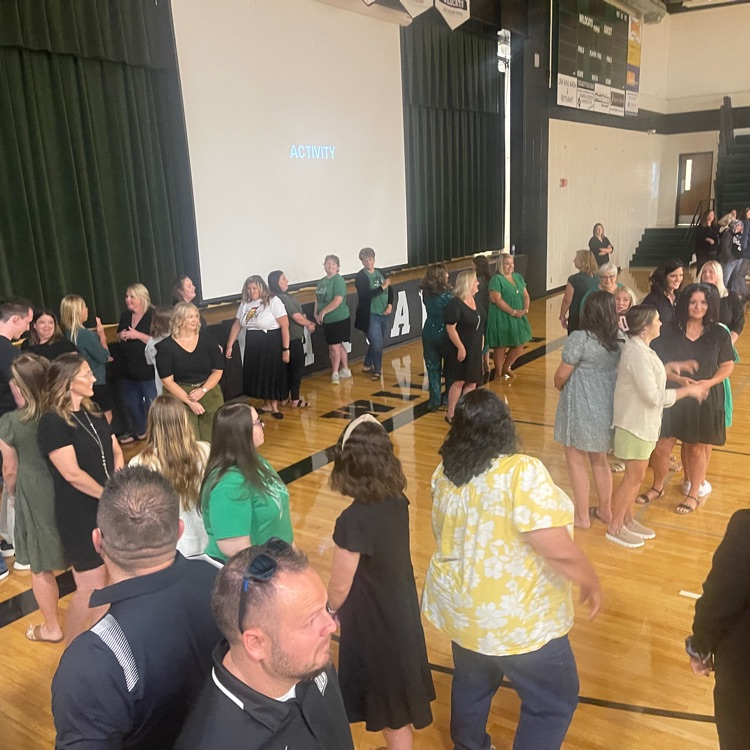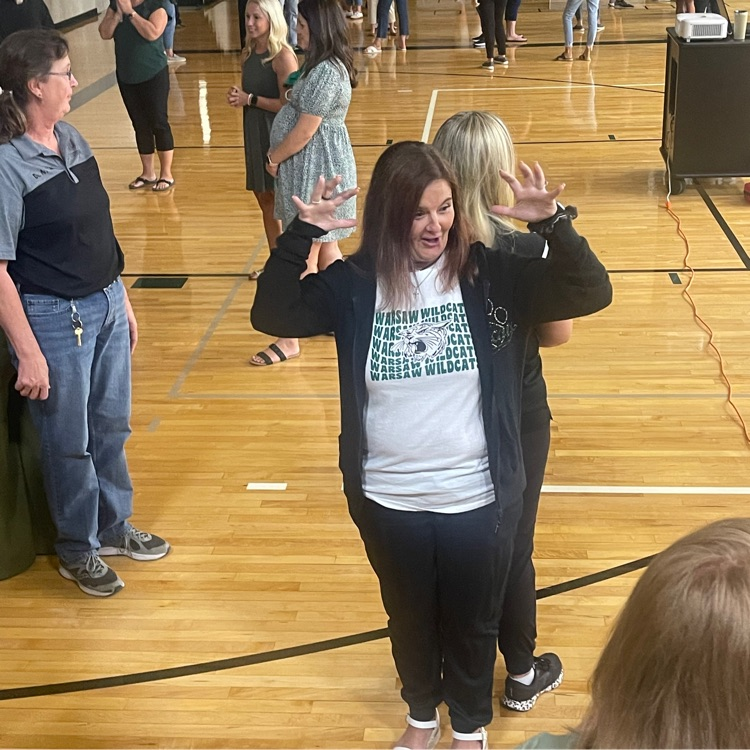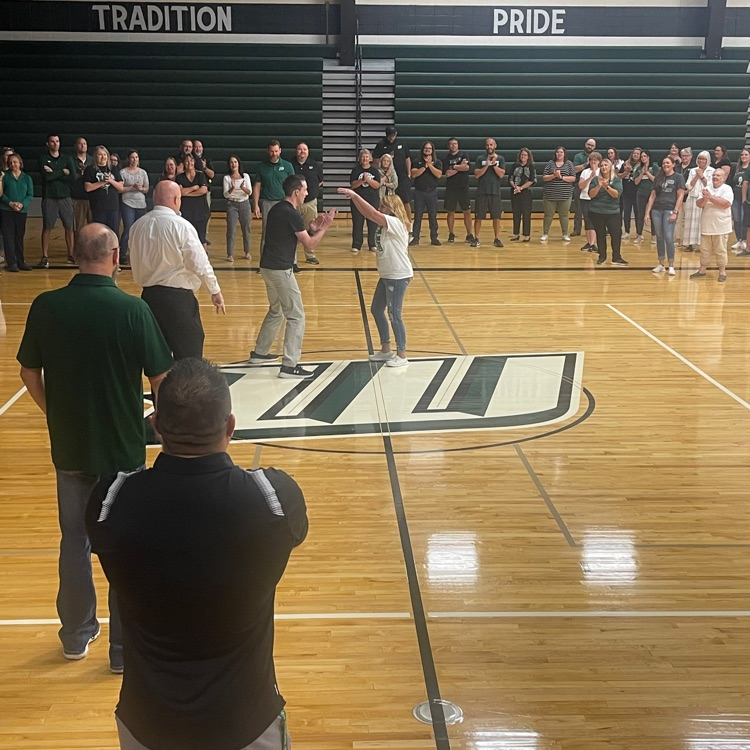 Warsaw R-IX faculty were awarded grants during our professional development day, August 15. The Warsaw Education Foundation, Missouri Retired Teachers Association, and Benton County Youth Coalition recognized the following teachers: Kayce Porterfield, Eini Harris, Rachelle Yoder, Amber Glenn, Shannon Alcantara, Roxana Eckhoff, Kari Winters, Amanda Adler, Teresa Flores, Janet Conner, and Ally Richardson. Congratulations to these grant winners! We appreciate the support of our community organizations in providing additional funding opportunities for our schools.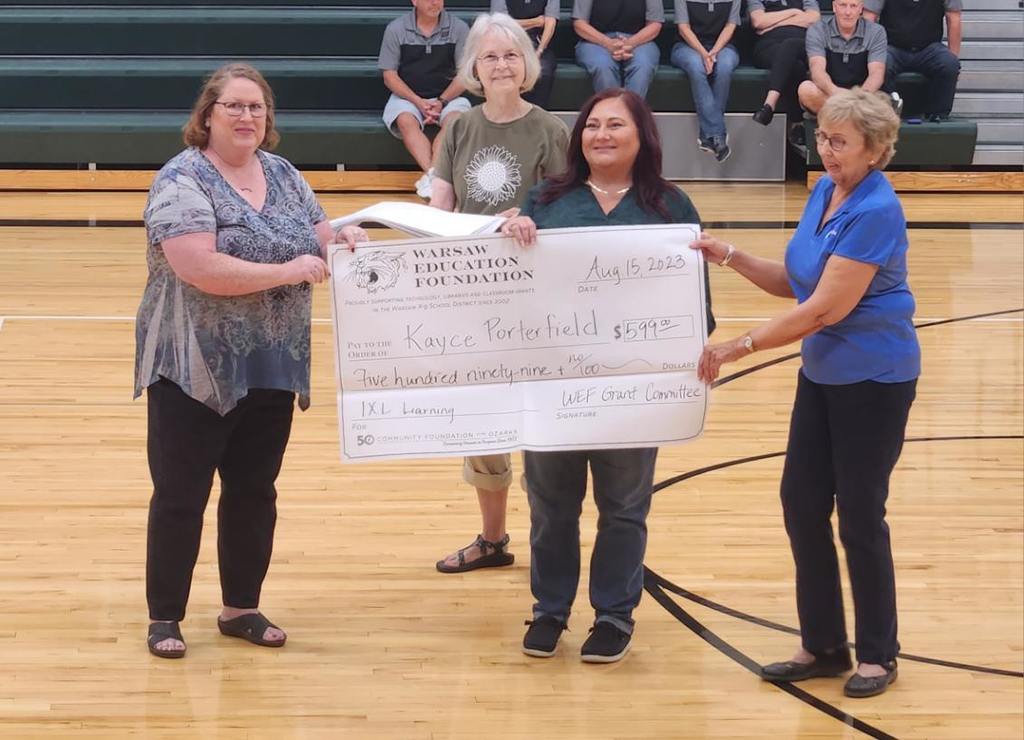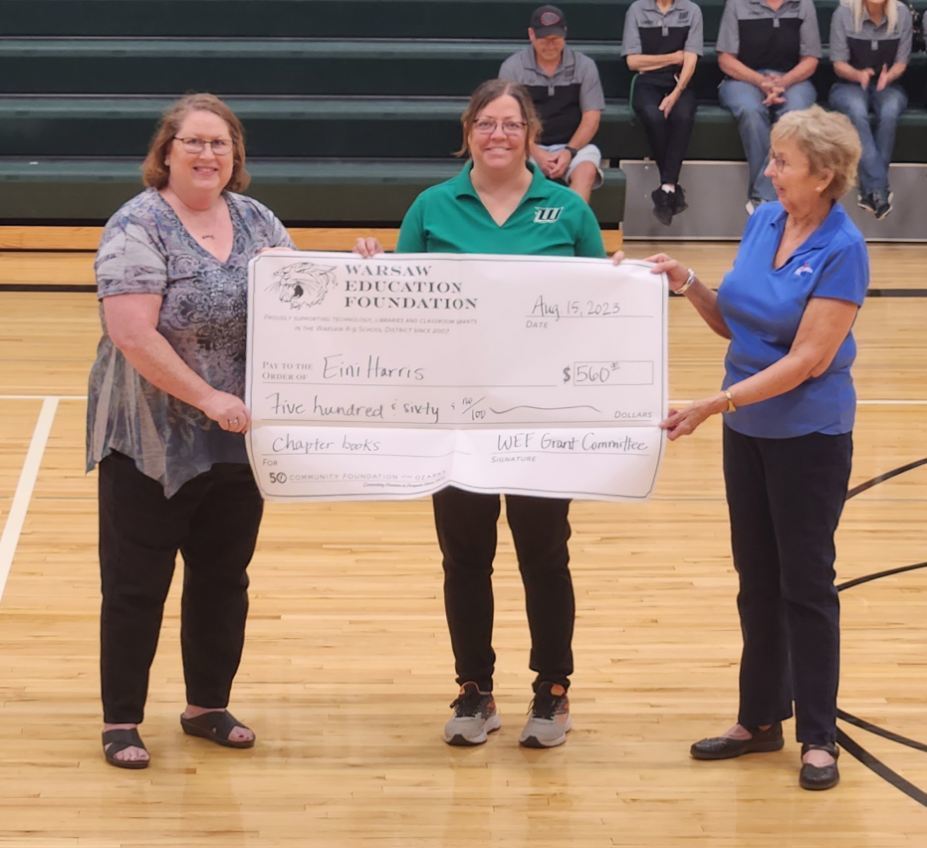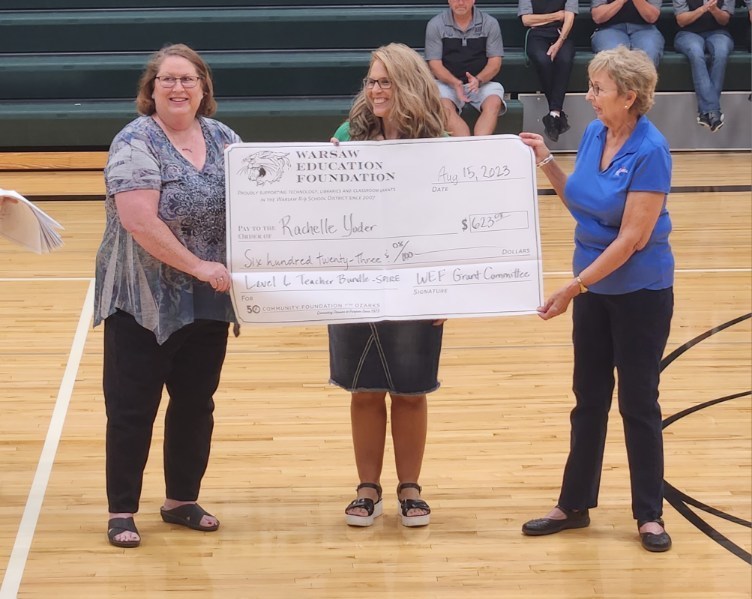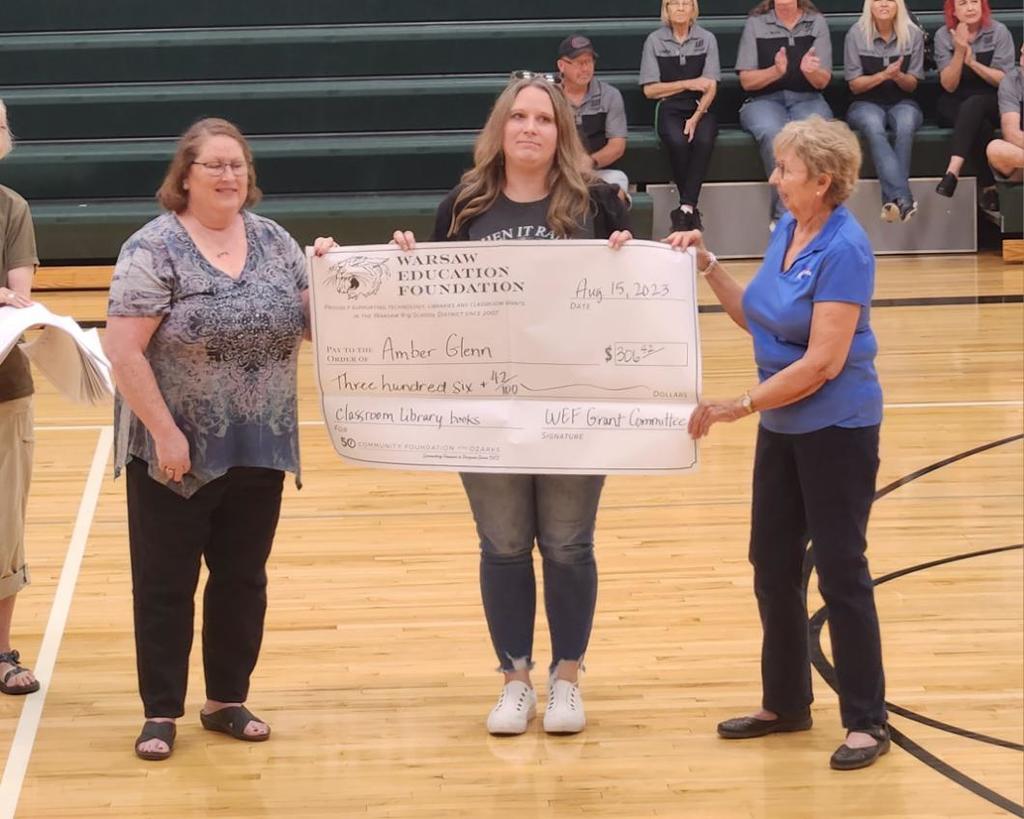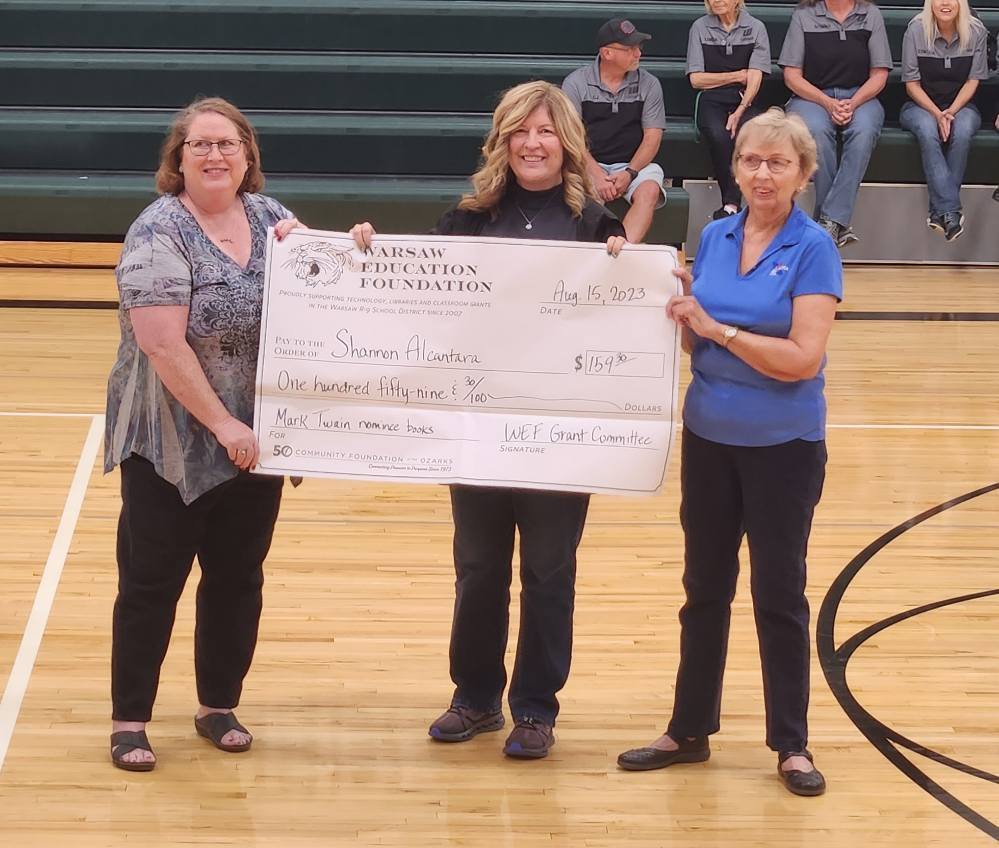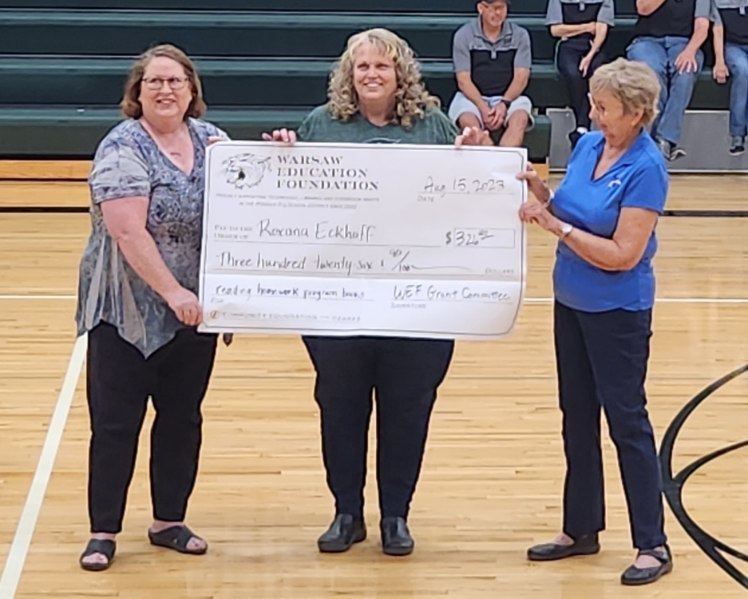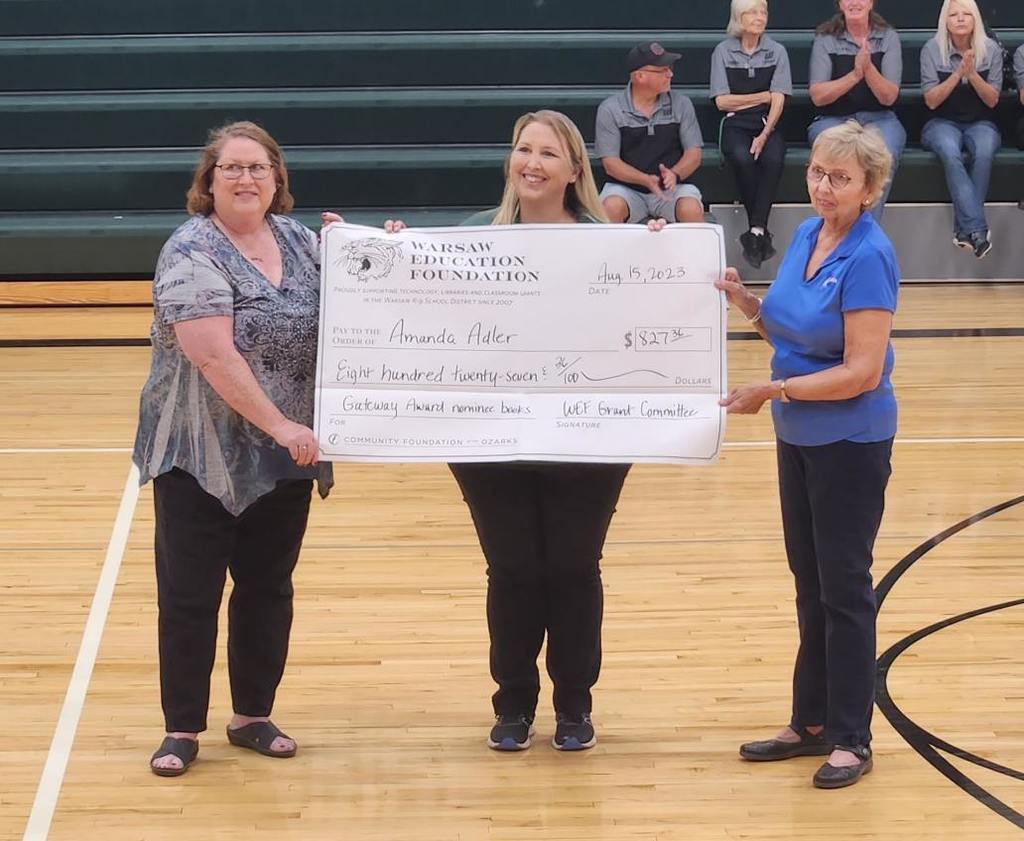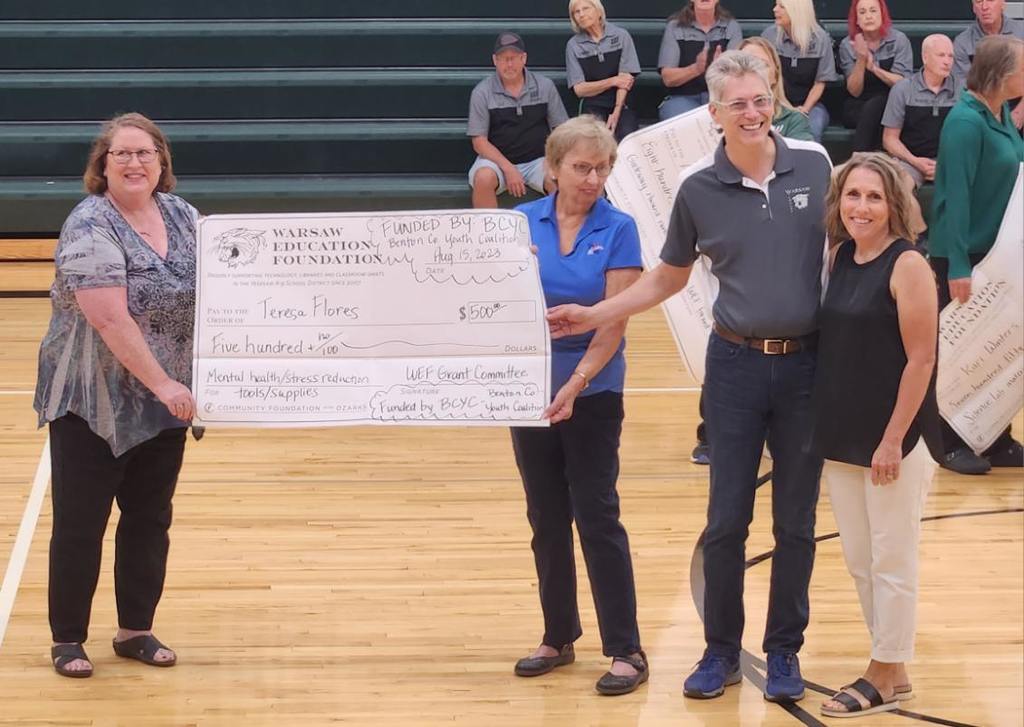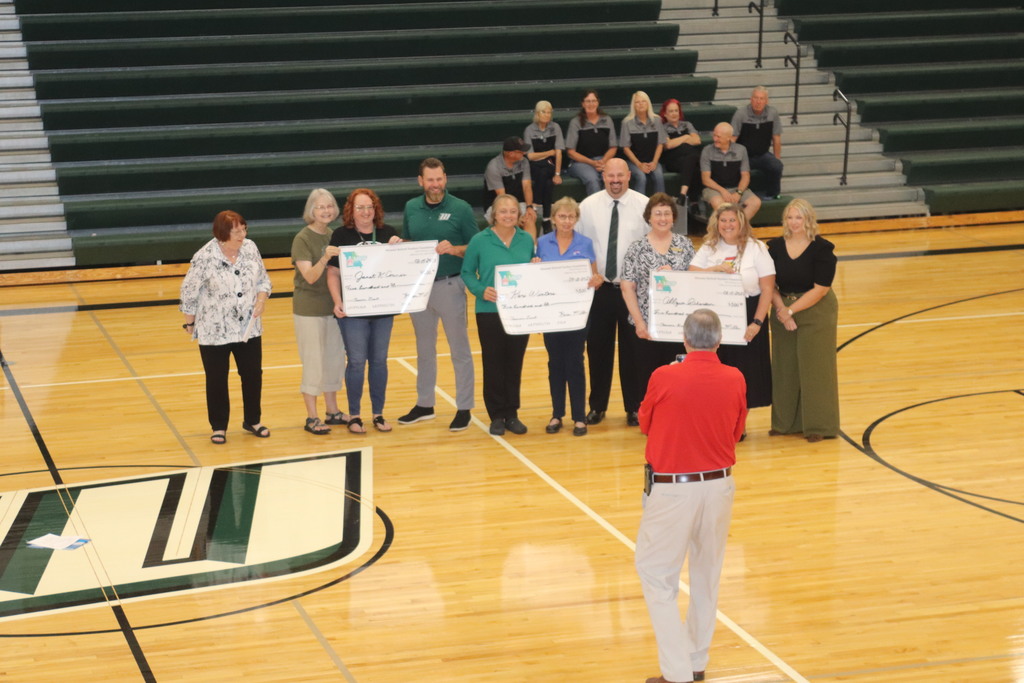 New teacher meetings started today! Excited to welcome this group. #WildcatPride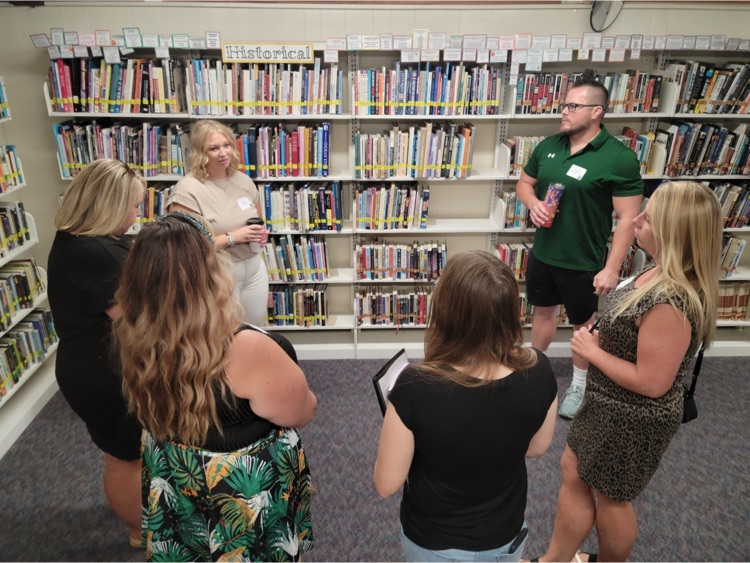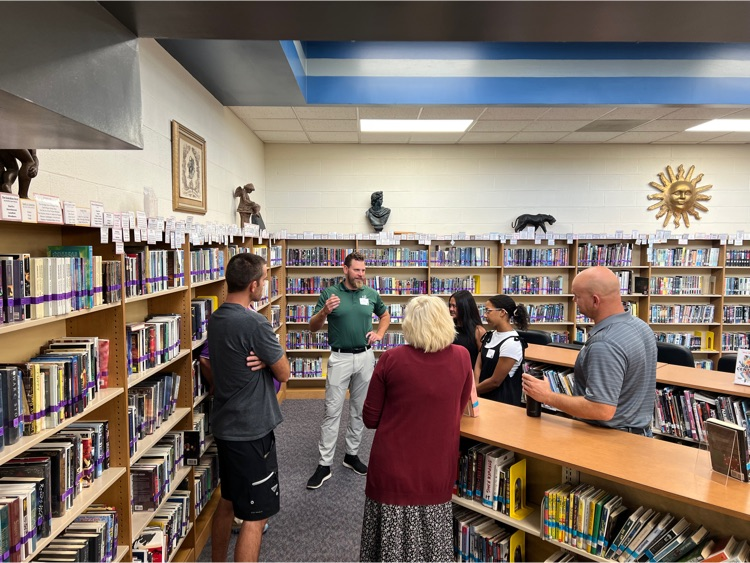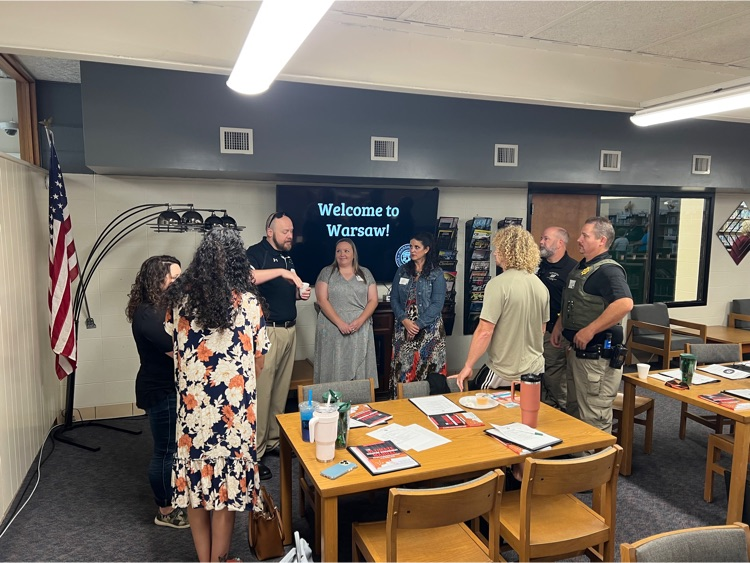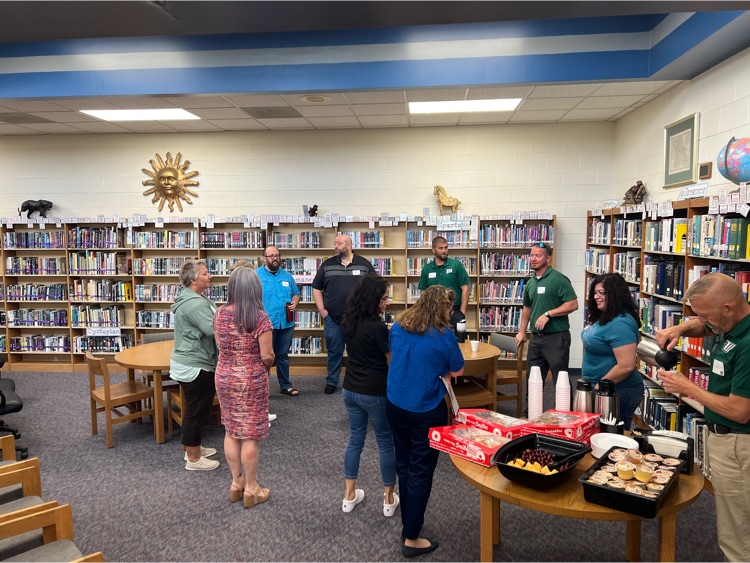 New teacher meetings started today! Excited to welcome this group. #WildcatPride